You know Wendy.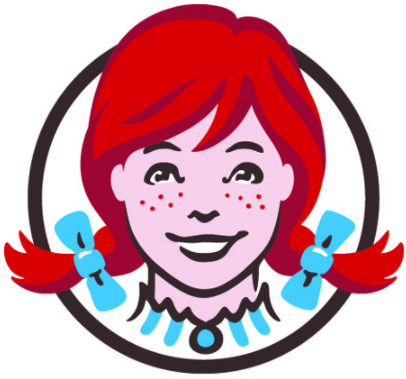 Not this Wendy.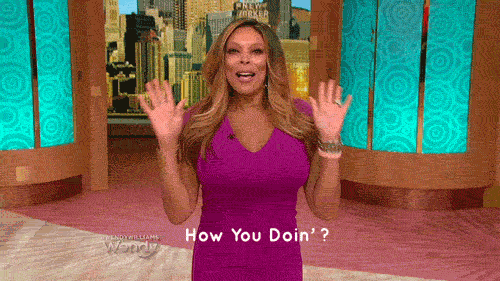 The Wendy of the Wendy's fast-food chain.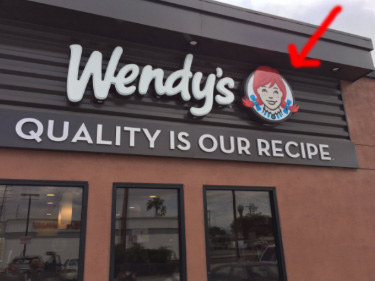 Well, turns out Wendy has a secret message in her collar.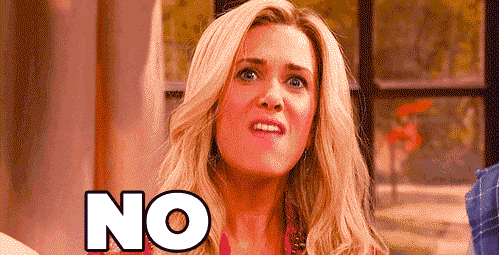 Do you see it?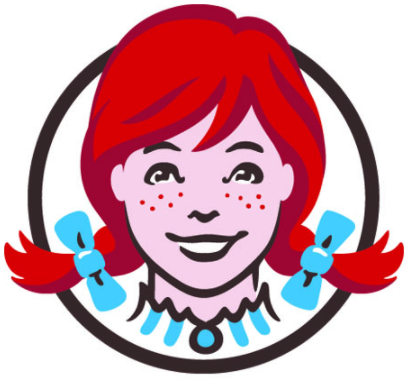 How about now?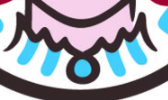 Let me help. It spells out MOM!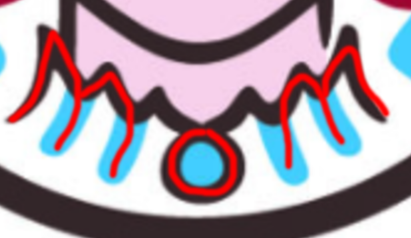 Get it? Because Wendy's is all about serving "home-cooked" food in a family-friendly setting.
But in 2013, Wendy's said they were aware of the message, and that they found it interesting...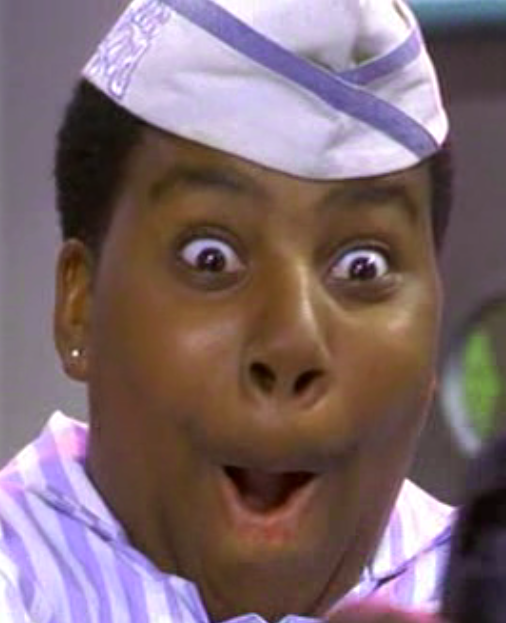 ...but they also said it was unintentional.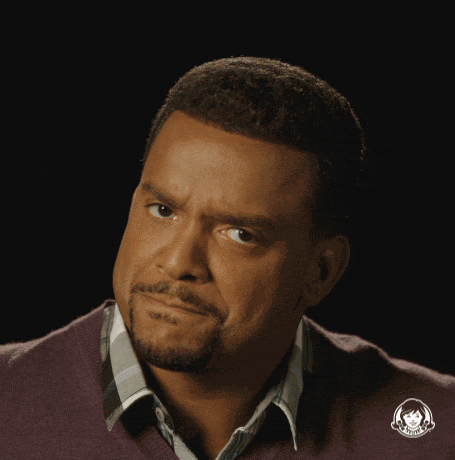 Yeah, ok. We'll go with that, Wendy's.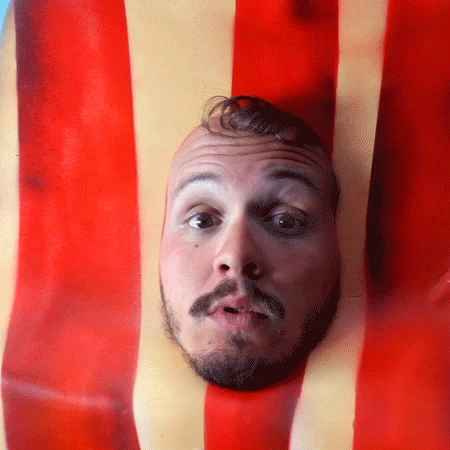 Looks like there are no comments yet.
Be the first to comment!