You know Wendy.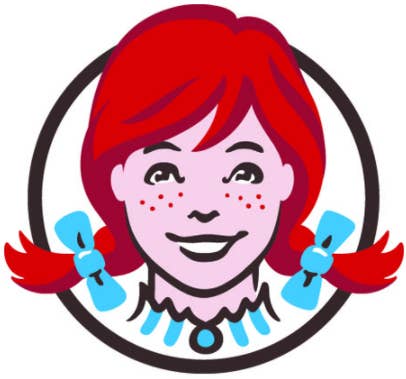 Well, turns out Wendy has a secret message in her collar.
Do you see it?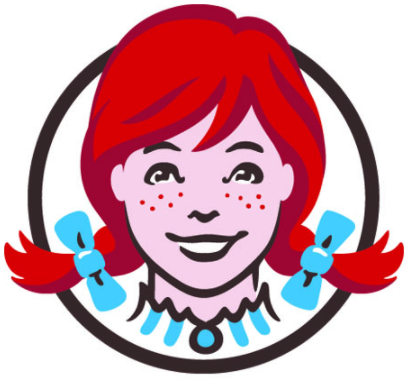 How about now?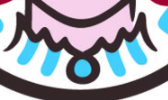 Let me help. It spells out MOM!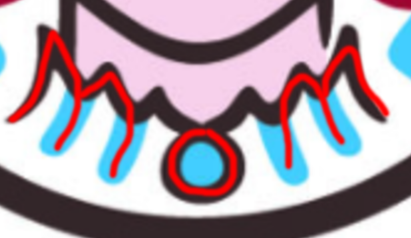 Get it? Because Wendy's is all about serving "home-cooked" food in a family-friendly setting.
But in 2013, Wendy's said they were aware of the message, and that they found it interesting...