You know Mariah Carey. She's the queen of music, Christmas, songwriting and an unproblematic legend who ages backwards.
She just released her critically acclaimed album, Caution, but right now, she's on her Christmas tour overseas.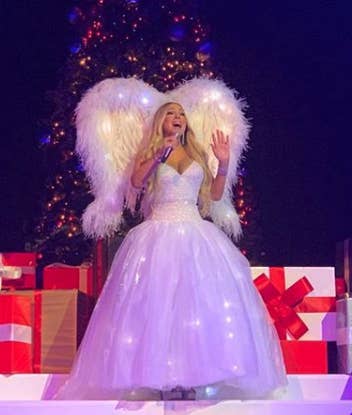 Everyone knows her voice is legendary and there are SEVERAL receipts to prove that:
However, I need you to realize that her recent VOCALS have been FIRE. Sit back and let me show you.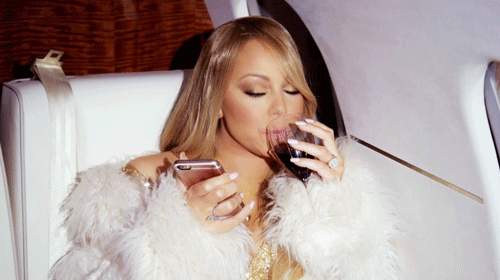 She's been slaying the "All I Want For Christmas Is You" intro:
Here she is slaying "O Holy Night." Like??????? How do you do that????
And you have no choice but to stan after this "Joy To The World" intro:
Mariah is belting out high notes 30 years into her career like it's nothing. And she looks so happy.
Like, come on, how does she hit this note in "Oh Santa"???
And her vocals ~shine bright~ as she sings "The Star" with her daughter, Monroe:
I could post these clips all day, but I'll leave you with one last one of her hitting the whistle notes in "Emotions."
She's a legend. And that's that on that. Bye!