We Need To Talk About Mariah Carey In 2018 NOW
Have a seat.
You know Mariah Carey. She's a legend, she's the artist with the most number one hits, and she's literally opened up a garage door with her high notes:
Well, the Songbird Supreme is killing it in 2018 and we need to talk about it. She started off the year on New Year's Eve, where she silenced all of her haters with her performance and went viral for her "tea" moment:
A few days later, she got bored, so she ended the concept of "brunch" and made "linner" the new thing. Yup.
Then, she attended the Golden Globes. She was nominated for her song "The Star," a song she wrote almost 30 years into her career: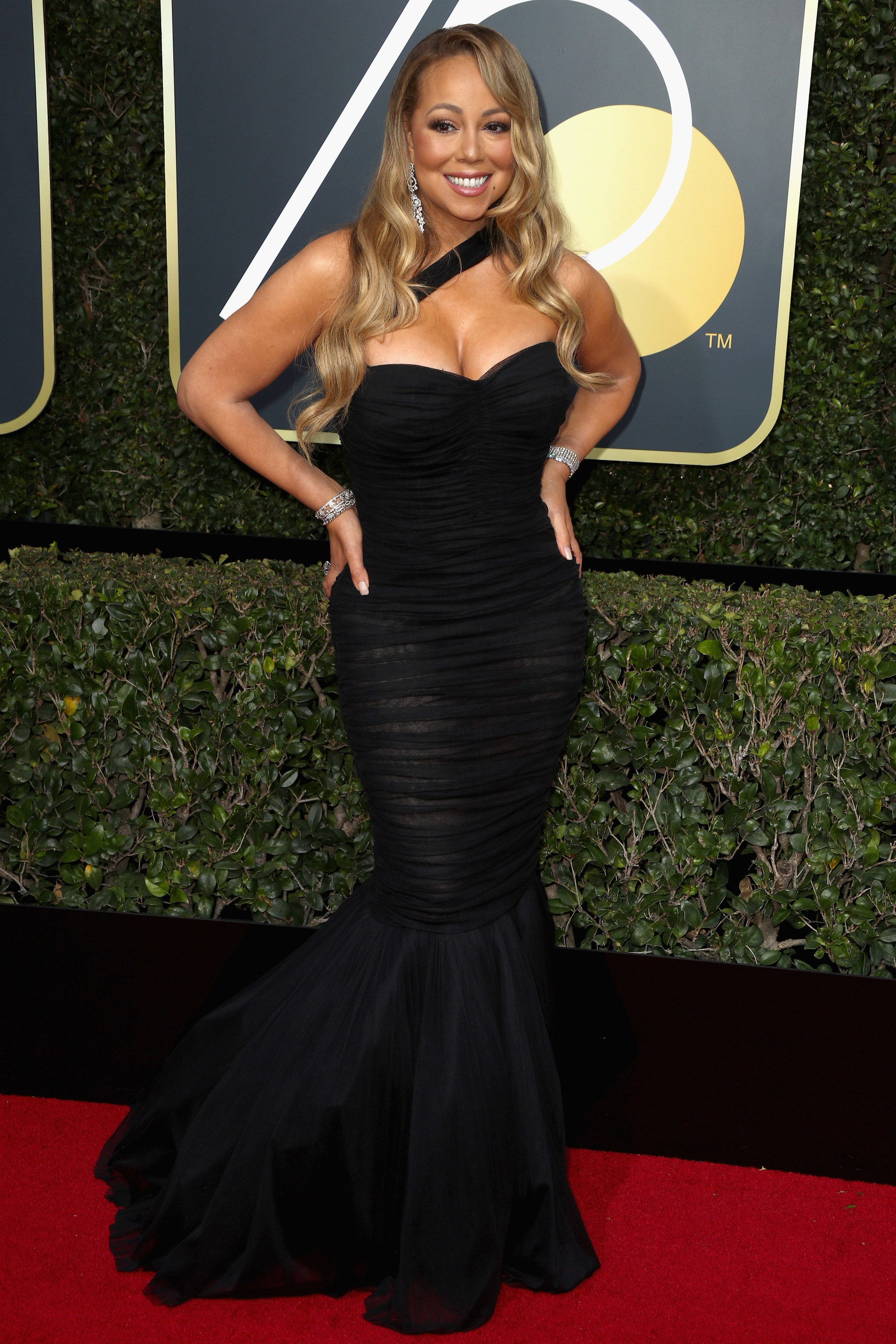 Like, can we just take a moment to appreciate how Mariah was aging backwards at the Golden Globes?????
And let's get serious for a moment. In April, Mariah shared with the public that she has bipolar disorder, saying, "I'm hopeful we can get to a place where the stigma is lifted from people going through anything alone." GOOD FOR HER!
Ok, now more recently, Mariah has been killin' it at her reloaded Vegas residency, The Butterfly Returns. She performed "Can't Let Go" for the first time in decades and even hit the high note at the end:
And performed with her kids (#dembabies):
Here she is meeting fans backstage. HOW THE HELL CAN SOMEONE LOOK SO GOOD?????? Honestly, I need to know.
She also basically officiated a wedding on stage the other night: