Tyler Posey Opened Up About Hooking Up With Men, Dildos, And More In A Candid Interview
We love a candid celeb.
You probably know Tyler Posey. He's best known for his role as Scott McCall in Teen Wolf.
Well this week, Tyler's been getting super candid about his sexuality and sex life.
On his OnlyFans, Tyler — who says he "loves everybody" — answered a fan's question about whether he's been with a man.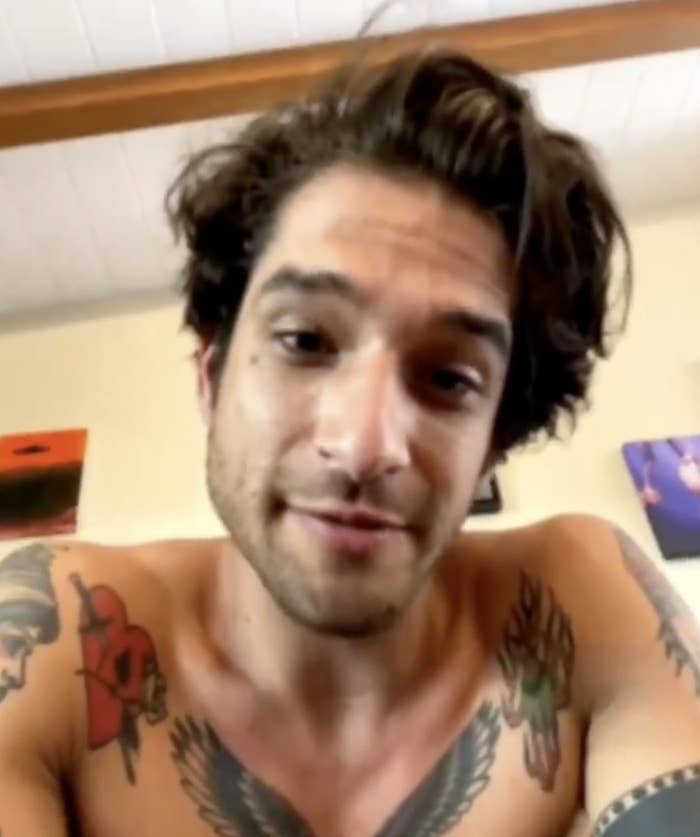 "I haven't had sex with a man. We've blown each other, you know what I mean? But never had sex. So, yes, I have been with men before."
He also answered a question about dildos. "Ever used a dildo? Yes," he said, reading a fan's question. "I've been fucked with a strap-on before."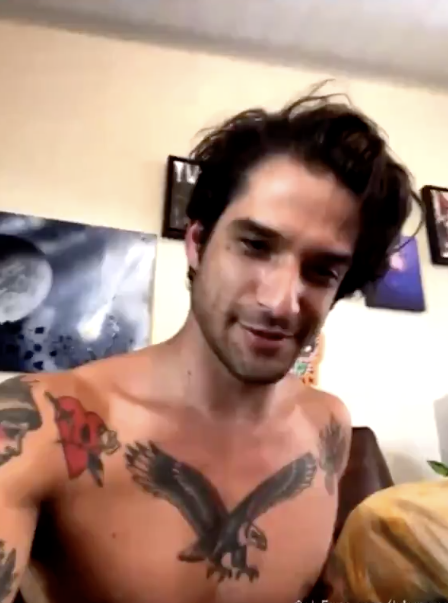 Wow. I told you he was being candid.
And this week, in an interview with SiriusXM, Tyler opened up about attending sex parties. Recently, he was at one where "people were hired to perform."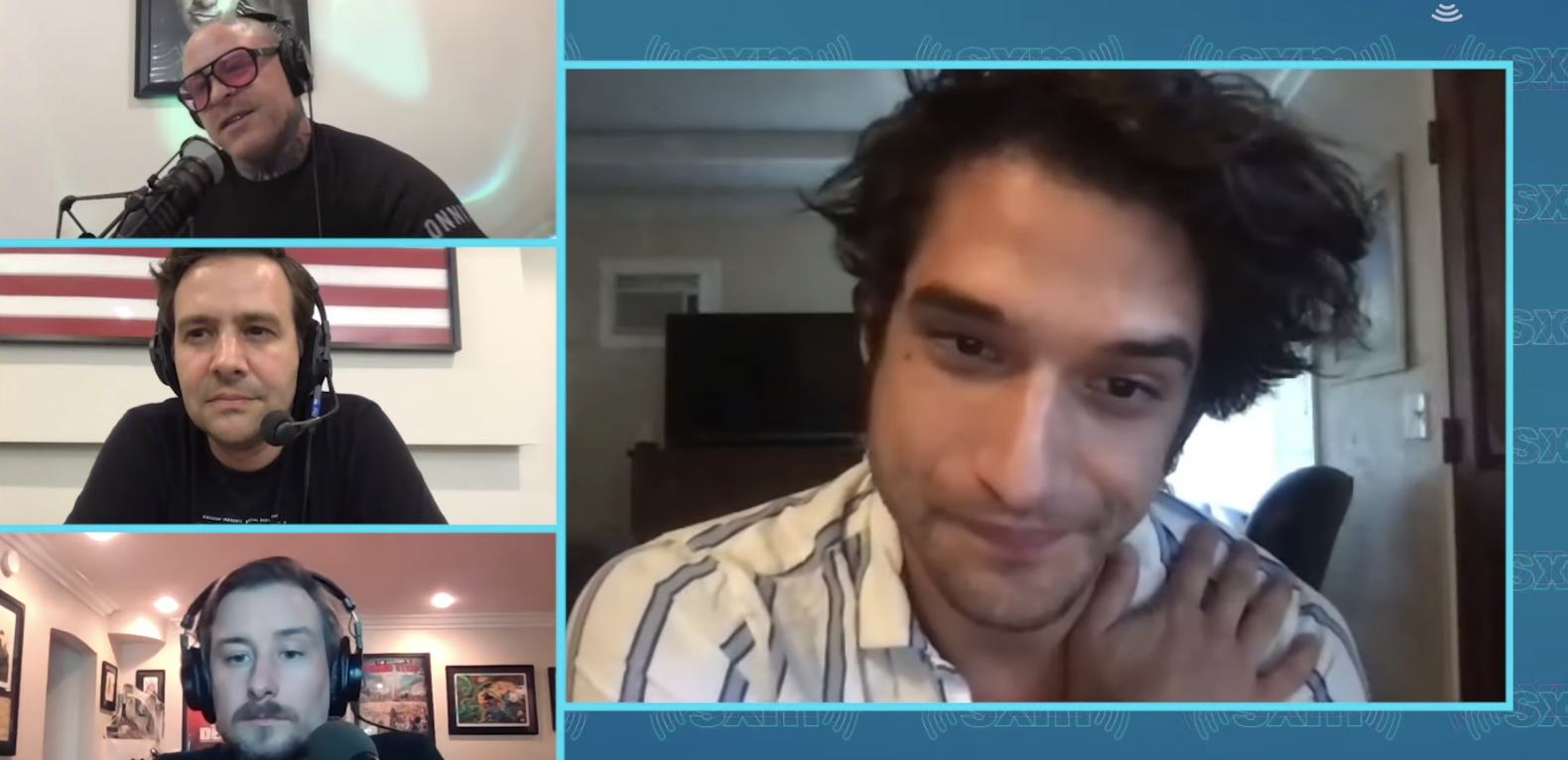 And he said he even used to be a participant. "I have been to other sex parties — one other one where I was, like, I wasn't part of the people who worked there, but I was doing it. But this was when I was kind of abusing stuff and myself."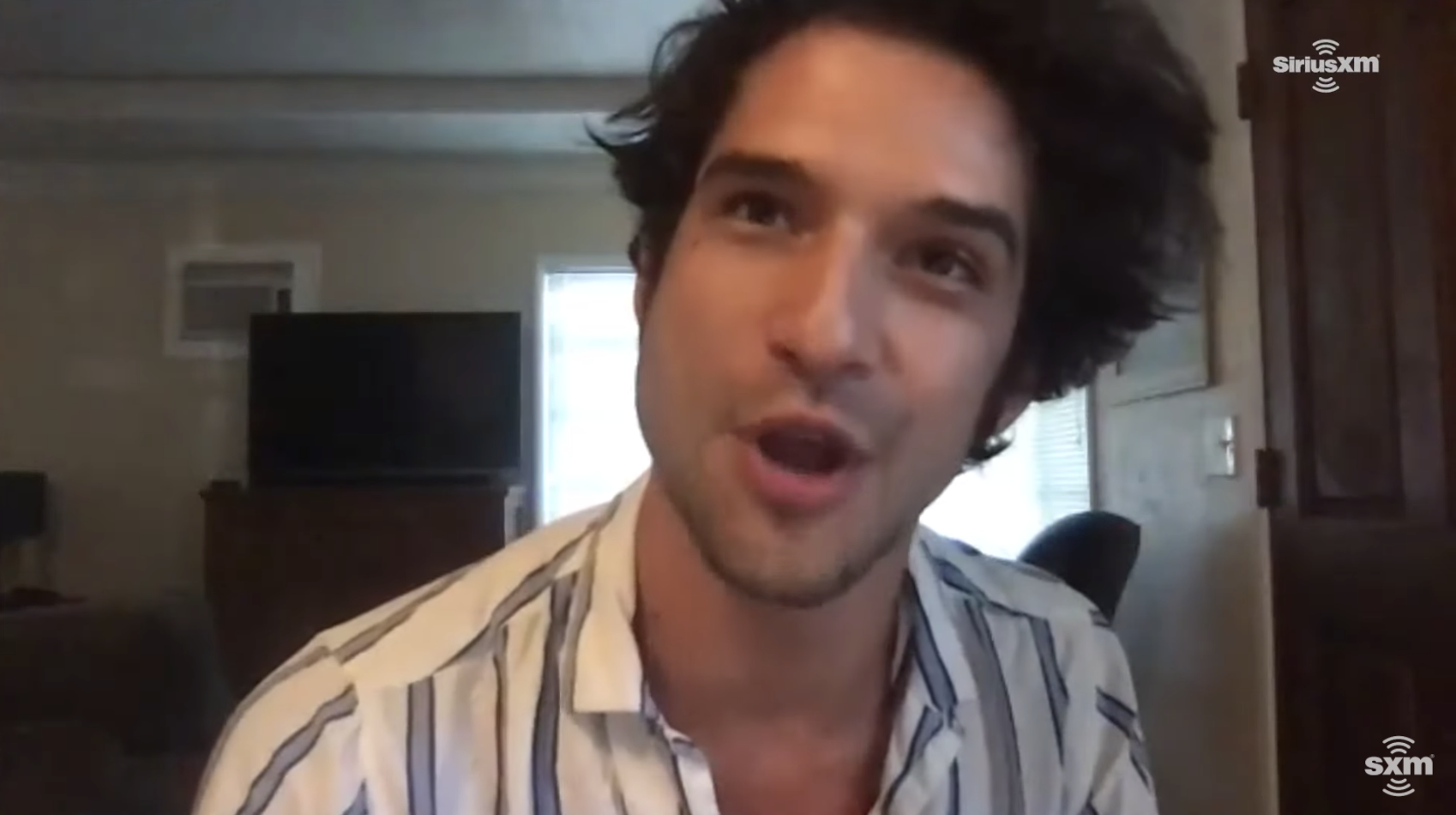 Although Tyler attends parties and goes out, his sobriety is still very important to him. "I'm 71 days sober. Now, I love myself for the first time in forever. Things are really, really good. I don't smoke weed, I don't drink, I don't do drugs. I don't do anything."