Good morning. Take a deep breath, because you're gonna be annoyed real quick.
This week, social media has been almost universally pissed off after real estate influencers @twoguystakeonrealestate made a viral video about why tenants should tip — yes, tip — their landlords.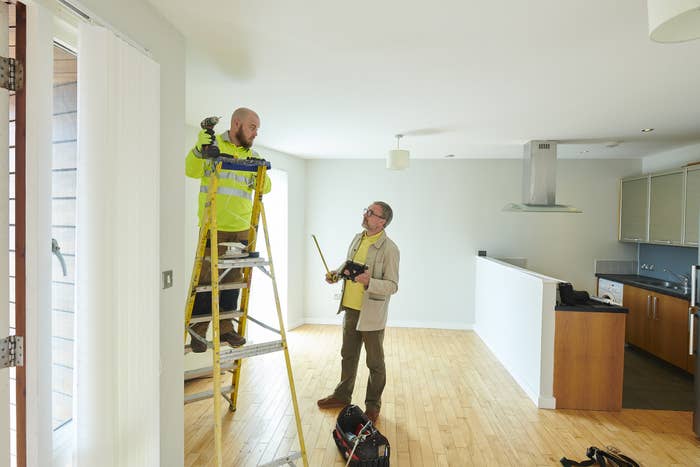 They simulated a tenant-landlord skit, and in the skit, the "landlord" said to the tenant, "So, you'll tip a barista who pours overpriced coffee into a cup but not the guy who's on call 24/7 to make sure you have a safe home?" The "landlord" in the skit then said, "So, you'll tip an extra 25% for somebody to carry you a basket of chicken wings, but you won't tip someone who responds for after hours emergency calls?"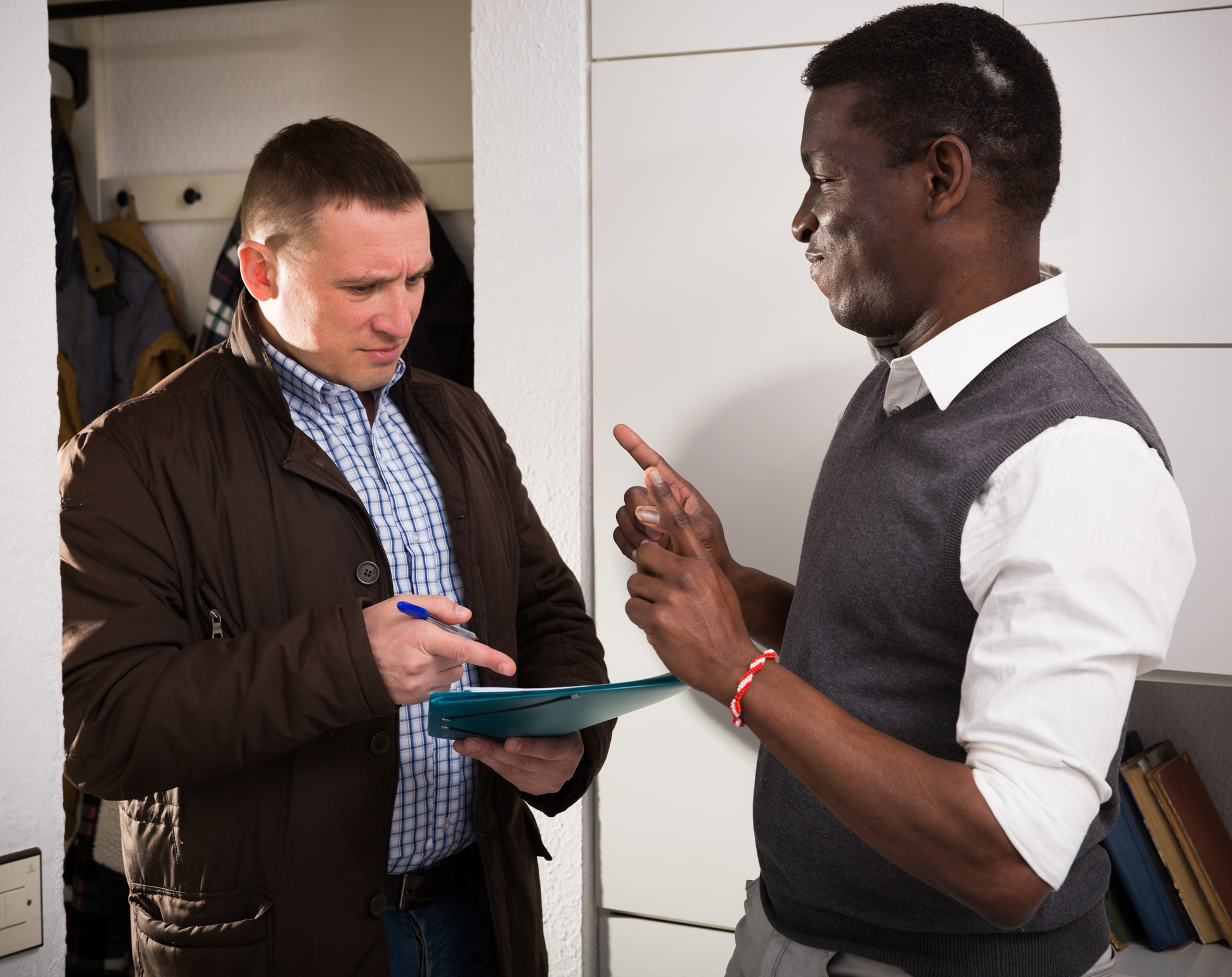 Yep. The landlord in the skit then said, "Well, I guess when it's time for your lease renewal, I'm gonna make sure gratuity is included in your rent."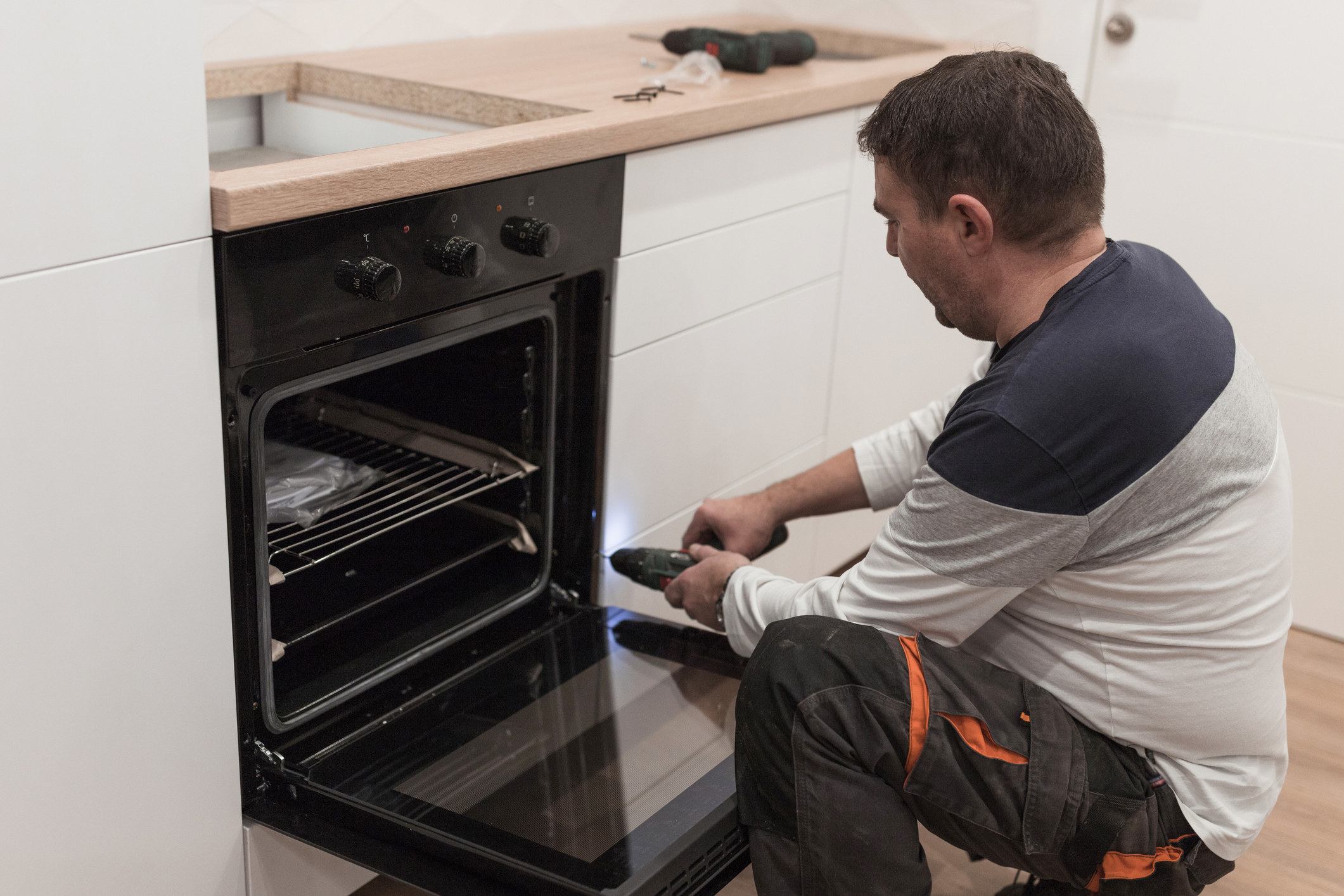 Obviously, people had strong reactions to the video: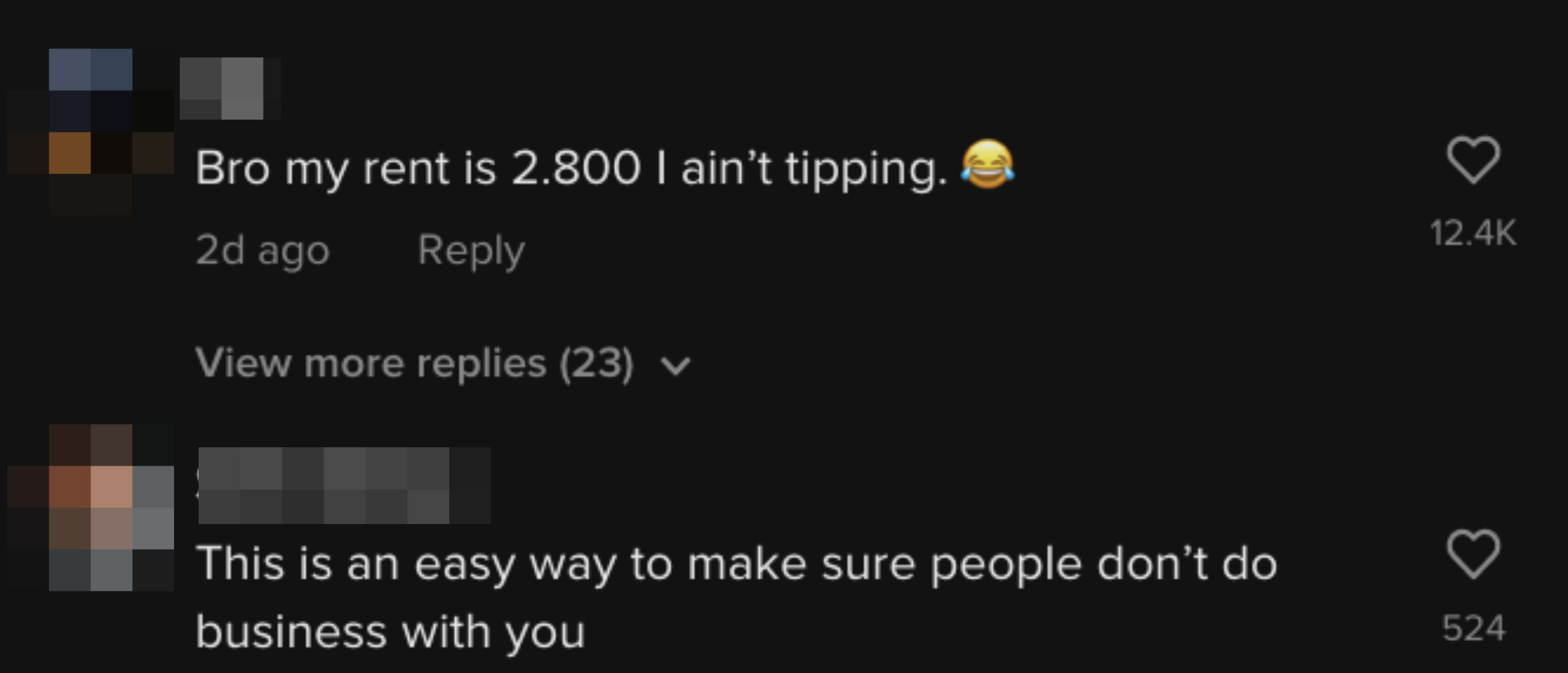 Others argued how completely different landlords' and service workers' jobs are: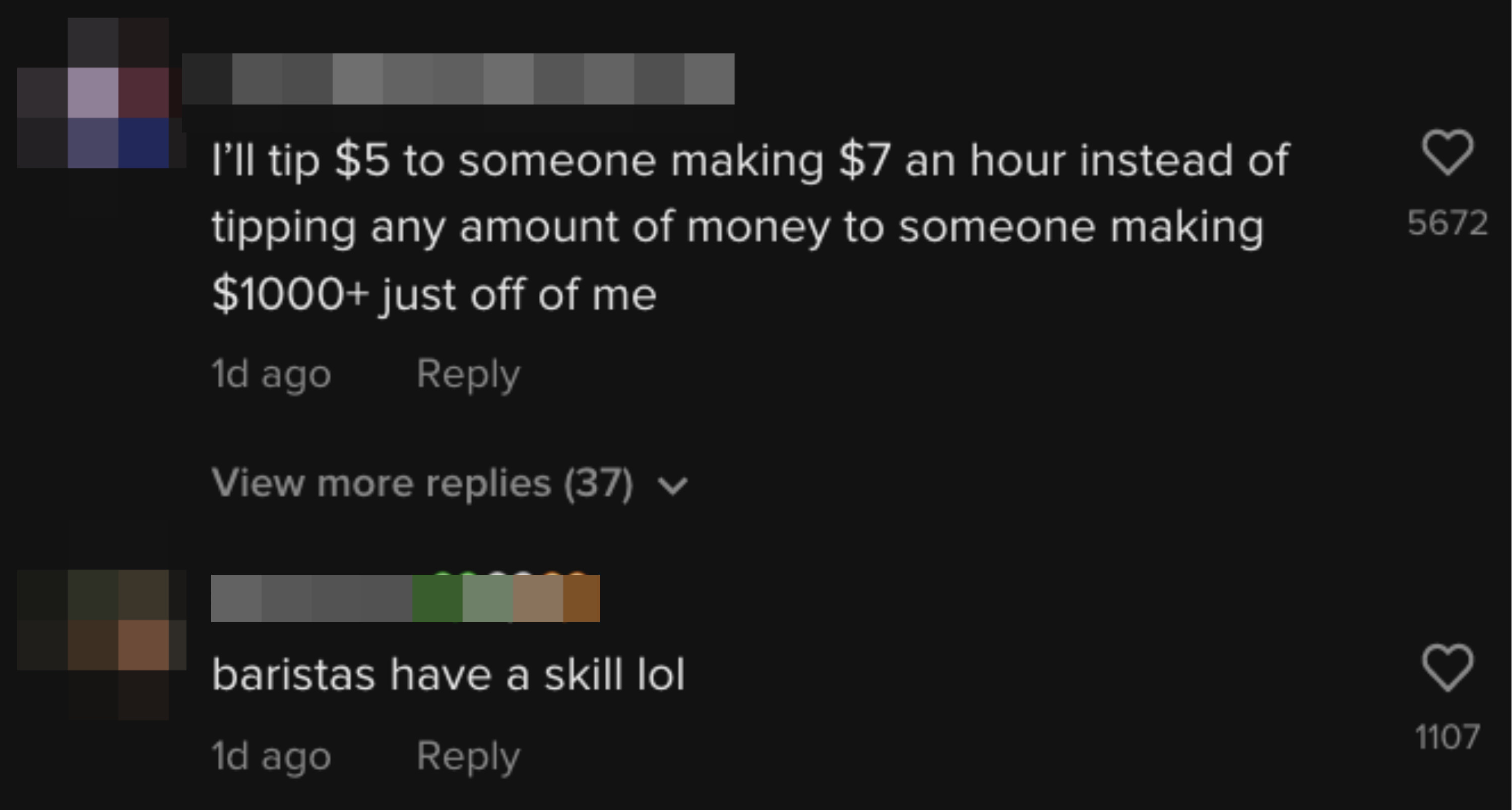 What do y'all make of the "tip your landlord" argument? Let me know in the comments below!