This is the Taco Bell in Pacifica, California. According to Thrillist, it's the greatest Taco Bell in the world.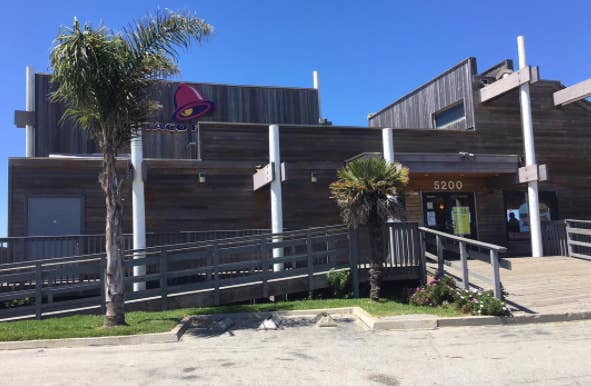 The inside has some pretty awesome views.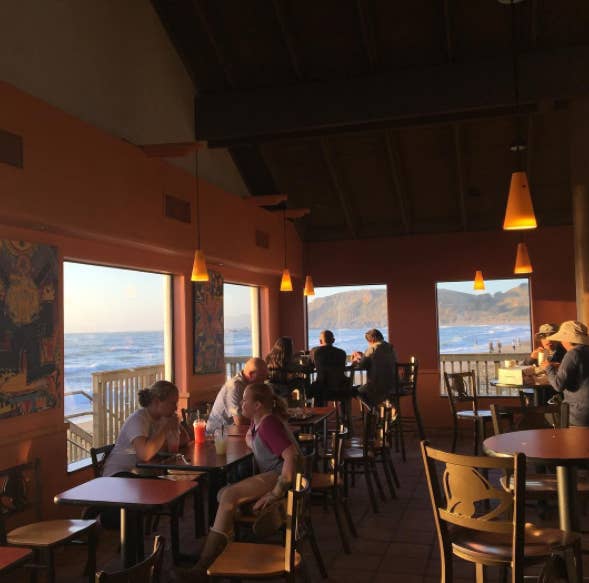 But what makes it THE BEST is its outdoor patio, which sits right on Pacifica State Beach.
And if your feet are sandy from said beach, there's a walk-up window you can use!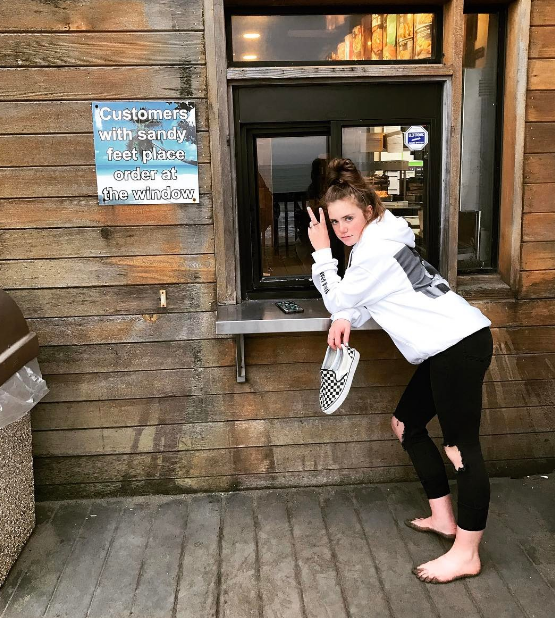 WHAT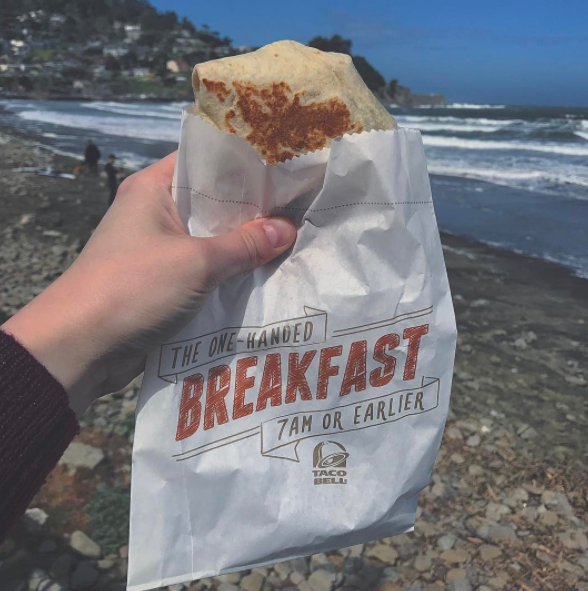 MORE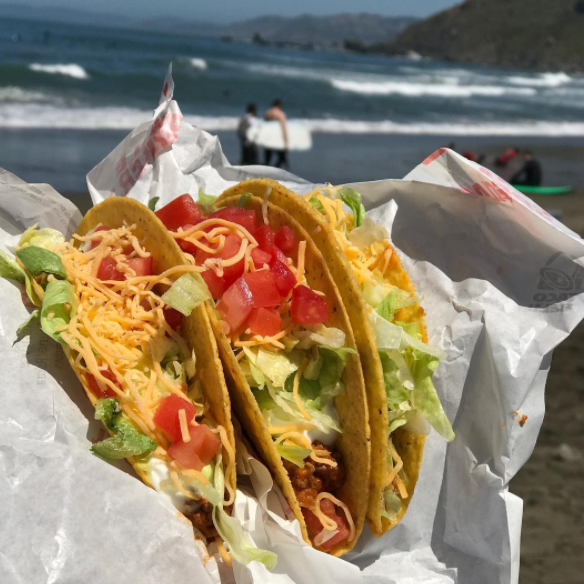 COULD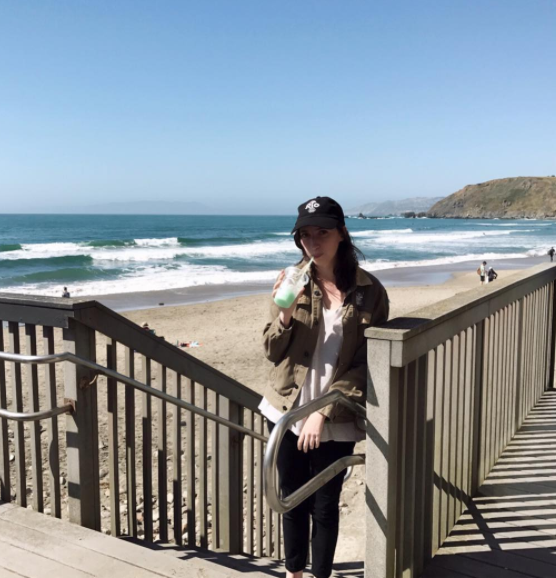 YOU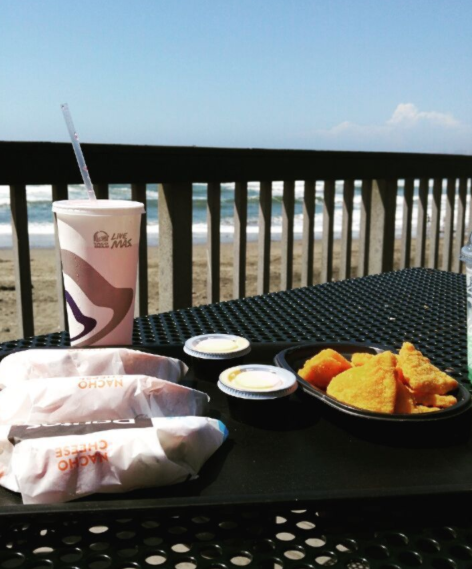 ASK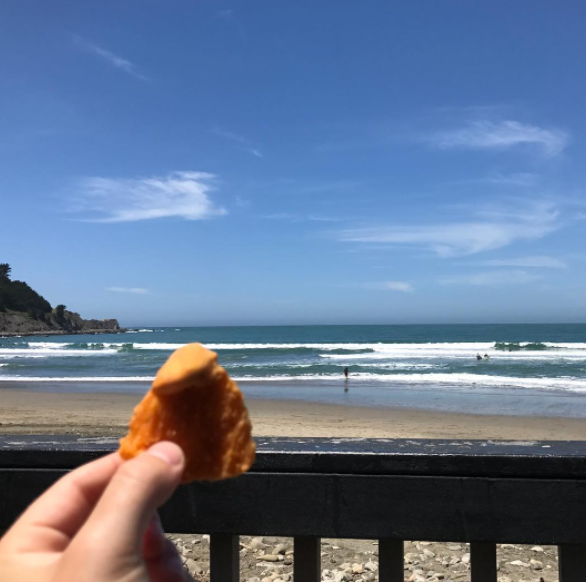 FOR?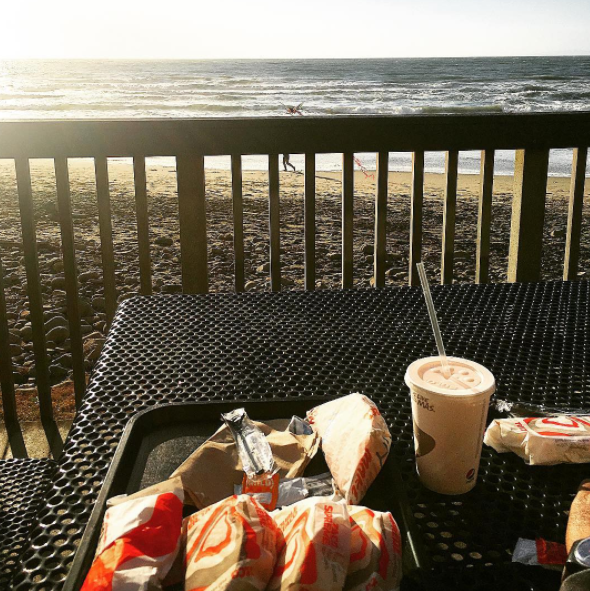 It's Taco Bell and the beach. So, nothing. Because it's perfect.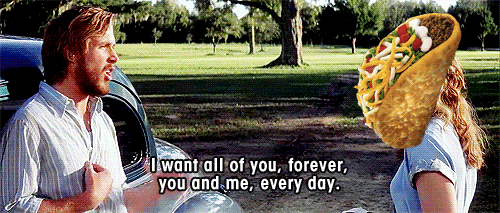 Know any awesome fast food places like this? Let us know about them in the comments below!