Zac Efron And The Rock Made Out And Zac Efron Thinks He Tastes Like A Few Things
"It was an awesome kiss."
And James Corden asked Zac about a particular scene — you know, where he makes out with The Rock.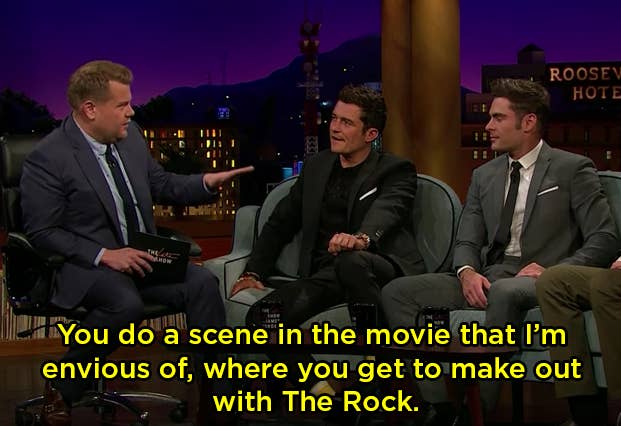 Zac said yes, there is a scene where the two make out underwater, and that The Rock tasted like gum: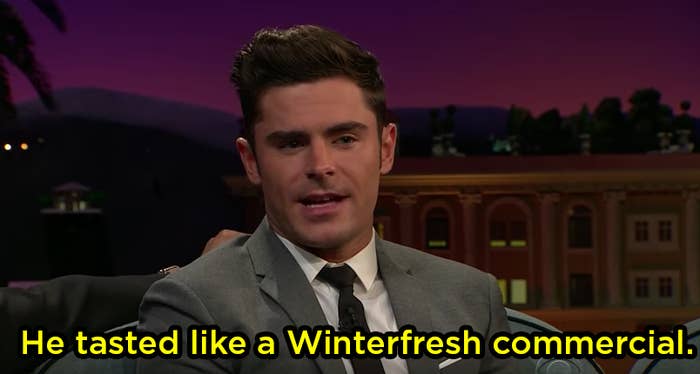 And cherry chap stick: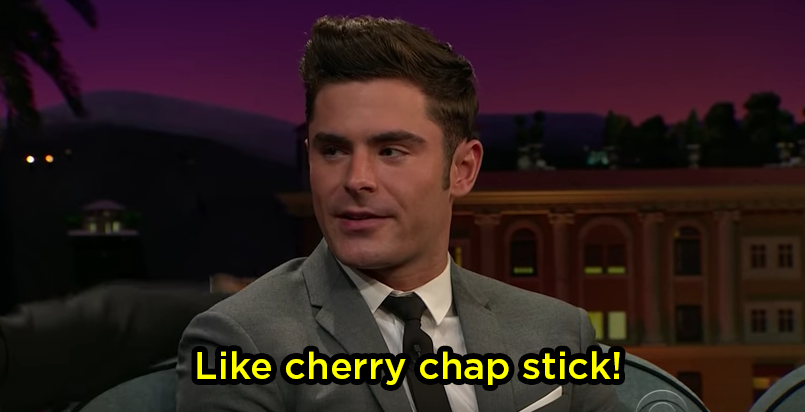 And of course, because he's The Rock, he was a good kisser.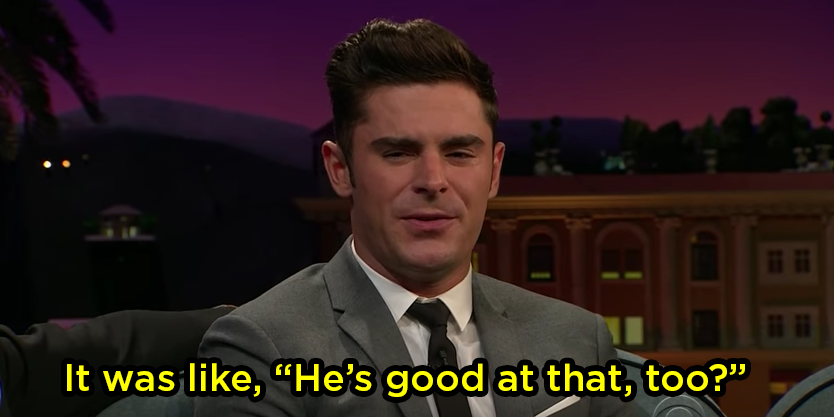 Zac seemed to have really cherished the moment.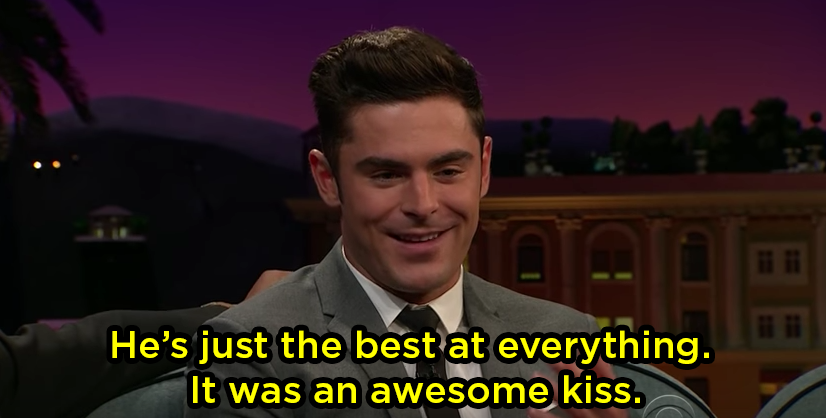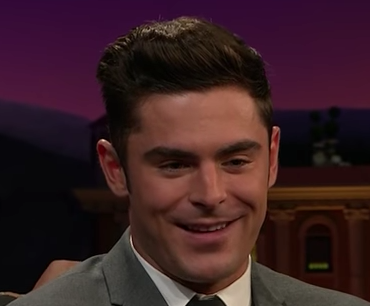 It was a lifelong dream.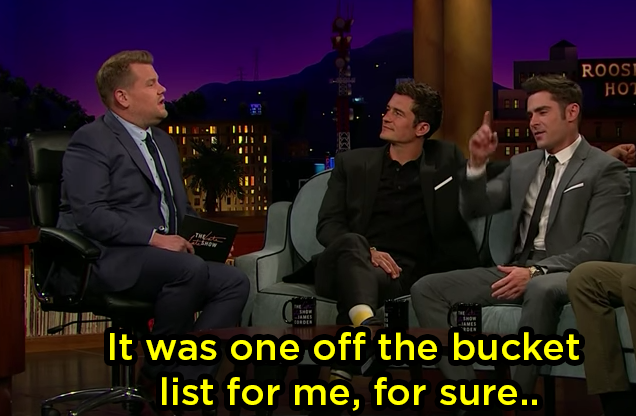 So congrats on the movie, Zac. And a bigger congrats for kissing The Rock!