Will said one day his friend encouraged him to crash his class.
Obviously, Will was down. He would knock on the door, dressed as a janitor, every three weeks.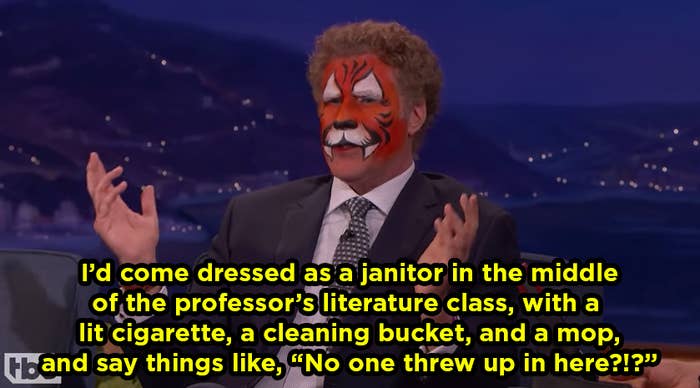 Until one day, when the professor confronted him.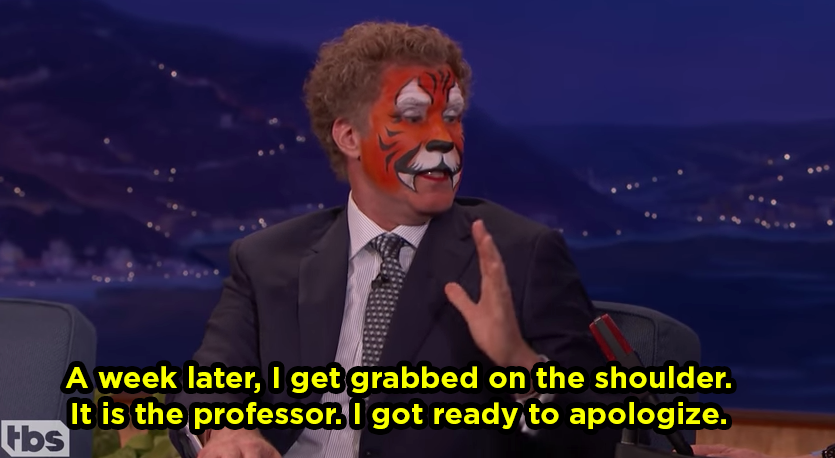 But the professor wasn't pissed. He told Will to keep doing it.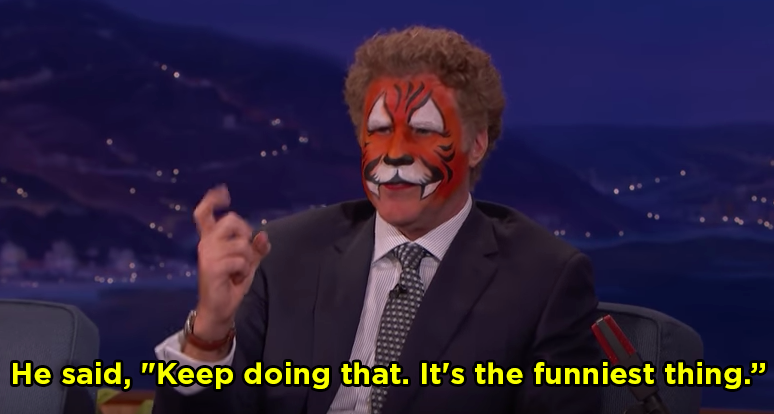 So Will would come as a janitor once a month. Sometimes with power drills: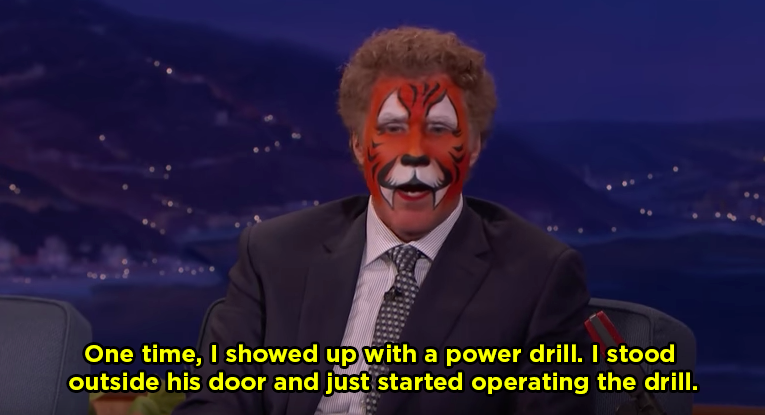 And sometimes he'd "fix" light sockets.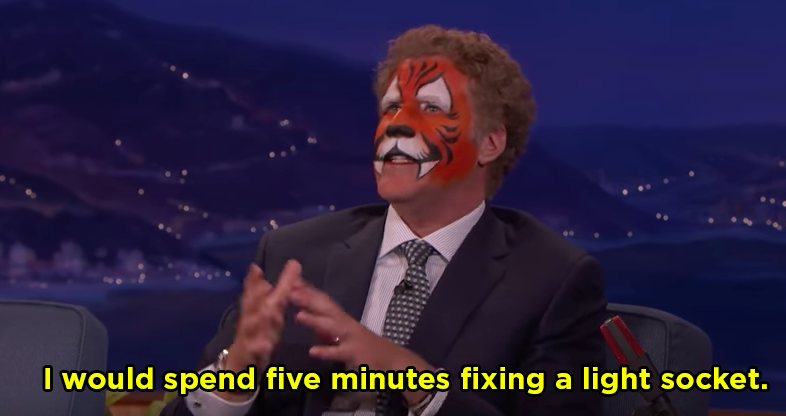 Will said this professor and the experience allowed him to be himself.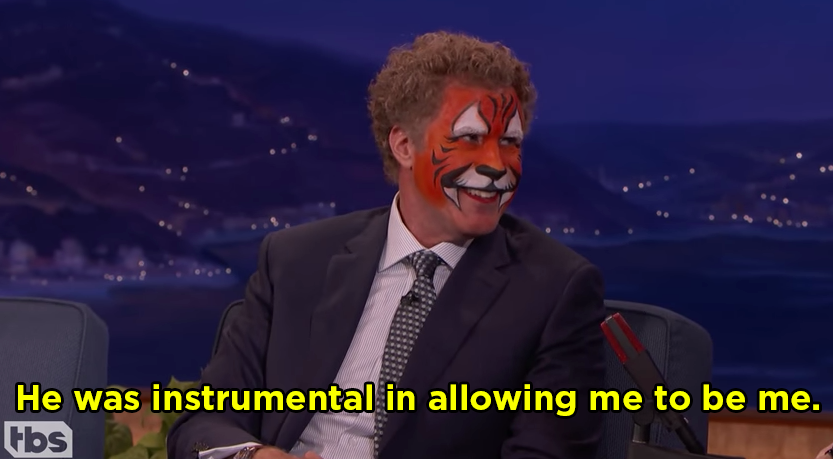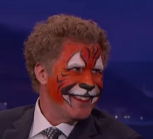 So thank you, literature professor. And thank you, Will, for being you.