You're probably familiar with Stephen King's iconic book It...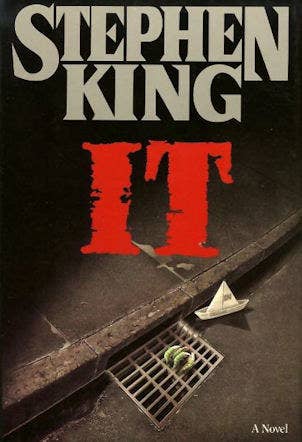 ...as well as the creepy-AF TV series based off it.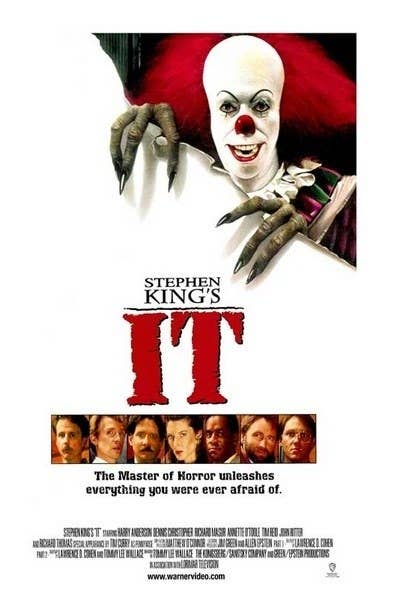 If not, it's basically about this evil, murderous clown named Pennywise.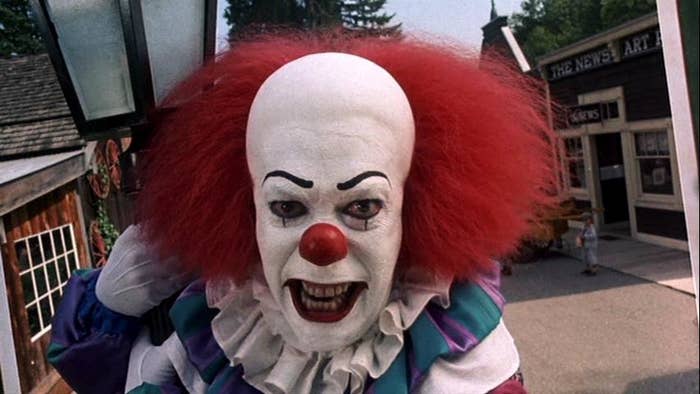 And this guy tweeted a really creepy similarity between the book/TV series/upcoming movie.
It's true! The book states that Pennywise emerges from the sewer every 27 years to feed on children.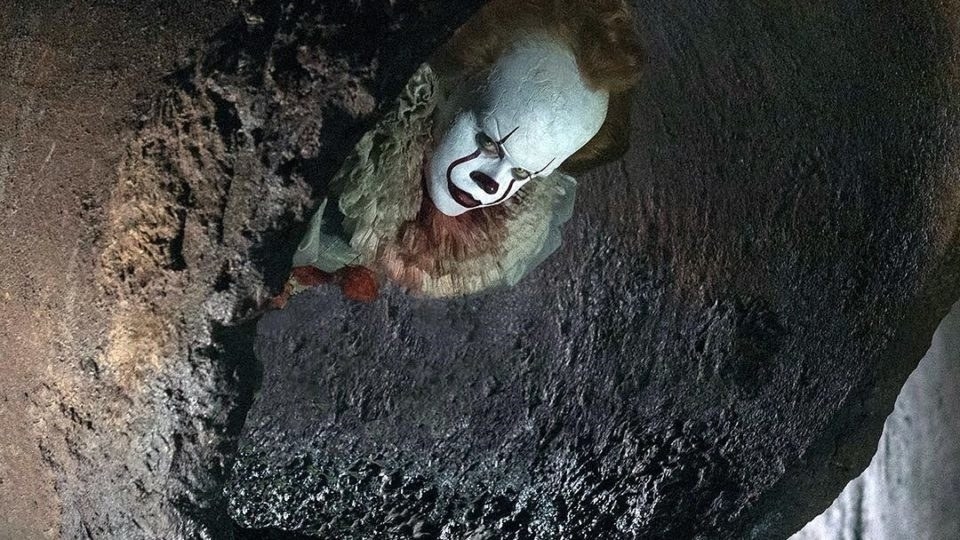 THAT'S A 27-year difference.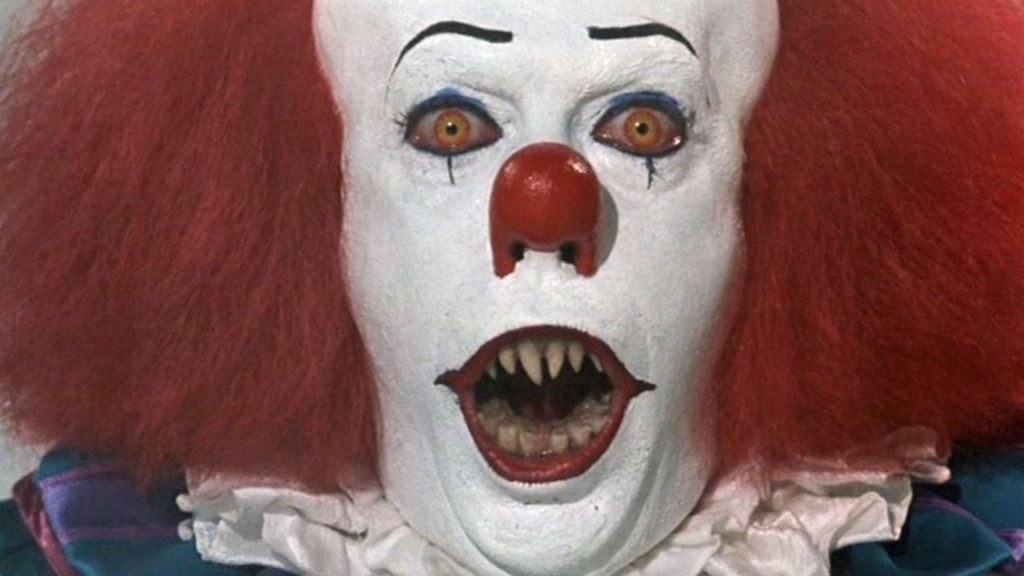 In conclusion, the clown is back, and we're all fucked.