You obviously know Mariah Carey — the inventor of music, wizard of the whistle note, Songbird Supreme, and all-around legend.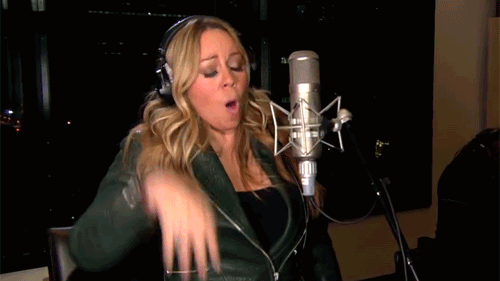 Well, according to Deadline, Starz is making a drama series about her rise to fame.
Mariah will serve as executive producer.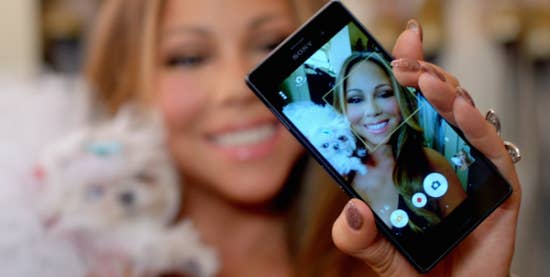 And it will cover aspects of her life that weren't so great — like her childhood.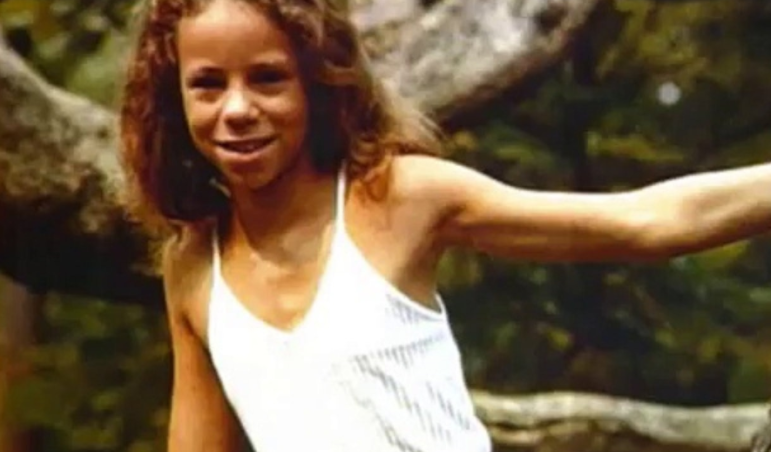 As well as the glamorous parts, like when her first five singles went number one.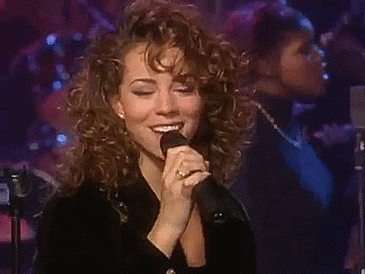 Obviously, her lambs are stoked for the series.

Oops. Something went wrong. Please try again later
Looks like we are having a problem on the server.
Will you be watching?
I'll probably tune in for the first episode, then see how I feel.