The media outlet Insider tries a bunch of crazy foods. Well, this week, video producers tried a cotton candy ice cream burrito from Sugar Sugar in Ontario, Canada.
It's literally what it sounds like.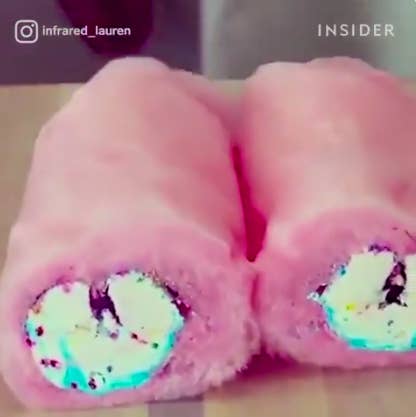 First, they take ice cream.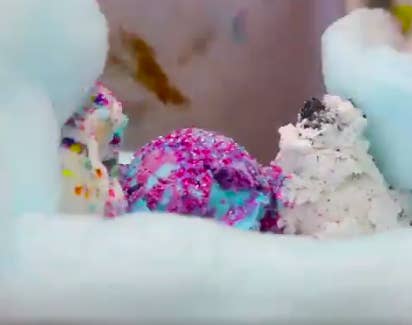 And then wrap it into a "burrito" using cotton candy.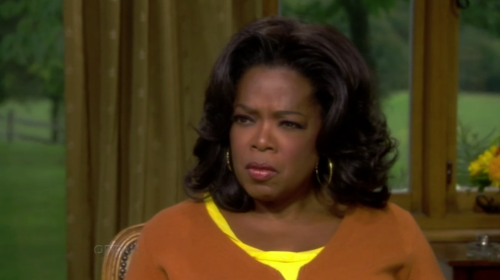 Some people on the internet were like, "Really?"

But the real argument: Is it truly considered a burrito? Some said yes:
Others were like, "Absolutely not."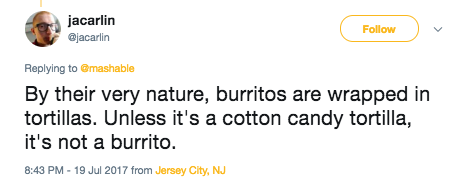 Oops. Something went wrong. Please try again later
Looks like we are having a problem on the server.
So, I turn to you. What are we dealing with here?