Happy Sunday! If you clicked on this post, you're interested in what's going on with Dwayne "The Rock" Johnson's head.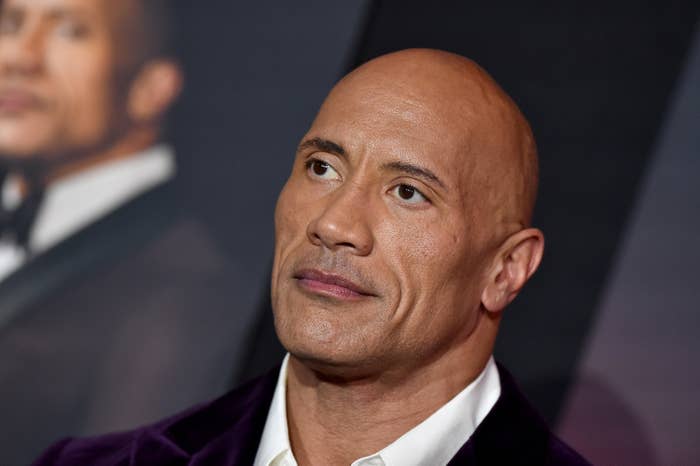 The legend himself posted this video on Instagram, praising fighter Tyson Fury:
Which, like, yes, we love The Rock and how supportive he is. But more important than that — as some pointed out — was the fact that in the video, his head was steaming?????????????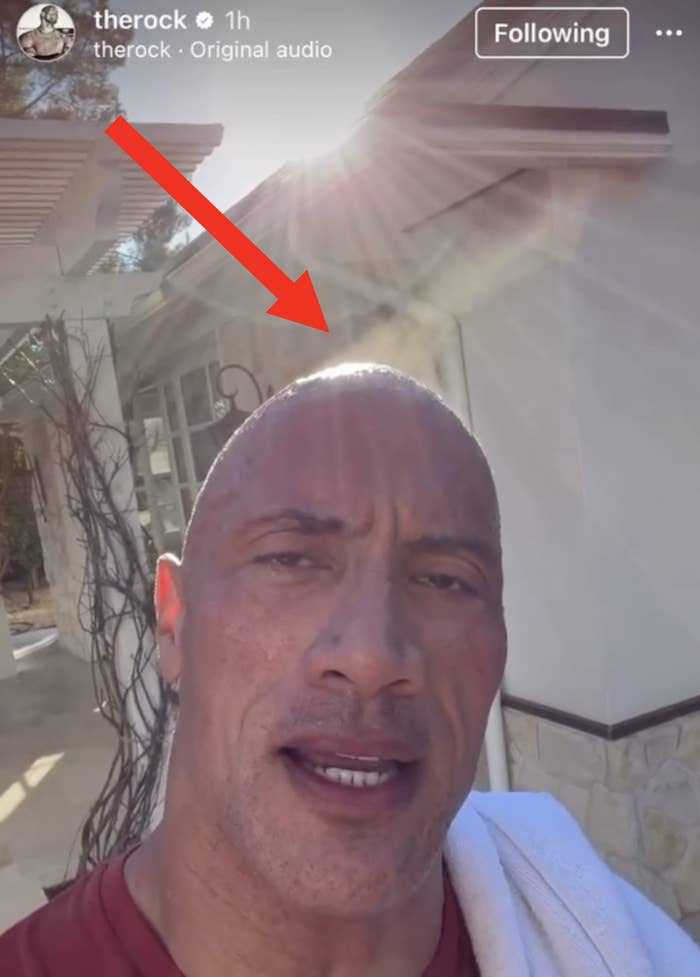 Like, not kidding: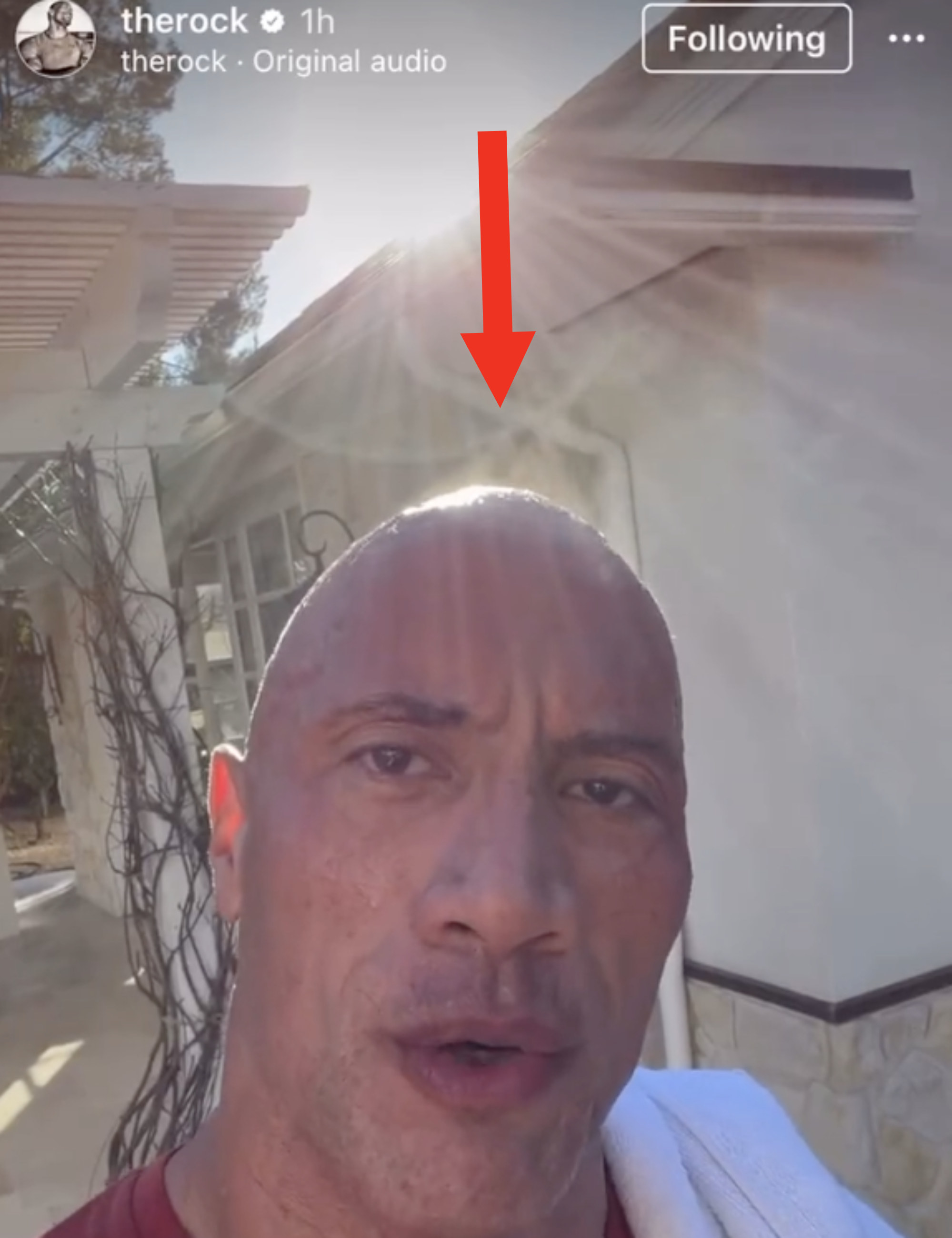 People's commentary on his head is hilarious, and I just know The Rock would love it:
"Global warming is REAL. The Rock frying like a sunny side up egg," one person wrote.
"I like that his head is close to boiling point, and he isn't at all bothered by it."
The tweet — with more than 340,000 likes — read, "HIS HEAD LITERALLY SMOKING. OH NO."
Others said he's giving Hades vibes:
All in all, I just know The Rock would love this whole moment. Thank you, king, for providing us with a laugh during this much-needed time.