Tell Us About A Time You Accidentally Texted The Person You Were Talking Shit About
It's literally the worst thing that can happen.
Shit-talking. We've all done it. We're not proud of it.
WELL...sometimes that shit-talking goes wrong and we send it to the person you were TALKING BAD ABOUT instead of someone else.
Or maybe you shadily sent screenshots of your conversation to the person you were SCREENSHOTTING: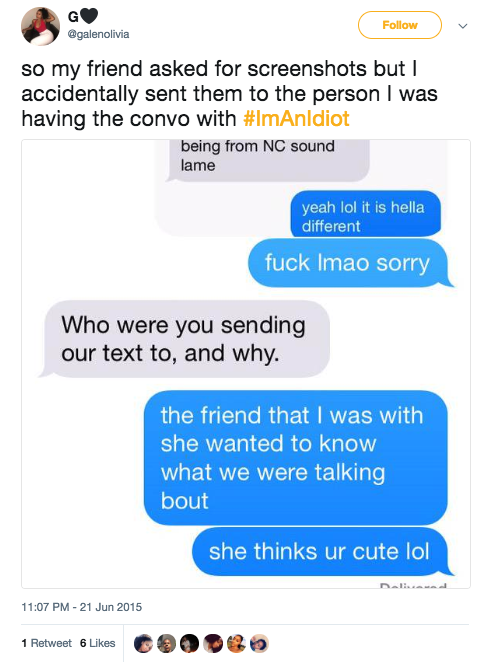 Maybe you got caught talking badly about a friend because you sent the text to that friend: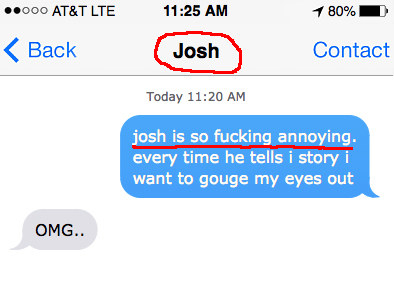 Oh well, shit happens. Tell us about a time you've done this (SEND ME SCREENSHOTS PLZ!) via the DropBox below.