Ok, two things right off the bat that you need to know. ONE: Taylor Swift's new album Reputation comes out this Friday. It's coming to collect Grammys, end careers, and call everyone out.
TWO: She's releasing two magazines in conjunction with the album.
Well, on Wednesday, she tweeted out the back covers of the magazines and they're amazing:
People noticed that they appear to throw shade at some magazines:
She calls out pregnancy rumors...
...and the whole disappearance narrative (ugh that word).
Also, the logos...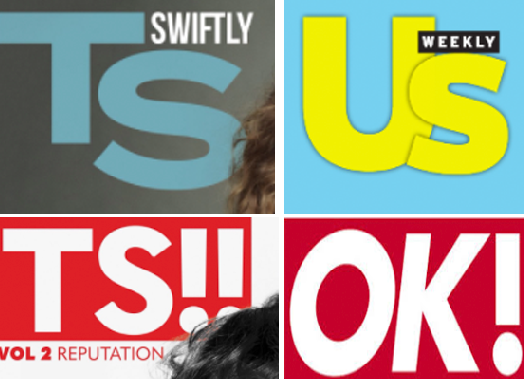 IMO, she is 2017's Queen of Shade, so it was def intentional!
Oops. Something went wrong. Please try again later
Looks like we are having a problem on the server.
But what do you think?
She's obviously throwing shade.

I don't care and never will.