Taylor Swift "Liked" This Fan's Theory That Says Her New Song Is About An Actor
He could be the one??? kapodl;askd
Well, this weekend, she liked Tumblr user @jencita's analysis of the song, which stated that it's about Taylor's rumored boyfriend, Joe Alwyn.
Here are some of the takeaways from the theory, since the post is loooonnnng as hell. The fan had the receipts of when they probably first met: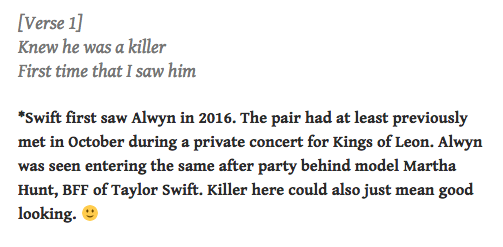 And that lyric about Taylor's new boyfriend being mature for his age might have been a dig at Calvin: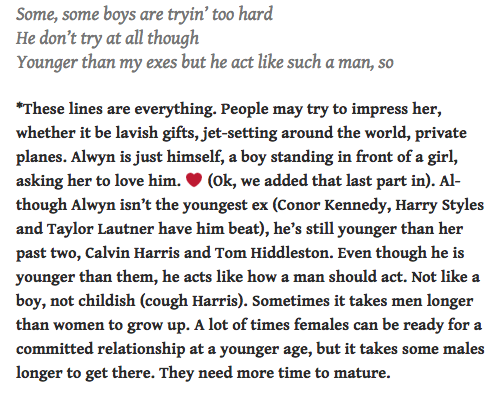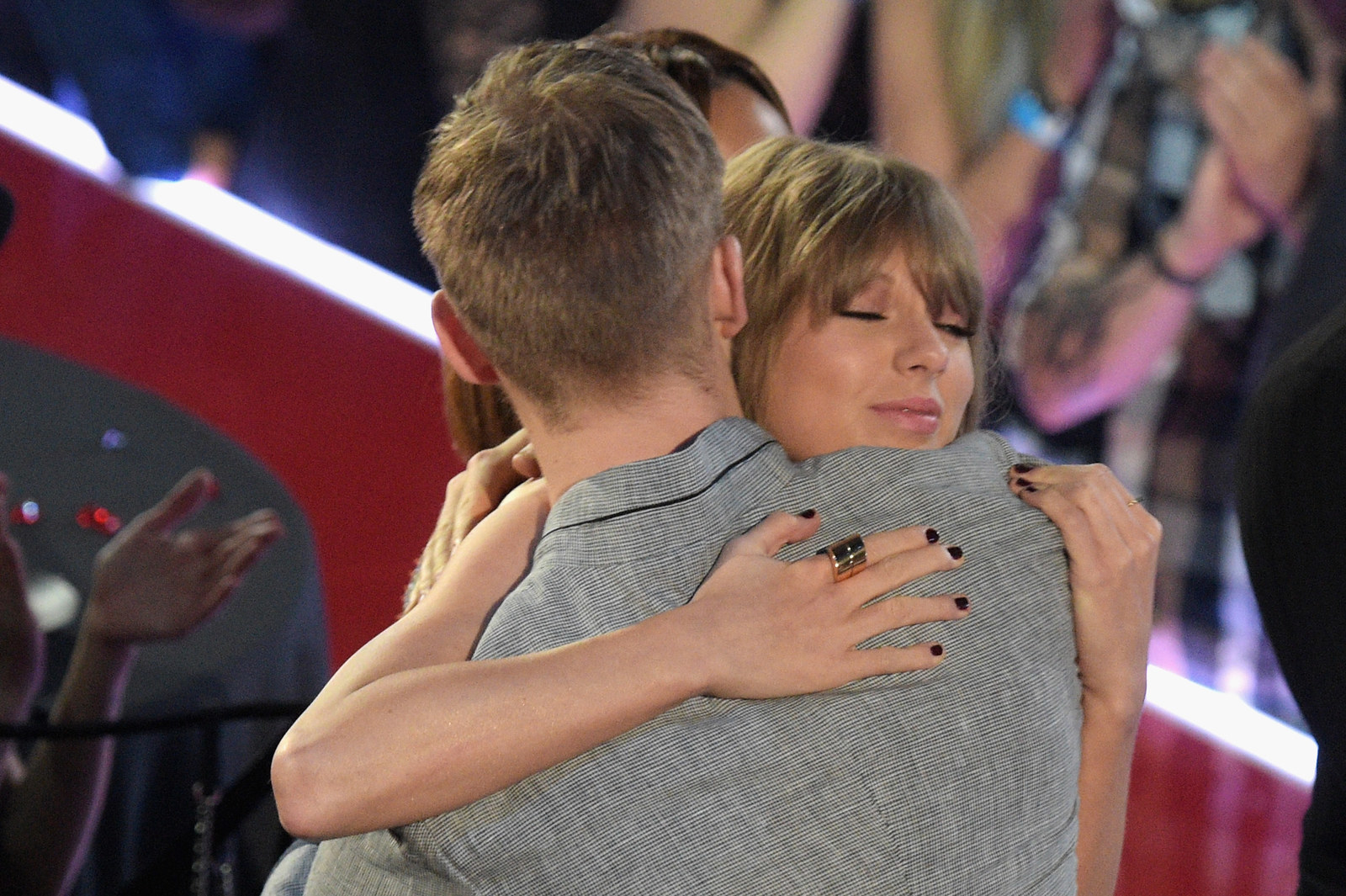 The line "Touch me and you'll never be alone" is actually about paparazzi, according to @jencita.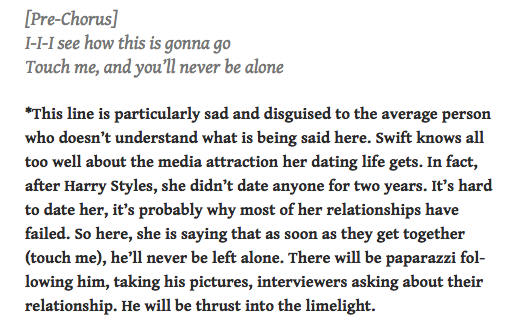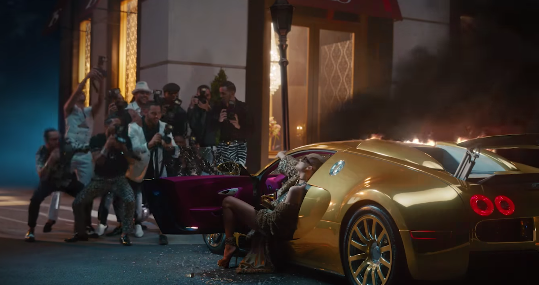 TL;DR: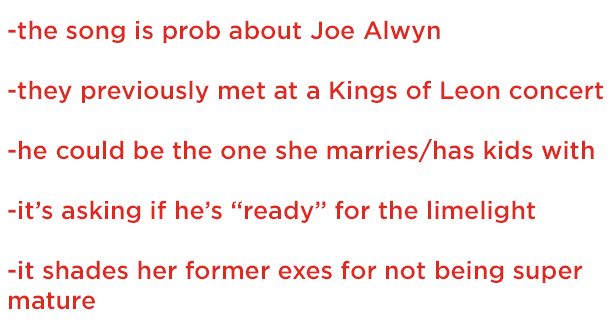 Oops. Something went wrong. Please try again later
Looks like we are having a problem on the server.
And since you're here, tell me what you think!!
If Taylor liked it, then it must be true!

No, I don't think it's true.

Some things are probably true, and some are a stretch.

I wholeheartedly do not care.