Taylor Swift Got In A Car Accident Twice In One Day Because Of Course She Did
Surprised she didn't get in 13 accidents.
She shared a hilarious story about the time she was on the cover of Rolling Stone.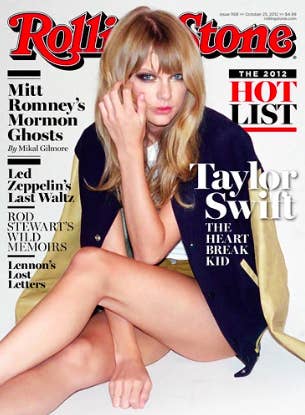 "When Rolling Stone does a cover story, they hang out," she said. "You hang out with this journalist for a couple days. You drive around. You go to lunch. We hang."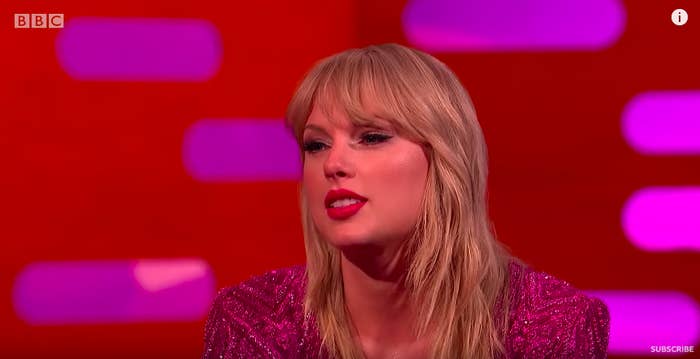 "I was just like, 'Be your best self. You're gonna drive — you drive the BEST you've driven,'" she said.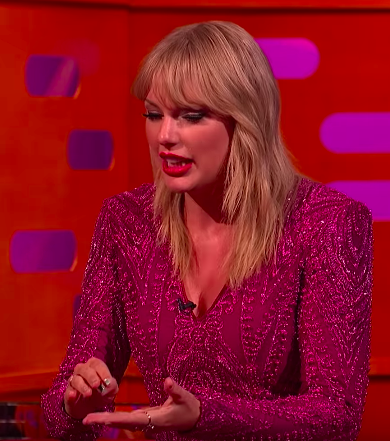 She said she also was focused on being real, but not coming off like she was pretending to be real.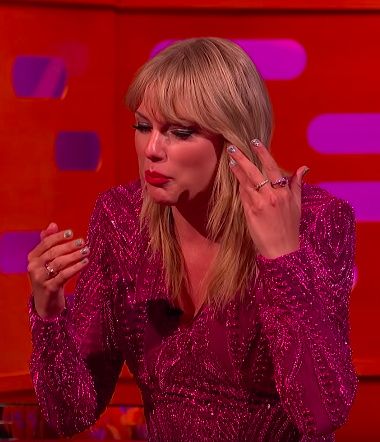 So, Taylor took the journalist him to rehearsal. "It's normal. I'm just gonna drive him because that's what I normally do."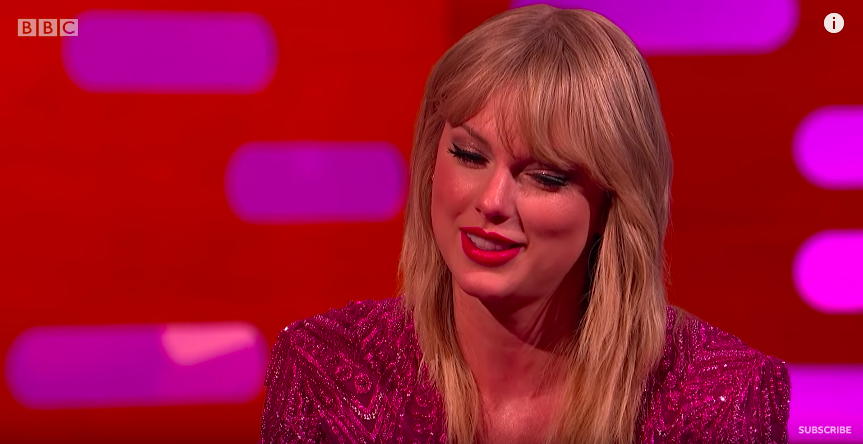 "I got in two car accidents with him in the car. One was my fault. One was not. One was an 'I'm sorry.' One was 'You're welcome, I saved your life.' We got side-swiped."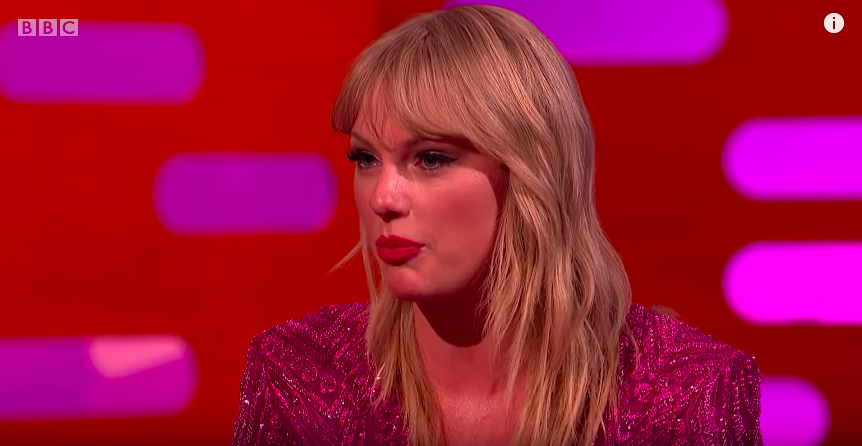 When we got side-swiped, I think he screamed out something like, "I HAVE A NEW BABY AT HOME!"
"I was like, 'Ugh, this is not gonna be a good cover story for me! This is gonna be good for people reading it, but not for me!'"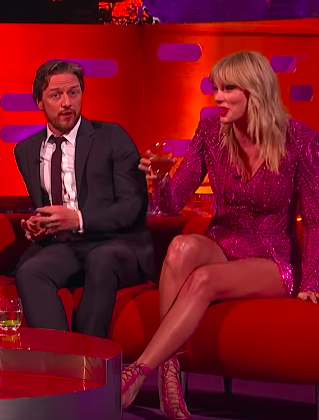 Luckily, the cover story — like everything Taylor does — was divine. Thanks for the story, T.