Snooki Clapped Back At Someone Who Said She Has "So Many Injections She Can Barely Open Her Mouth"
Meatball power.
You know Snooki. Queen Meatball. Queen of Not Finding The Beach. Overall legend.
Well on Tuesday, she posted this pic of her next to a Jersey Shore: Family Vacation billboard.
Of course, haters had to come for her. One called her stupid, and she sarcastically clapped back: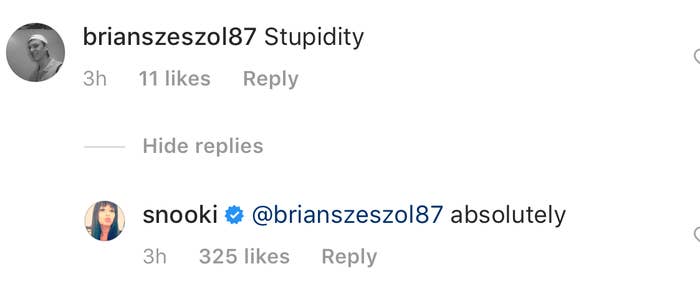 But another hater criticized her appearance, saying she has so many injections she can barely open her mouth.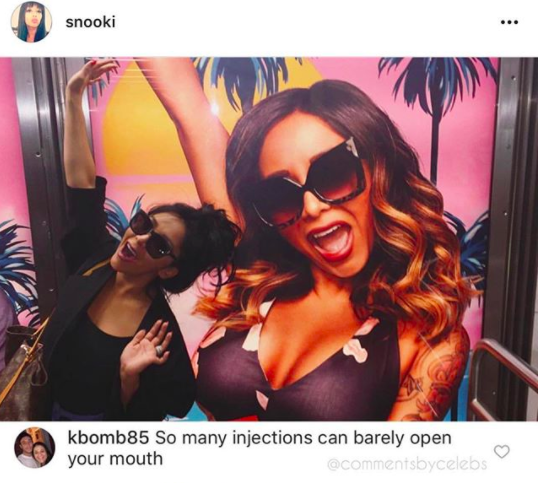 YESSSSSS SNOOKI! Let 'em know you're unbothered!
And side note: STOP 👏 CRITICIZING 👏 PEOPLE'S 👏 APPEARANCE! Thx!