1.
Timothée Chalamet wore leather pants: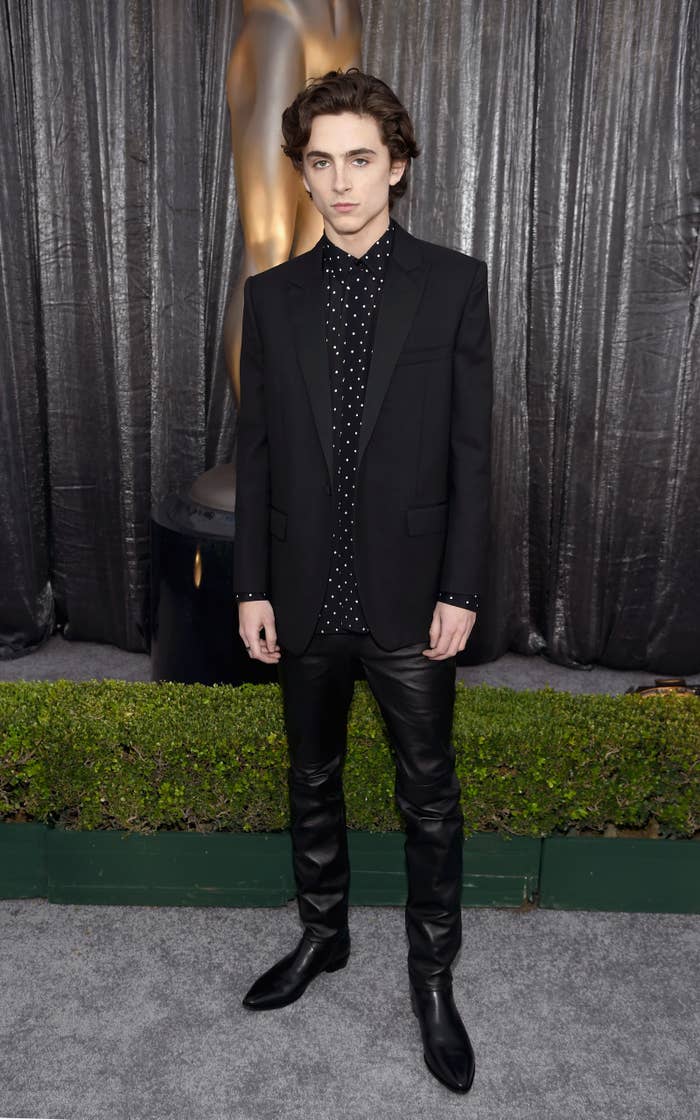 2.
And became a meme-able moment for reading his program during the show:
3.
Lady Gaga arrived and gave us this unforgettable strut:
4.
Milo Ventimiglia and Bradley Cooper embraced: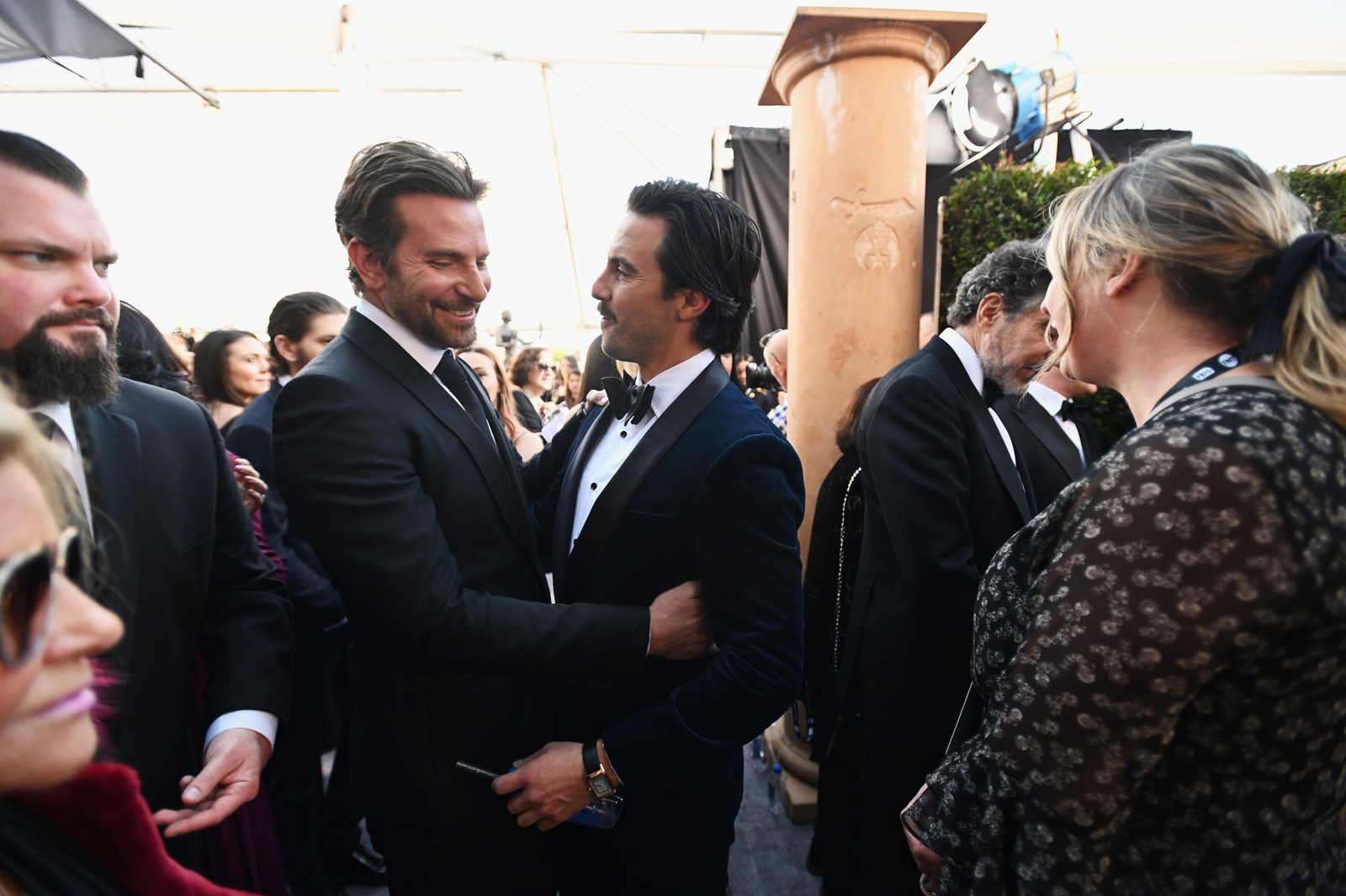 5.
Young Kate on This Is Us sold Girl Scout cookies: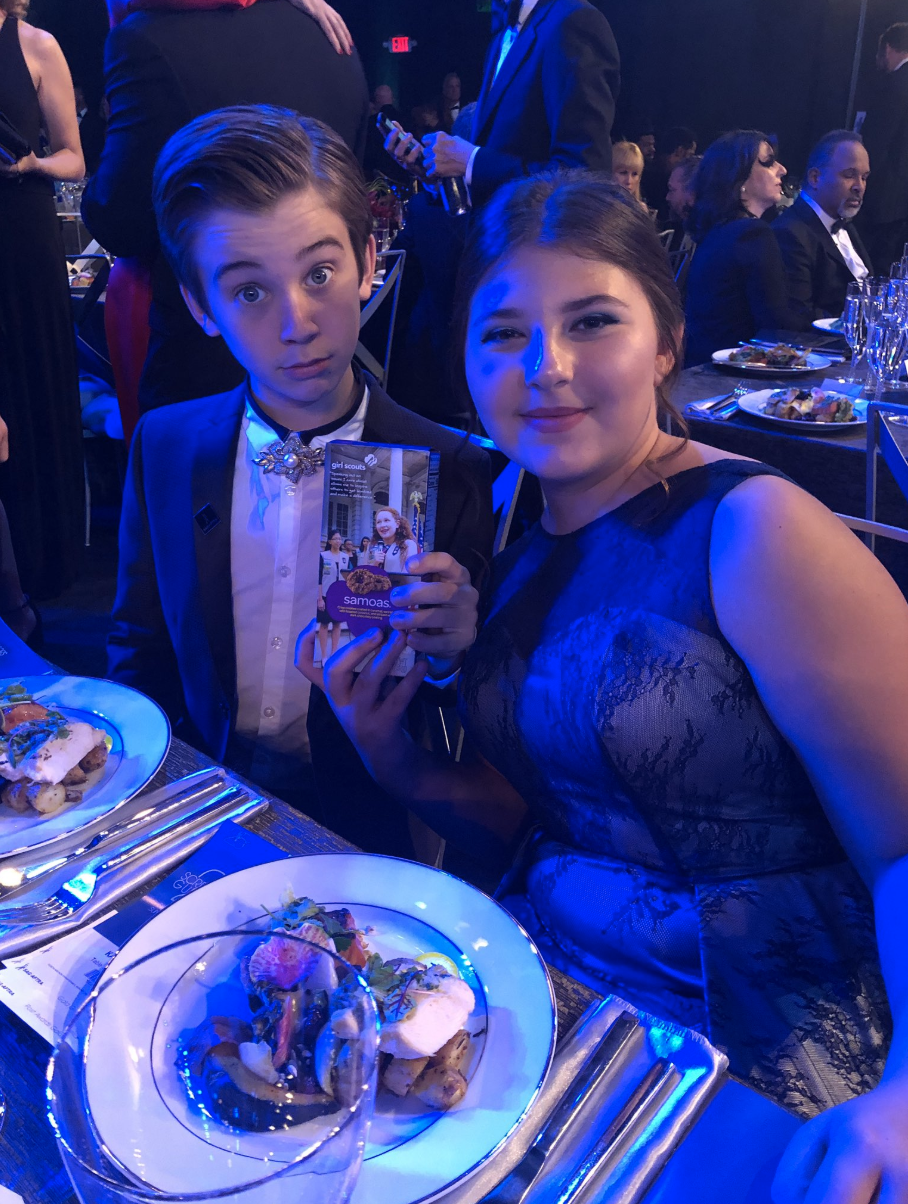 6.
John Krasinki was Emily Blunt's biggest fan:
7.
Jason Bateman got choked up as he gave his daughters a shoutout: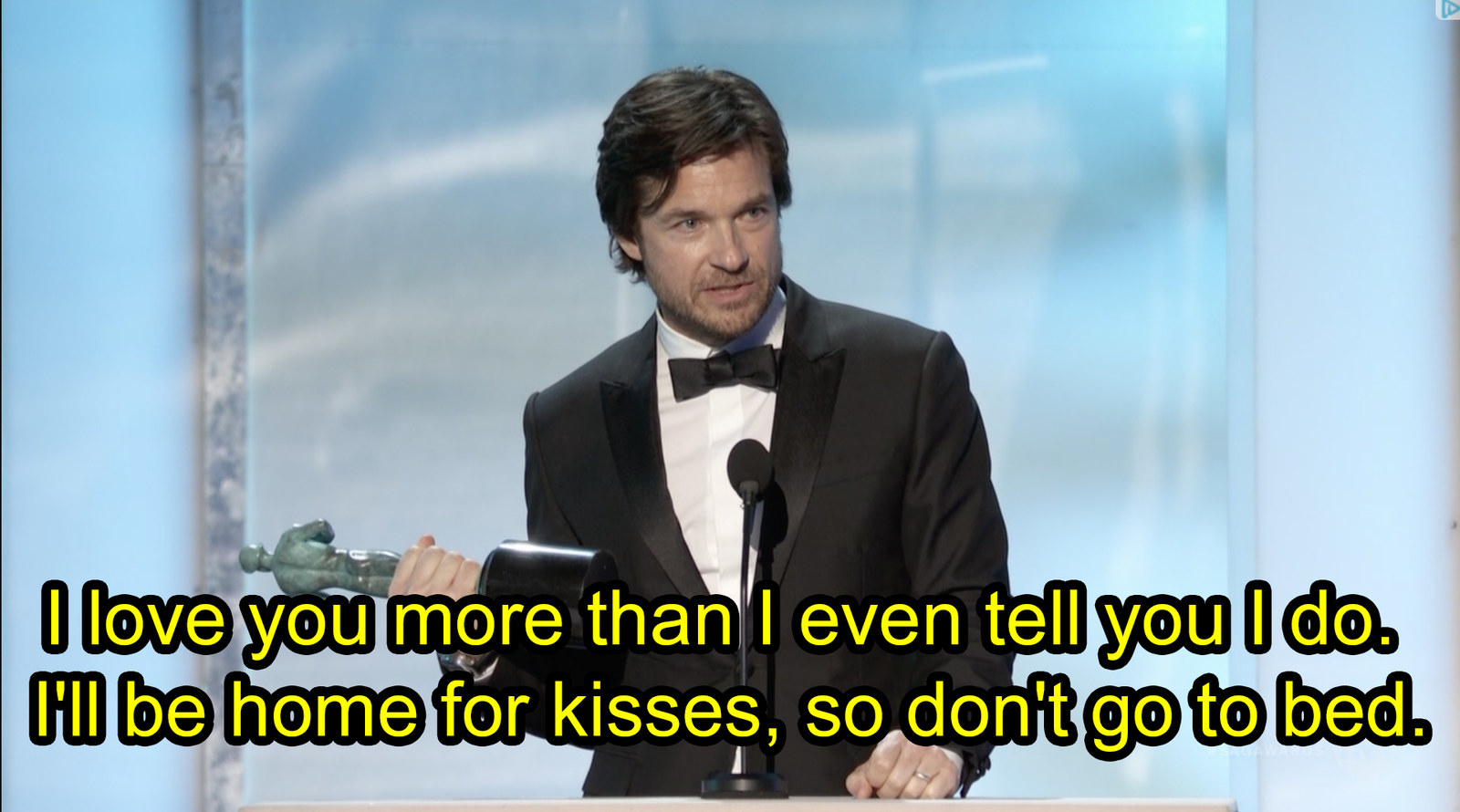 9.
Gaga gave Bradley this look:
10.
Legendary actor Alan Alda was honored and had this message for everyone:
11.
Angela Bassett and Chadwick Boseman looked divine while presenting:
12.
And so did Ricky Martin and Matt Bomer: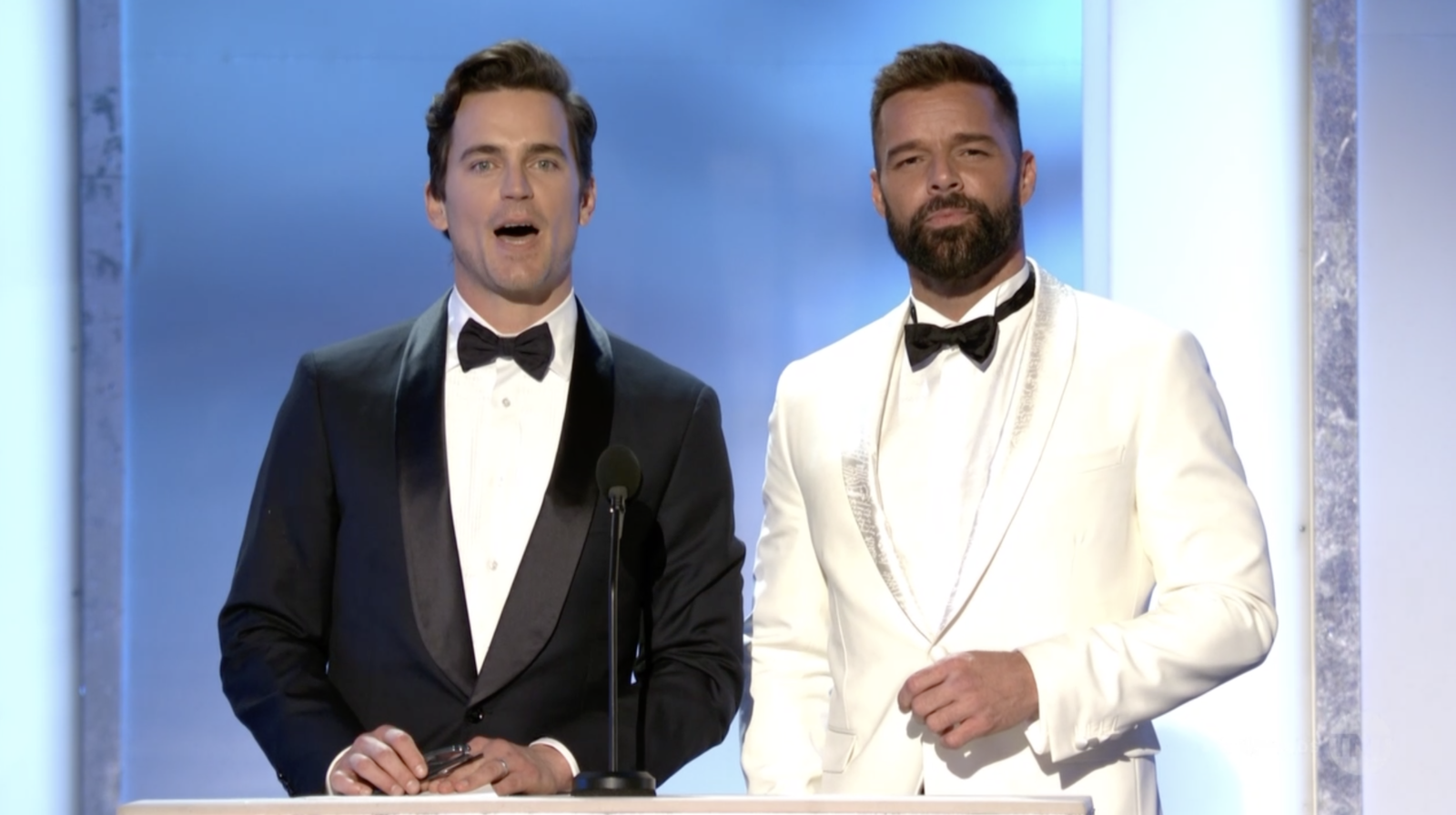 13.
Megan Mulally pulled her best Karen Walker and cracked jokes with Smitty, the fan favorite bartender on Will and Grace: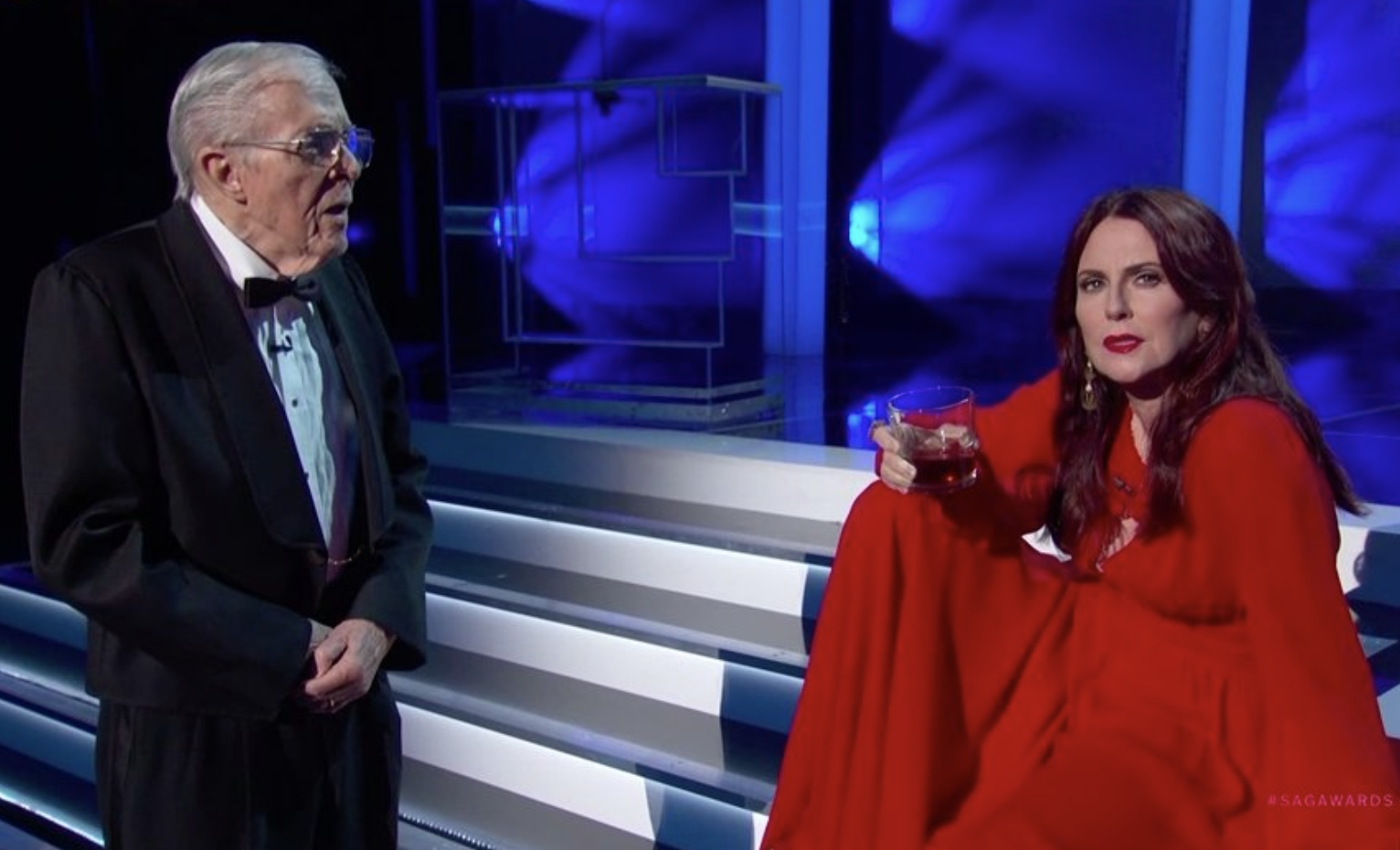 14.
Patricia Arquette thought the OTHER Patricia (Clarkson) won:
15.
Sandra Oh gave a moving speech, as she shouted out Alfre Woodard, Lena Waithe, and Jamie Foxx for believing in her:
16.
This Is Us won Best Ensemble for TV Drama and the whole family freaked out:
17.
And finally, Black Panther won Outstanding Performance by a Cast in a Motion Picture: