Right now, Sia — the inventor of chandeliers, titanium, and inexpensive thrills — is touring in Australia.
On Friday, she had a show in Melbourne and was going through a rough time. For starters, she couldn't catch a flight.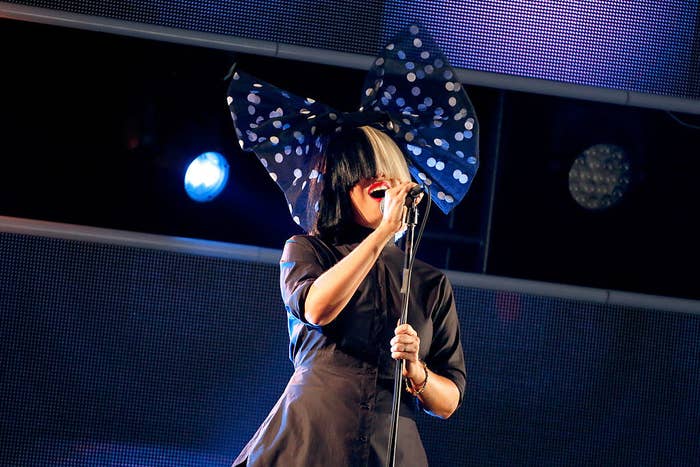 So, she drove — 13 hours!!!!!!!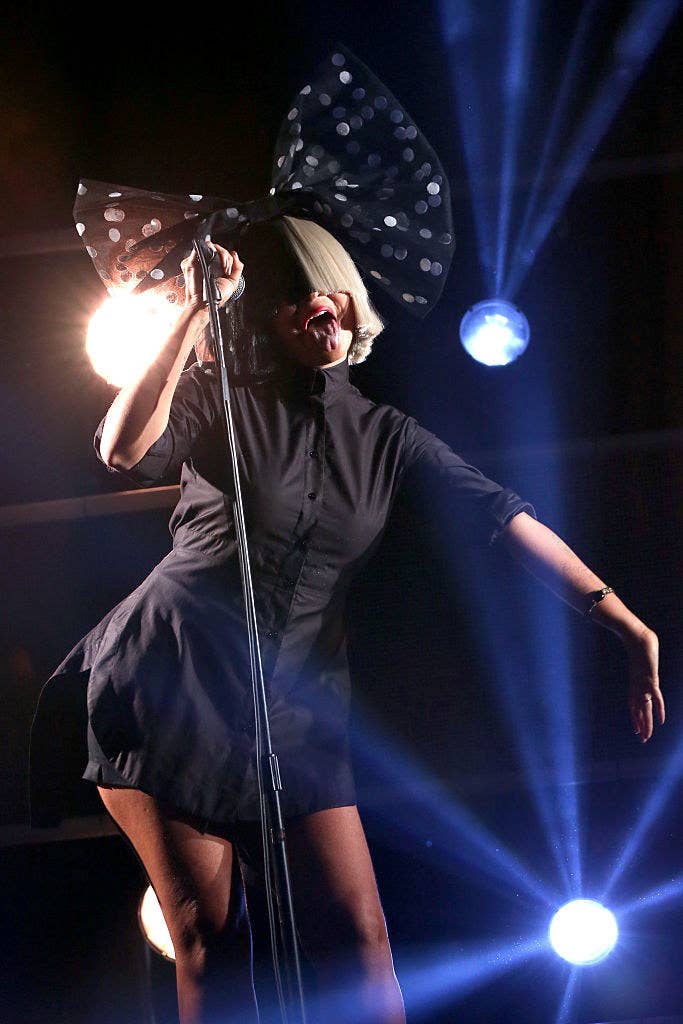 BUT THEN SHE GOT A FLAT TIRE.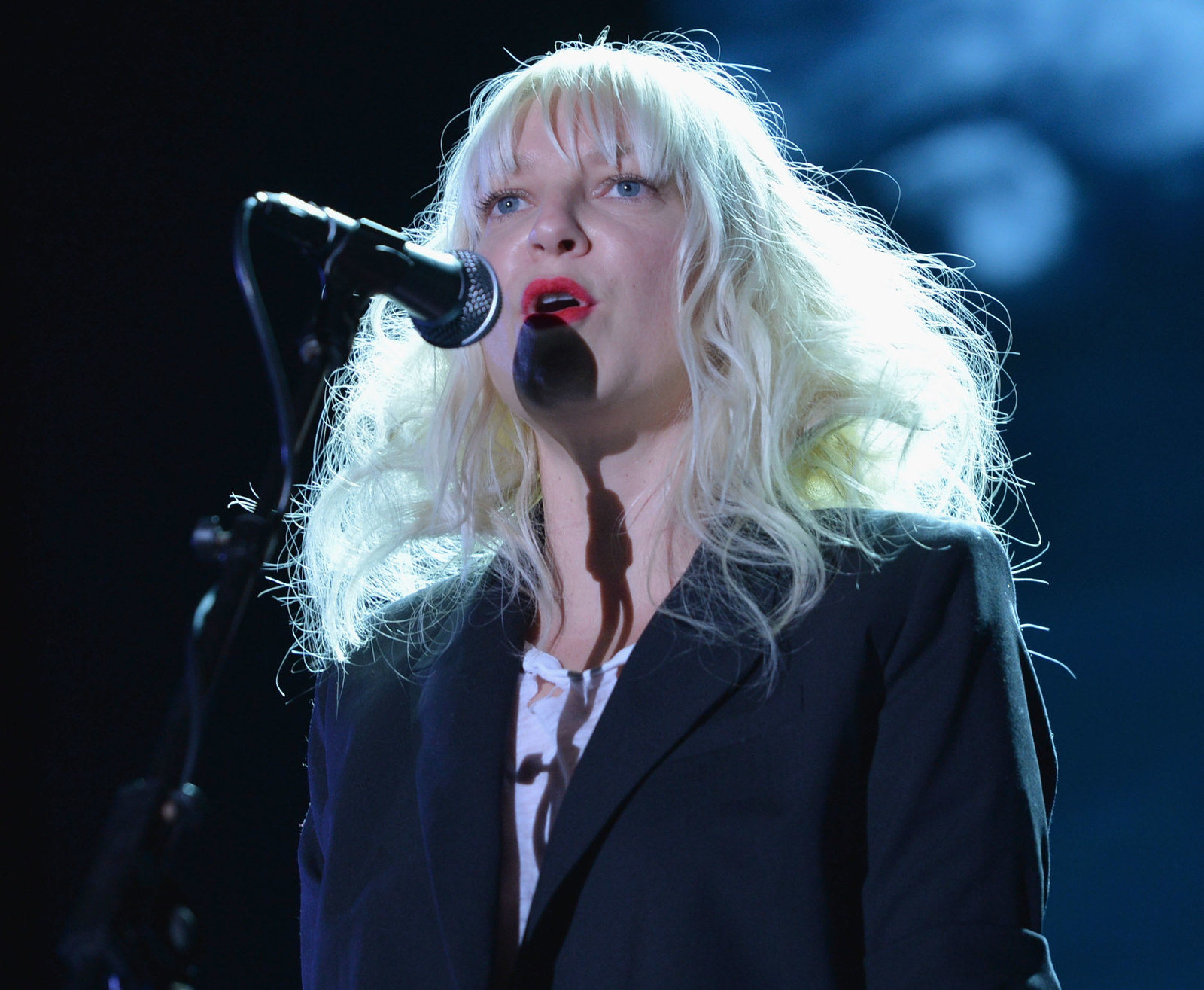 Wait, it doesn't stop there. The stress of it all gave her "crazy diarrhea." I'm not lying, she literally tweeted it out to her 3.6 million followers: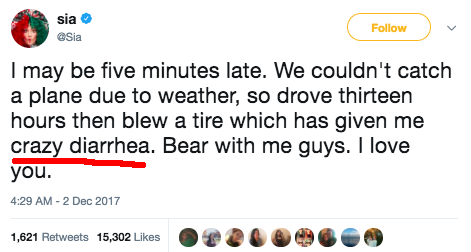 But she also didn't let it stop her from updating her fans: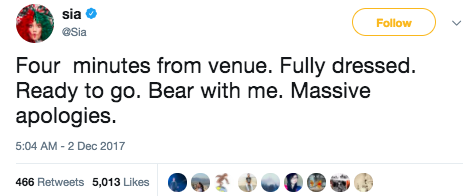 Her fans literally loved it, even renaming diarrhea to "Siarrhea."
And seriously, her fans were totally understanding.
Iconic fans. Iconic singer. Iconic diarrhea. I'm out!