You know Shawn Mendes. He's an accomplished singer-songwriter.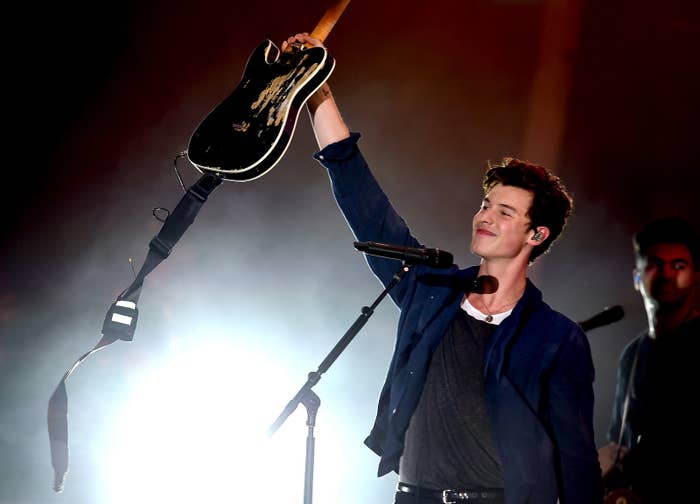 In a recent interview with Rolling Stone, he opened up about rumors surrounding his sexuality.
Mendes said the scrutiny and speculation about his personal life cause him stress. "I'd like to say I don't care about it, but that's not true .... This massive, massive thing for the last five years about me being gay."
In 2016, Mendes addressed rumors on Snapchat, saying, "First of all, I'm not gay. Second of all, it shouldn't make a difference if I was or if I wasn't. The focus should be on the music and not my sexuality."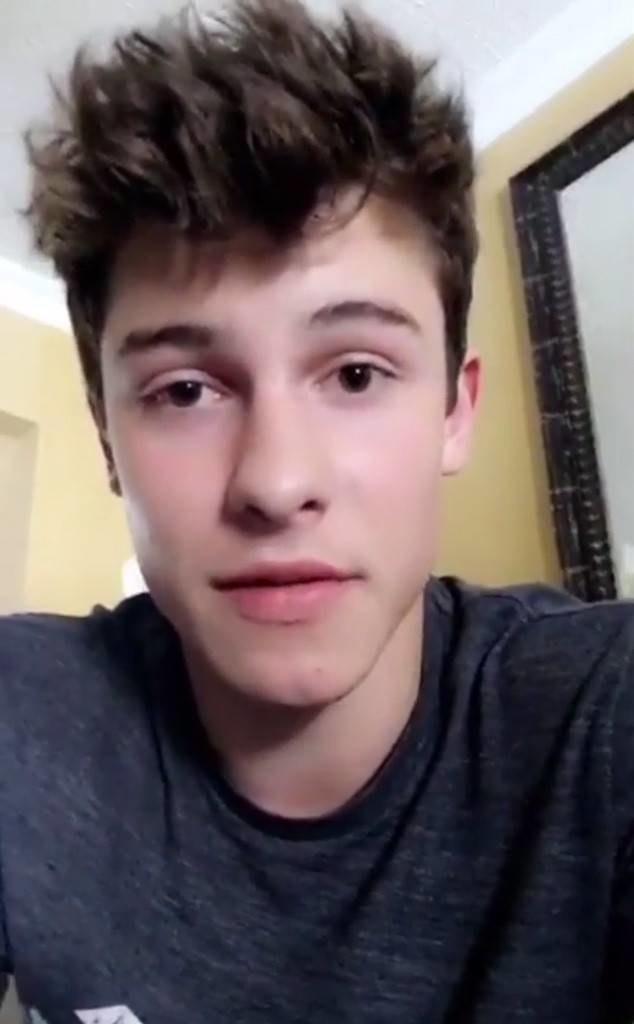 In the Rolling Stone interview, he said he feels the need to prove he's not gay. "In the back of my heart, I feel like I need to go be seen with someone — like a girl — in public to prove to people that I'm not gay," he said.
"Even though in my heart I know that it's not a bad thing. There's still a piece of me that thinks that. And I hate that side of me," he said.
He also talked about Taylor Swift texting him, asking if she could post a video of him backstage with glittery makeup on his face. He initially said OK. Then he woke up in the middle of the night. "I felt sick," he said. "I was like, 'Fuck, why did I let her post that?' I just fed the fire that I'm terrified of."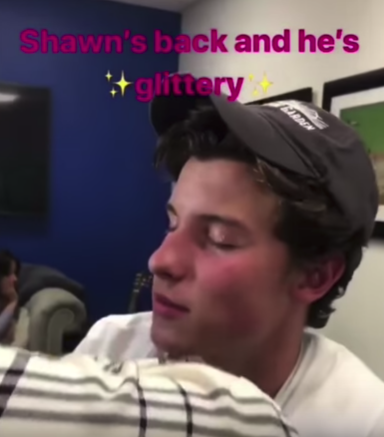 "Maybe I am a little more feminine — but that's the way it is," he added. "That's why I am me."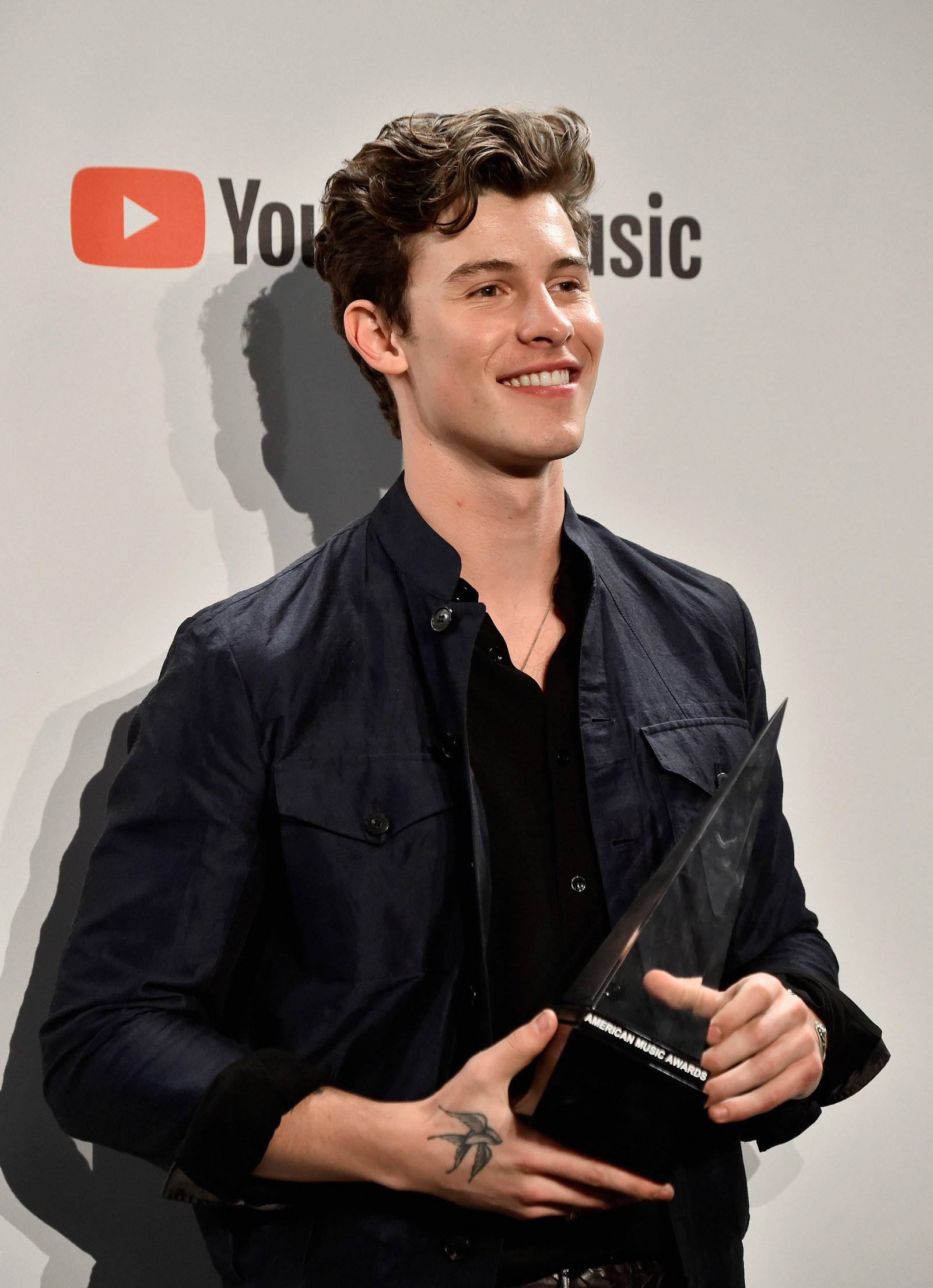 He also opened up about In My Blood, which discusses his battle with anxiety. After having a panic attack one night, Mendes saw messages from fans who related to the track. "I started crying, and I was just like, 'This is why you talk about shit that actually is real.' I was like, God, don't ever fucking question the feeling of writing the truth again."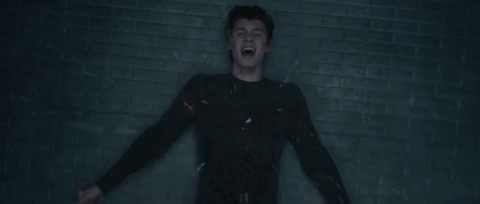 Yes, please don't ever stop writing or being your authentic self, Shawn!