In July, singer Demi Lovato was hospitalized in Los Angeles for a suspected overdose.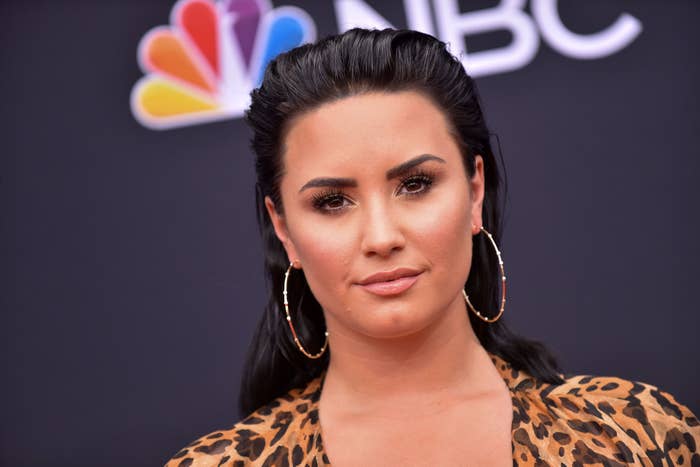 Demi took to Instagram to tell fans she is currently taking time to heal and "focus on sobriety"
Well, Demi Lovato's long-time friend Selena Gomez was asked about Demi in her Elle cover story.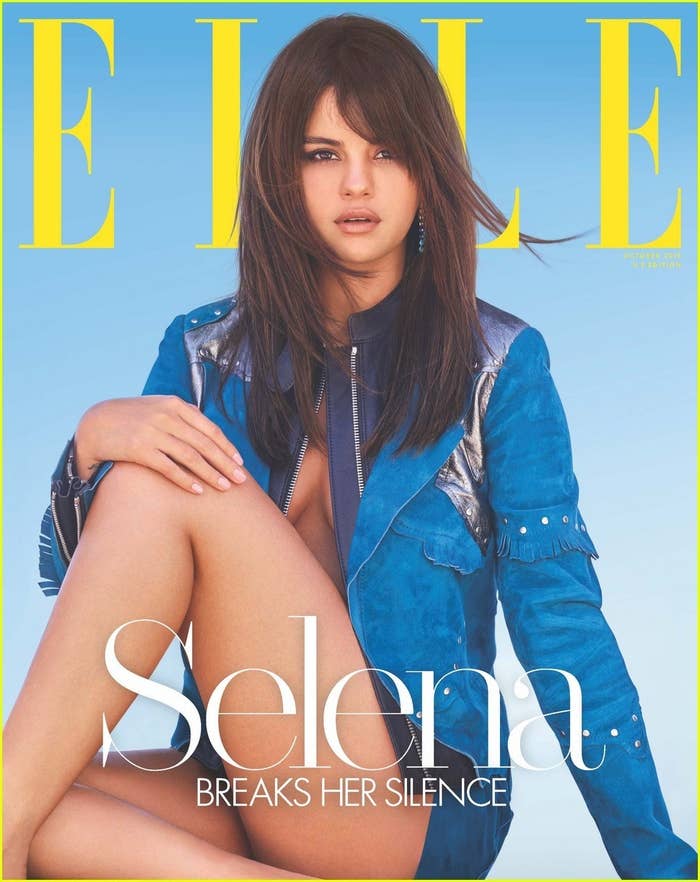 "All I'm saying is, I reached out personally," she said.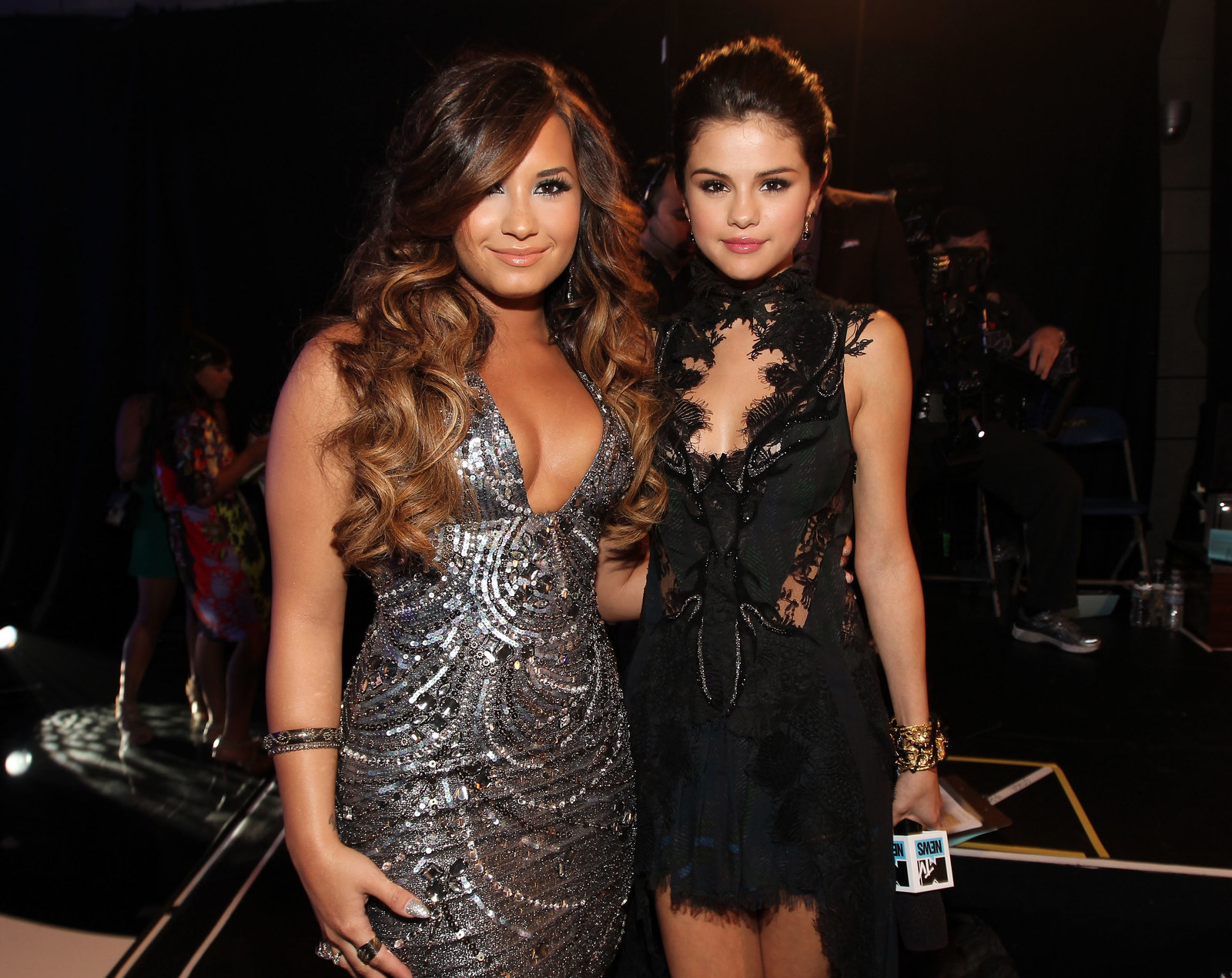 "I didn't do a public thing," Selena added. "I didn't want to. I…I love her."
"I've known her since I was 7. So…it's…that's what I'll say."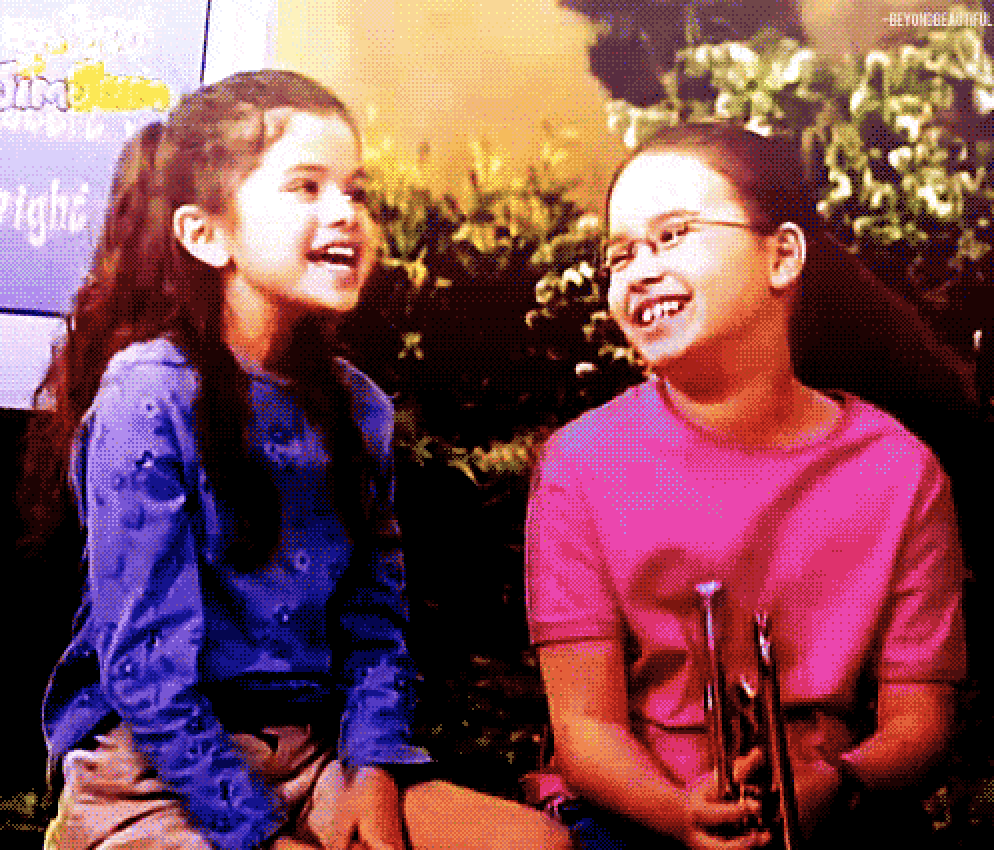 Honestly, I think reaching out privately is the best way to handle it. Her reaching out doesn't have to be a public thing for everyone to analyze/critique.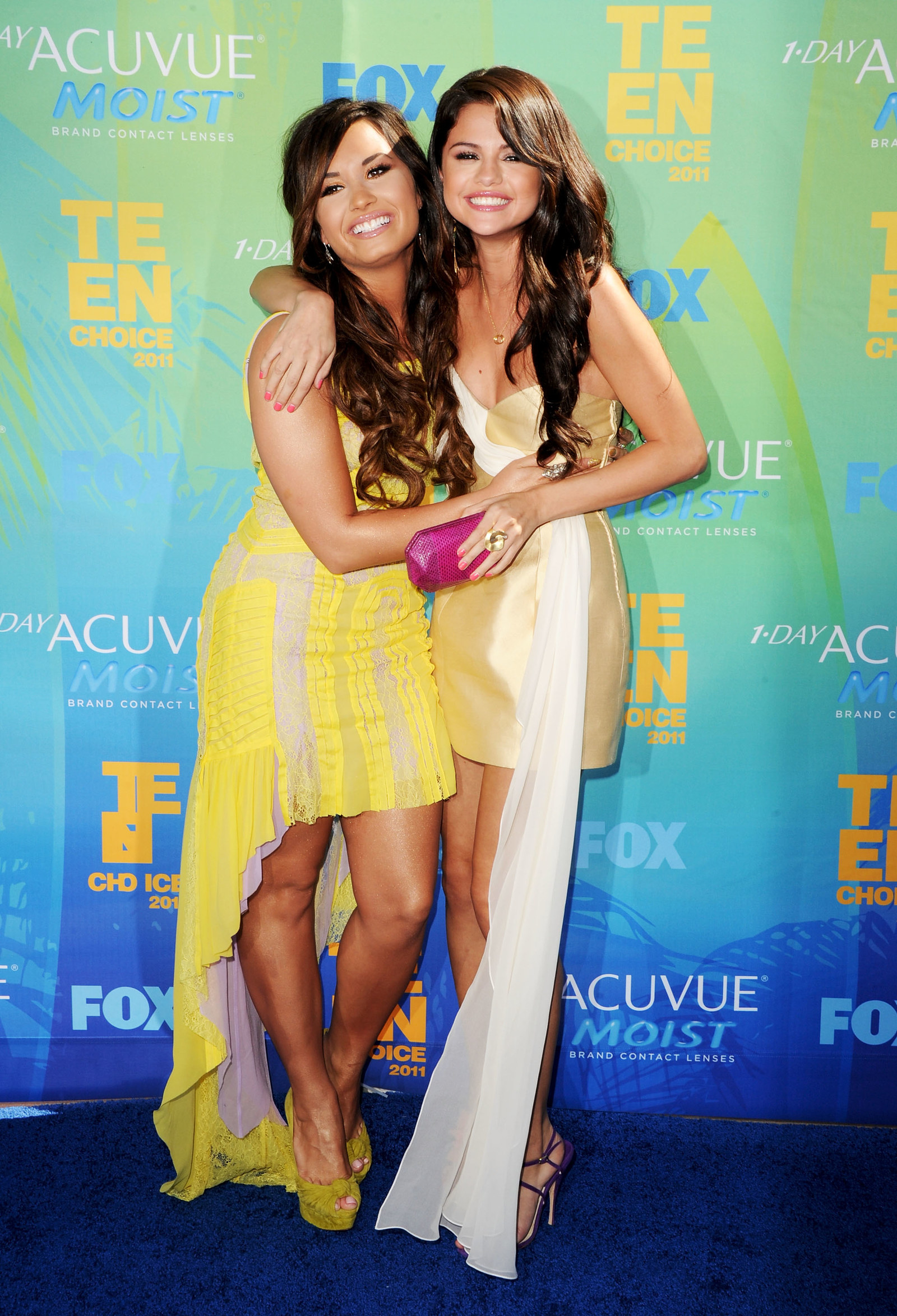 But it is amazing to hear that Selena reached out. Here's to their friendship!