Well, Latin American Swifties won this week because Taylor announced tour dates in Mexico, Brazil, and Argentina.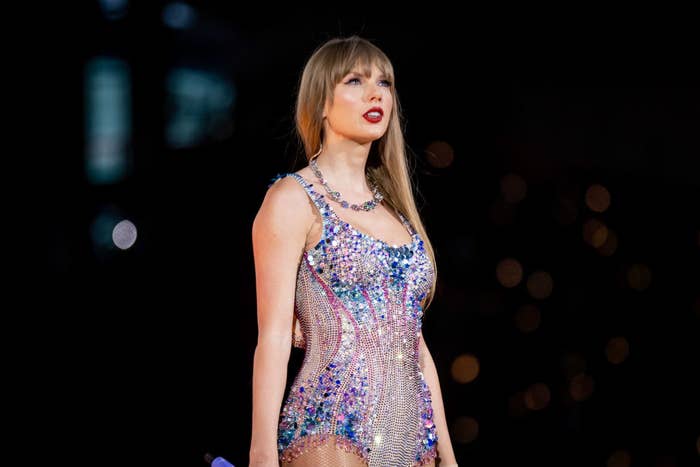 We found out these two are friends at the VMAs this year, when Taylor collected a bunch of awards and Sabrina supported our queen.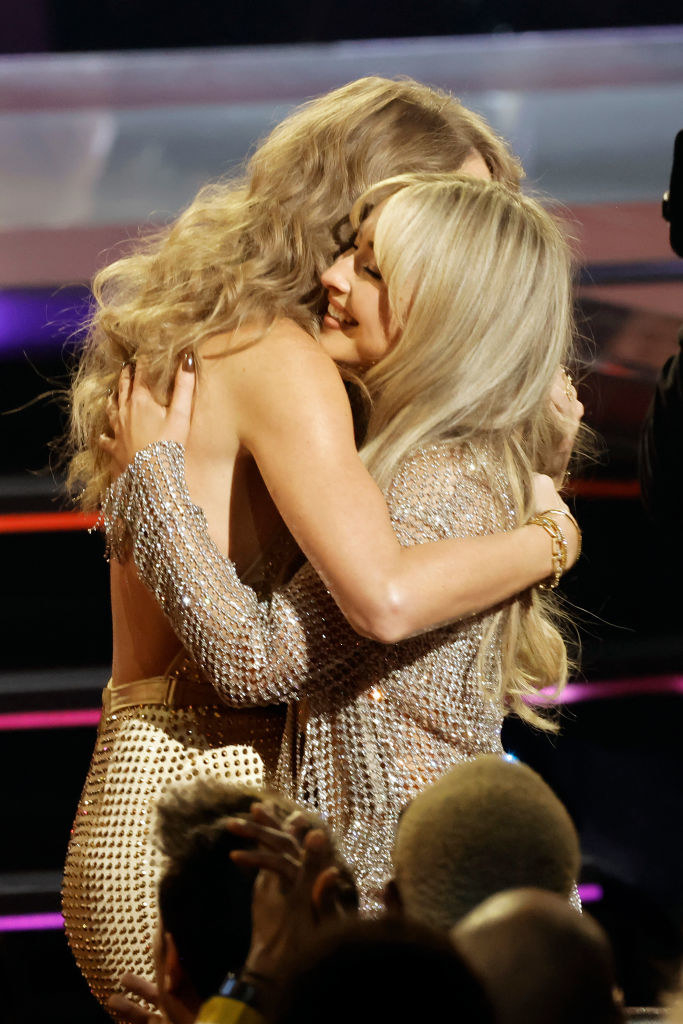 Well, after it was announced Sabrina was joining Taylor on tour, one tweet of Sabrina's started to resurface.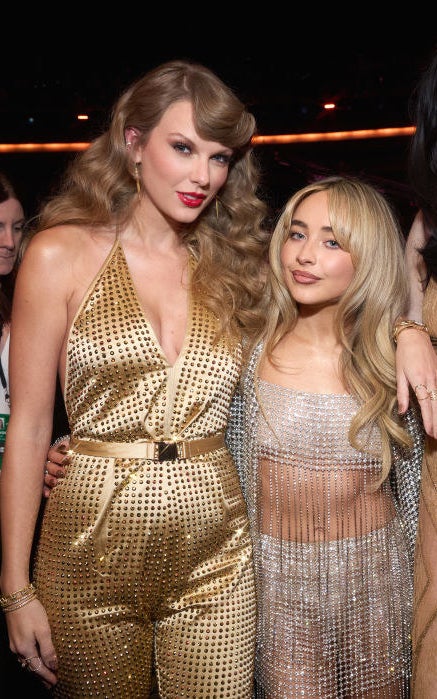 Congrats, Sabrina! My Swiftie heart is so proud of you.