16 Reactions To This Wild Felicity Huffman-Lori Loughlin Situation
What a moment...
In case you haven't heard, Felicity Huffman and Lori Loughlin have been indicted after it was revealed they were part of a college admissions scheme that involved bribery and facilitating cheating on the SAT and ACT exams.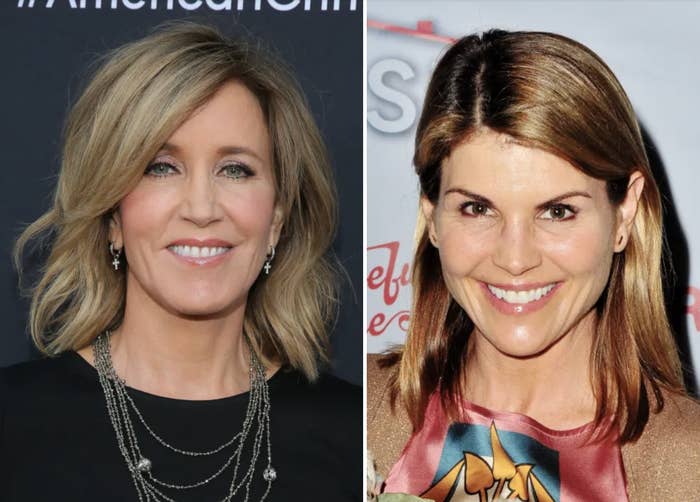 Obviously, the internet lost it when this was revealed, so here are some of the best reactions.
2.
3.
4.
5.
6.
7.
8.
9.
10.
11.
12.
13.
14.
15.
16.