You know Post Malone. He's behind some of the biggest recents hits, including "Circles," "Rockstar," and "Better Now."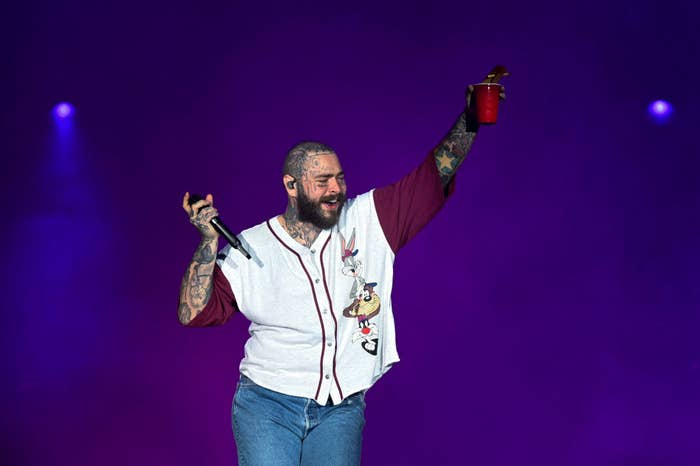 Well, last night, while performing on his Twelve Carat Tour in St. Louis, the singer took a nasty fall.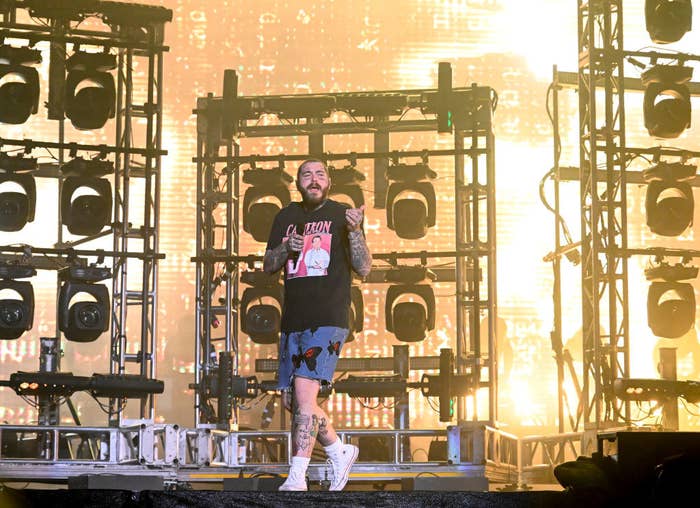 It looks as if he stumbled through one of the trap doors onstage:
Soon after, he waved down medics, who then ushered him offstage.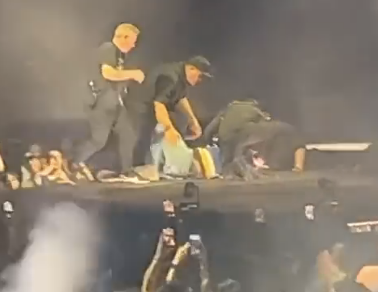 After 15 minutes, Post came out and apologized to the crowd, according to Stereogum. "St. Louis, I'm so fucking sorry I ruined the show tonight, ladies and gentlemen," he said.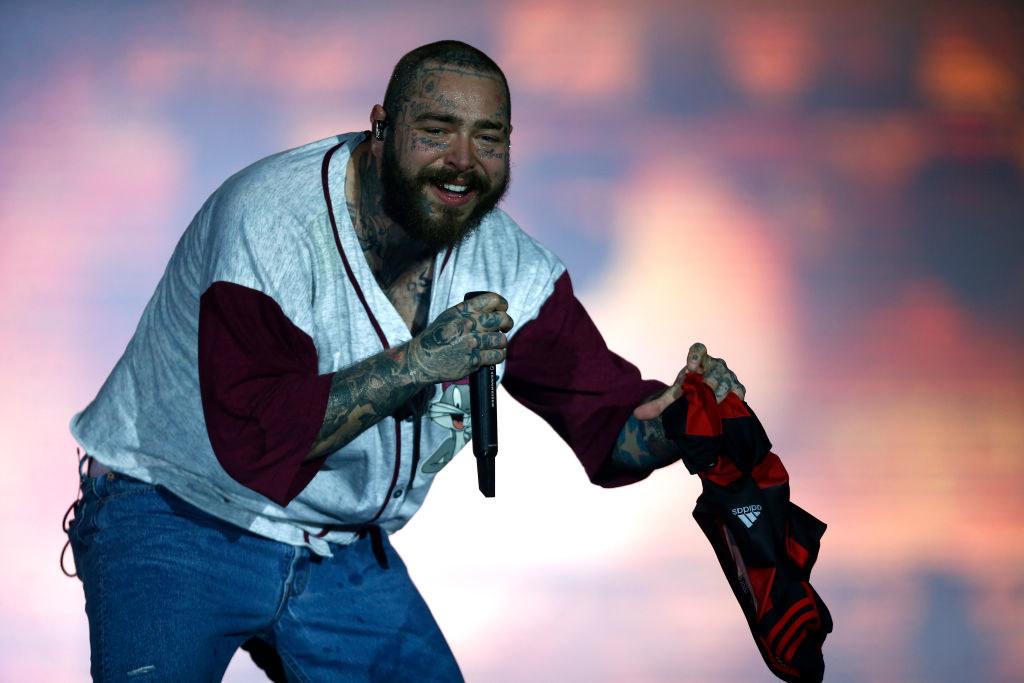 "I promise next time I come around, I won't fucking wreck y'all's night; I'm sorry for that. That being said, fuck. That being said, I want to thank you for your patience and I'm sorry," he said.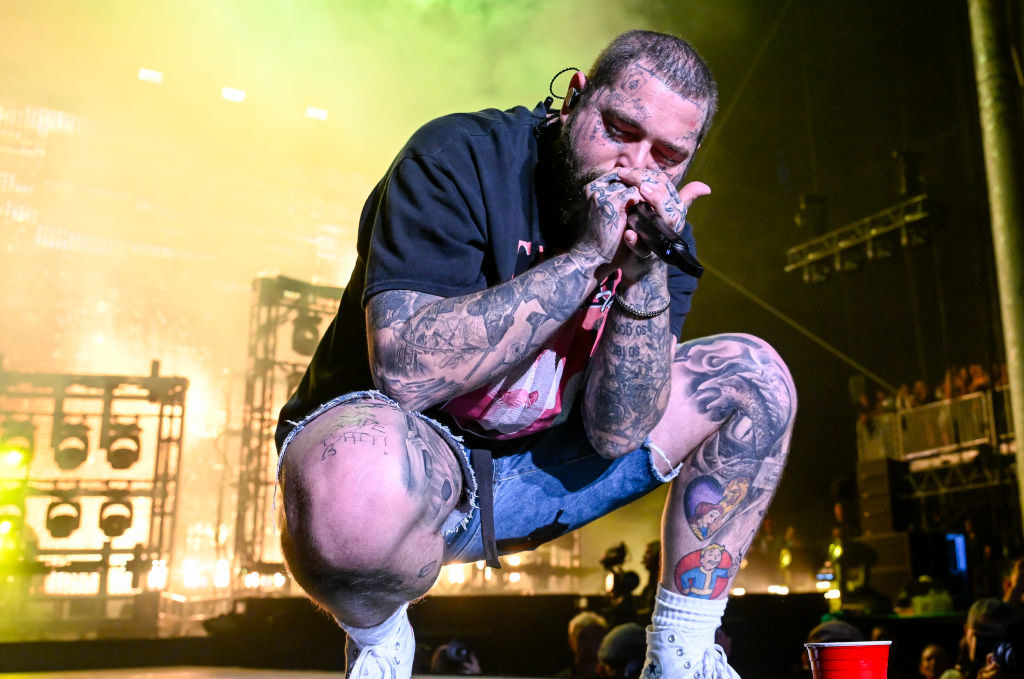 "There was a big-ass hole in the middle of the stage that I busted my ass on," he continued.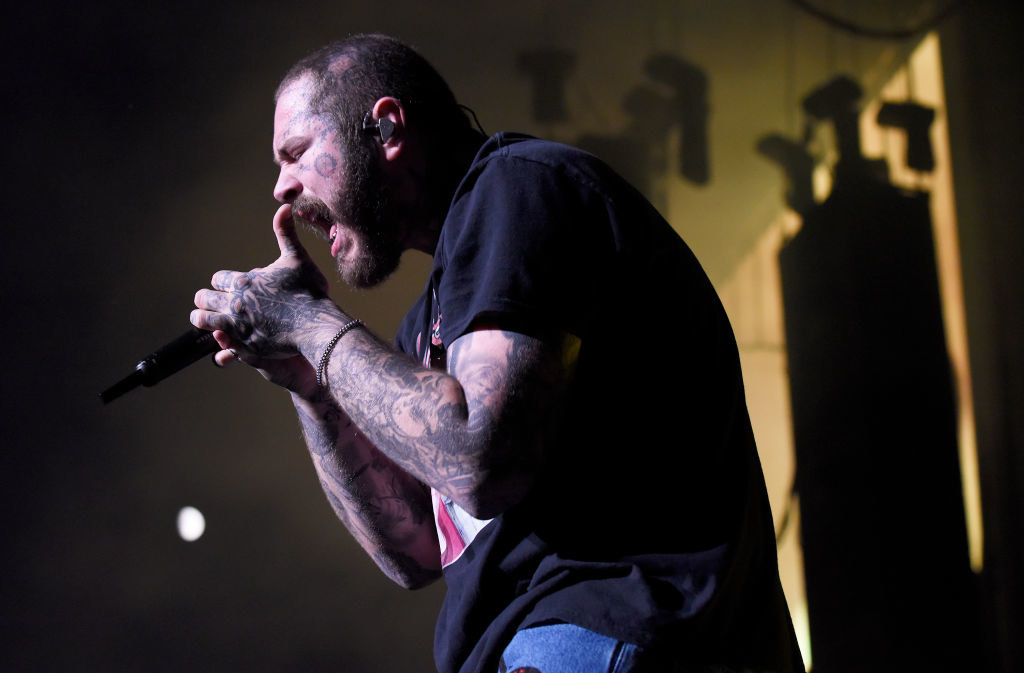 "I want to say thank you to everybody for hanging in there and thank you to everybody ... I got the best fucking fans in the world."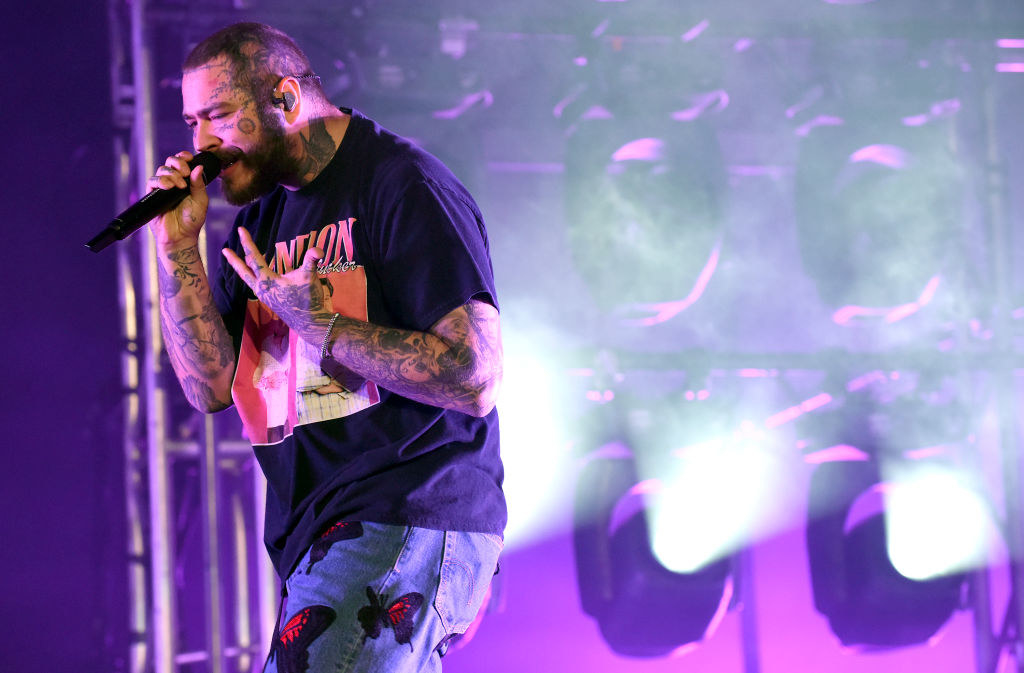 Post then performed a few more tracks, Stereogum reported. And according to his website, Post is set to perform tonight at the Nationwide Arena in Columbus, Ohio.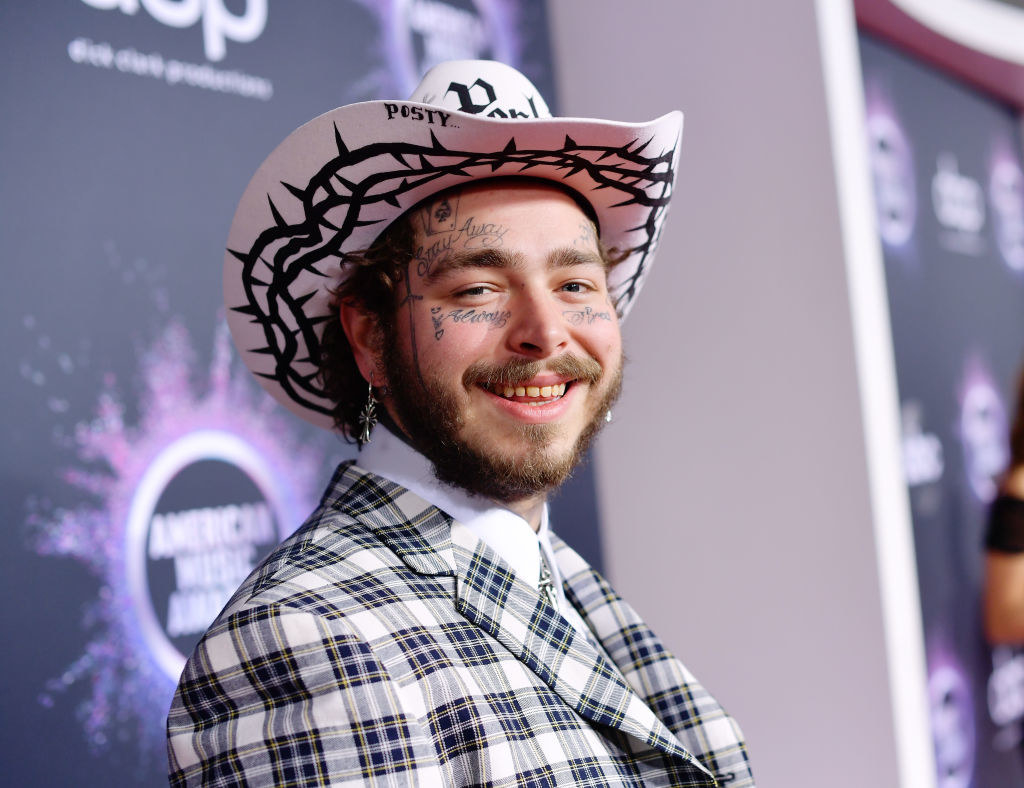 Wishing you a great show tonight and a speedy recovery, Post!