On Sunday at the American Music Awards, Christina Aguilera performed a medley of Whitney Houston's hits to pay tribute to the late singer.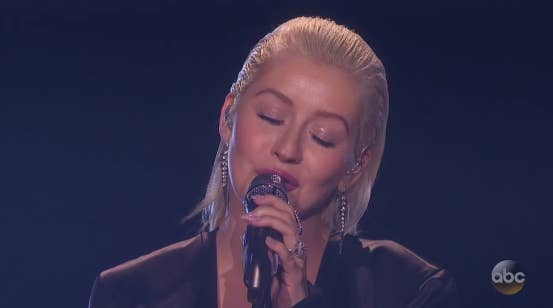 Christina killed it and all, but I'm kind of obsessed with Pink's facial expressions as she was watching it. Here's the progression of her faces, in chronological order.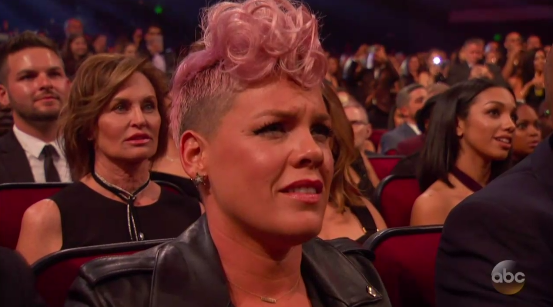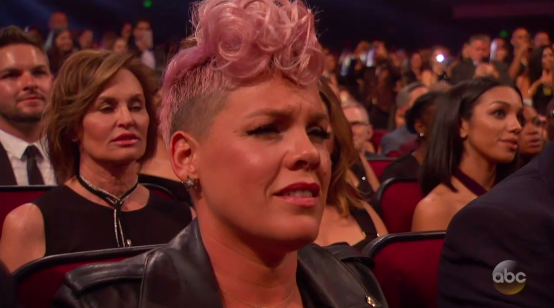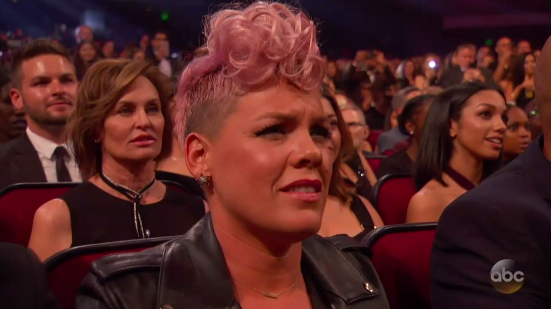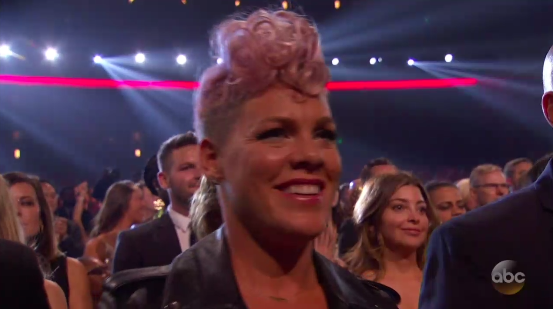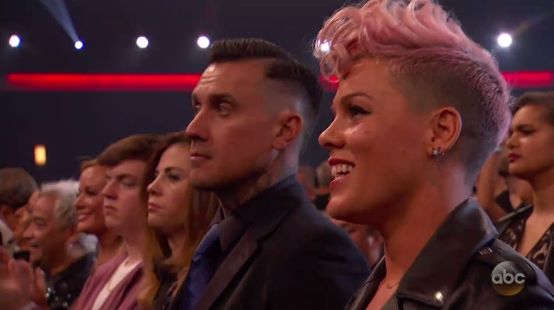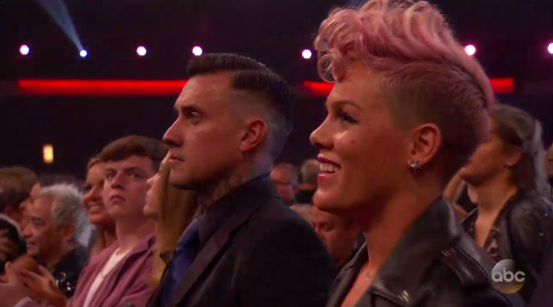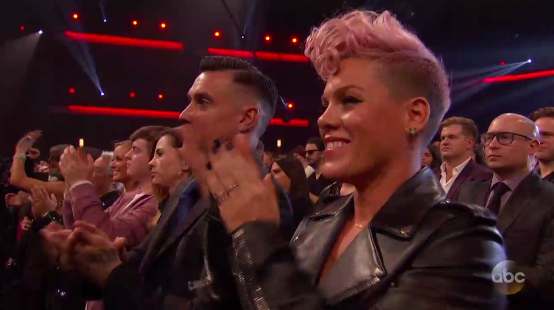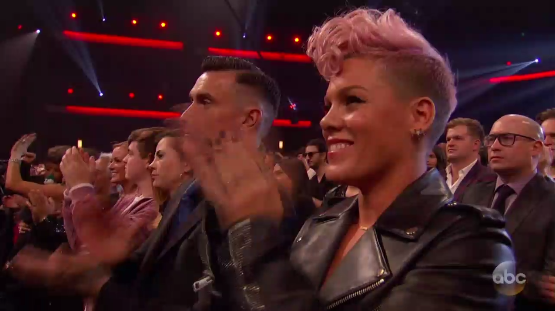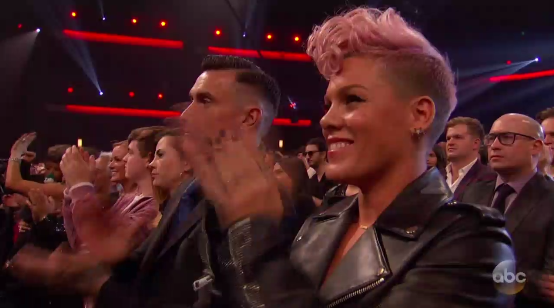 I'm obsessed with them. I love how the faces range from, like, shady, to "Oh shit, I'm on camera rn," to "OMG, I'm here for this performance even though we used to have beef." And turns out, I wasn't the only one who appreciated her iconic expressions:
LOL, Queen of Facial Expressions and always being suspended in the air.