8.
And never creepy.
12.
They make mistakes all the time.
15.
There's just no need for a 20% tip. They have the least stressful job.
16.
It's like — why tip 20% when their other tips probably add up to a good amount?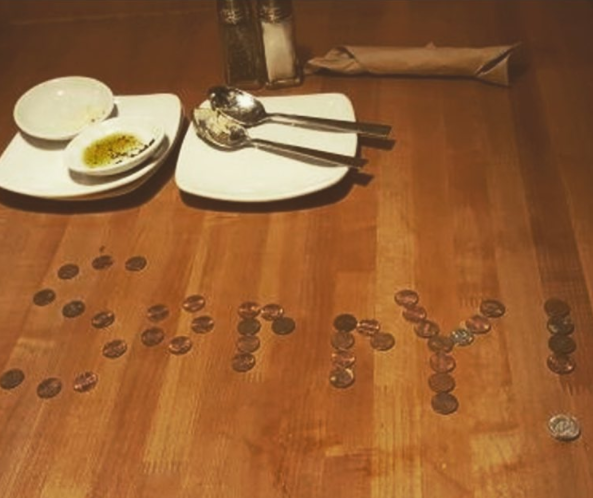 17.
And last but not least, servers never go out of their way to make sure you have a great experience. Nope. Never.