You know Pretty Little Liars star Shay Mitchell. She out-gorgeouses everyone.
Anyway, this week, she posted this amazing glam shot of her breastfeeding, captioned, "Breast Friends." Again, gorgeous.
Rational people LOVED the photo and praised her for capturing such a beautiful moment: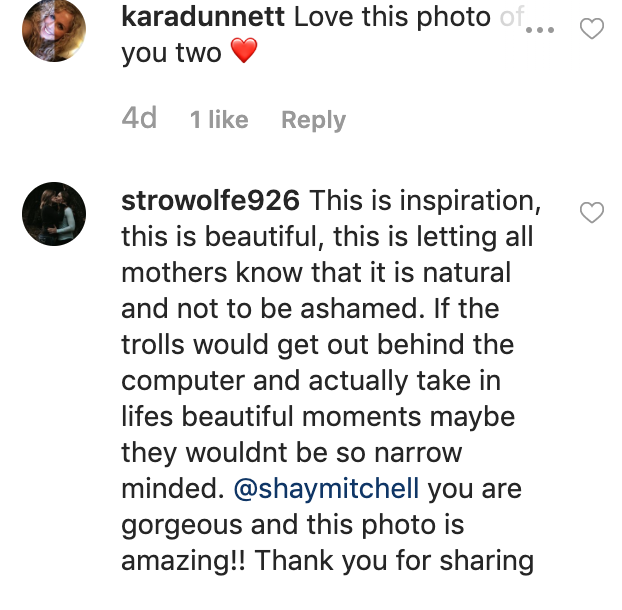 But, of course, the trolls got ahold of her and started to drag her.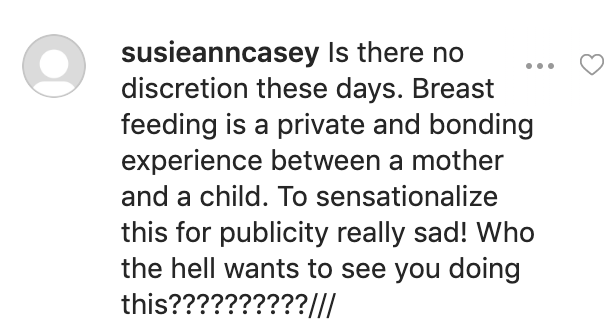 One "fan" of hers wrote that the picture is an "attention getter" and criticized Shay for not looking at the baby and not being connected to the baby.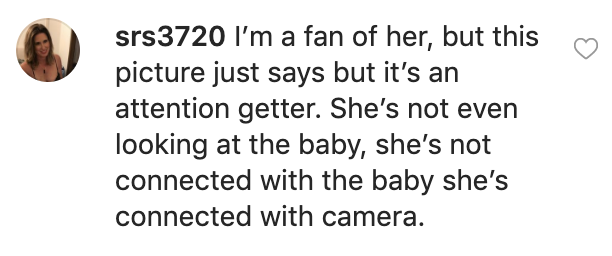 Eventually Shay had enough and wrote back. "I missed the part in the baby books that stated I had to maintain eye contact with my daughter while she feeds, rather than capturing an amazing moment we were having."
"Please let me know where I can download your parenting manual. I'll get right on it!" YAS.
Let's please stop shaming, judging, and and criticizing others in 2020. Thanks!