You know Demi Lovato. Queen of singing, not being sorry, and body positivity.
And if you saw her documentary Simply Complicated you know Demi has a complicated relationship with food and dieting.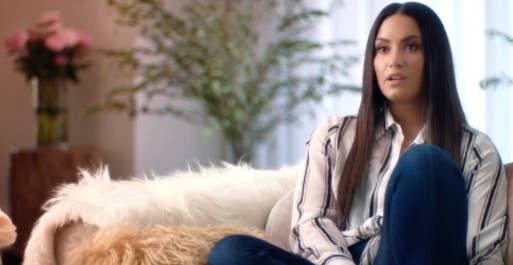 Well on Tuesday, Demi posted this Instagram, captioned, "These are what I call no more dieting thighs and I'm proud of them 💁🏻‍♀️ #thickthighssavelives."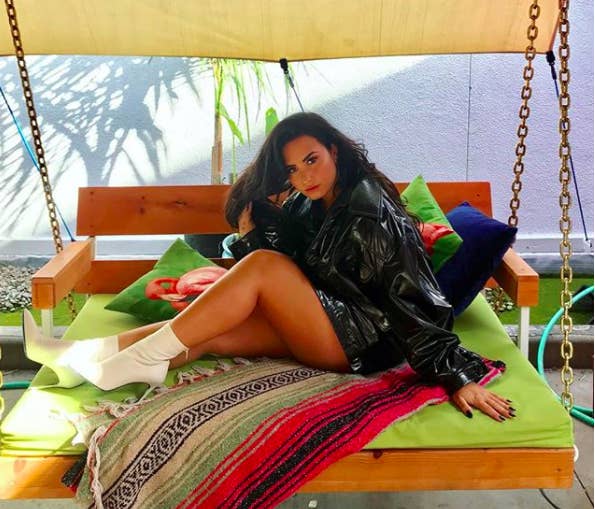 One more time because she looks 🔥🔥🔥🔥.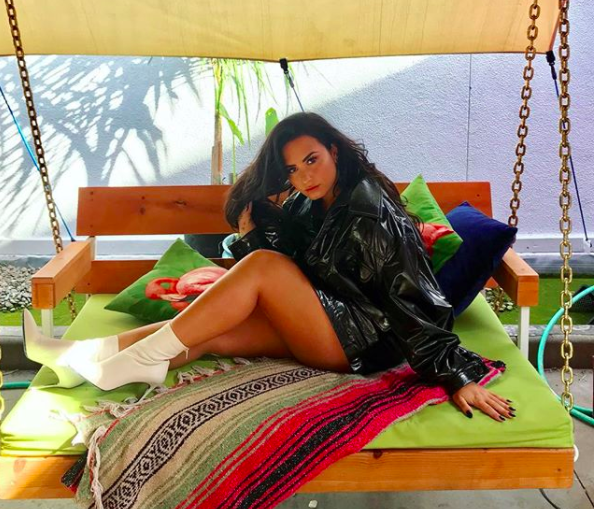 People really loved the picture and her caption: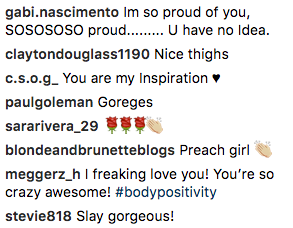 Demi, don't ever change!