Well, on Wednesday, Oprah appeared on Rob Lowe's podcast, Literally!, where she brought up a celebrity interview mistake that still haunts her to this day.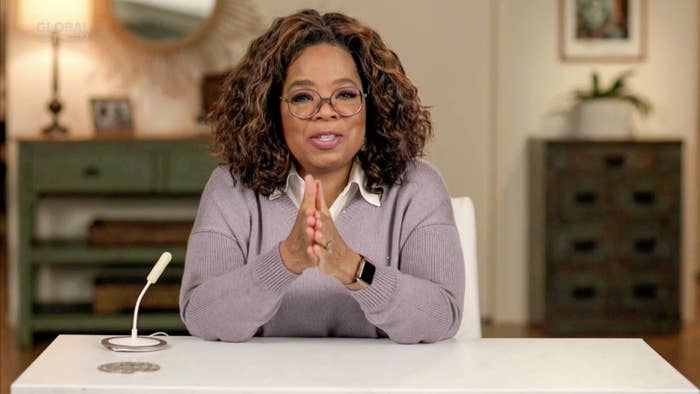 The moment — which Oprah said she categorizes under "flubs of the world" — happened when she was interviewing actor Sally Field and asked about her then-boyfriend, actor Burt Reynolds.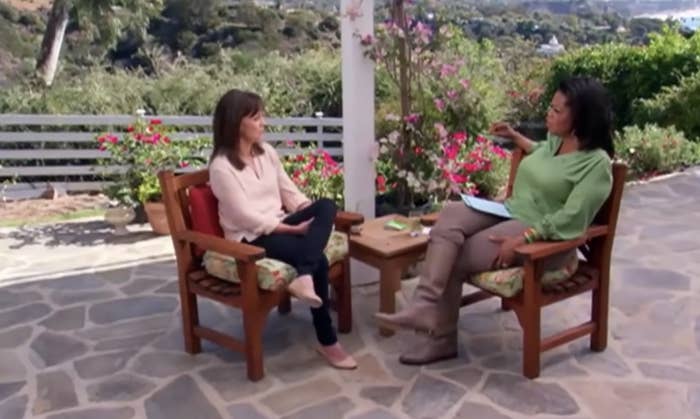 For those who don't know, Sally Field is an amazing movie star, who starred in blockbusters like Lincoln, Norma Rae, and Steel Magnolias. During the '70s, she dated her frequent costar, actor Burt Reynolds, off and on for five years. Burt was famous for movies like Boogie Nights and Smokey and the Bandit.
"My big mistake: I asked her, 'Does Burt sleep with his toupee on?'" Oprah said. "I even say now, I cringe to even think that I asked that question."
"But I asked it because the producers are like, 'You have to ask, you have to ask, you have to ask. That's what everybody wants to know.'"
"And so I asked it, and she went cold on me. She shut down, and I could not get in again."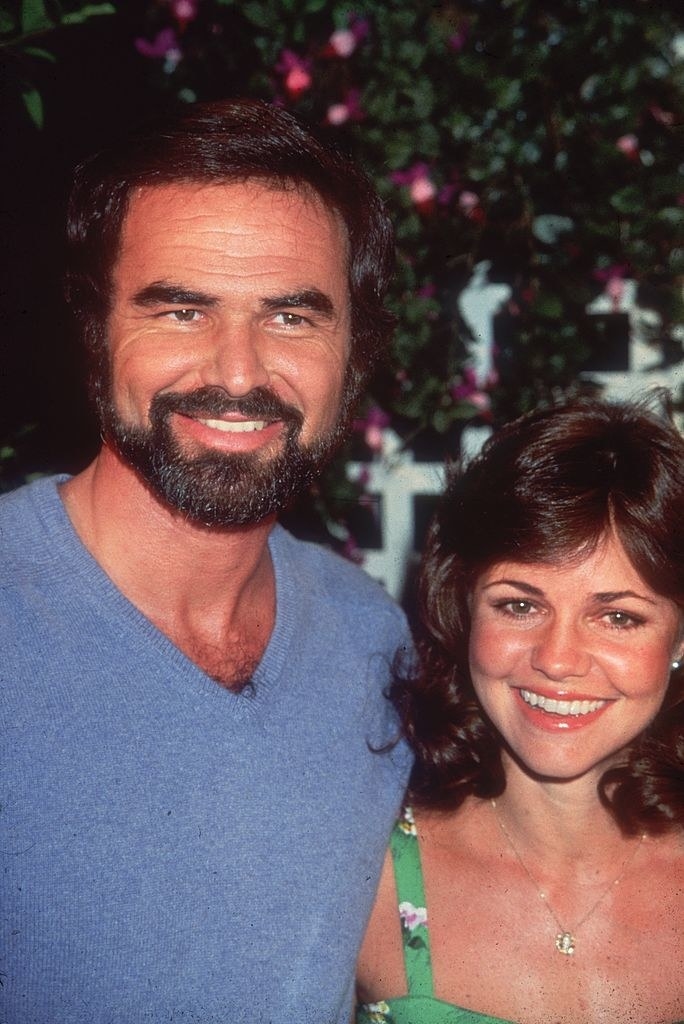 "It was like, 'Whoa, Sally went cold on me on live TV," she continued. "I deserved it, I deserved it, I deserved it, 'cause that is such an inappropriate question."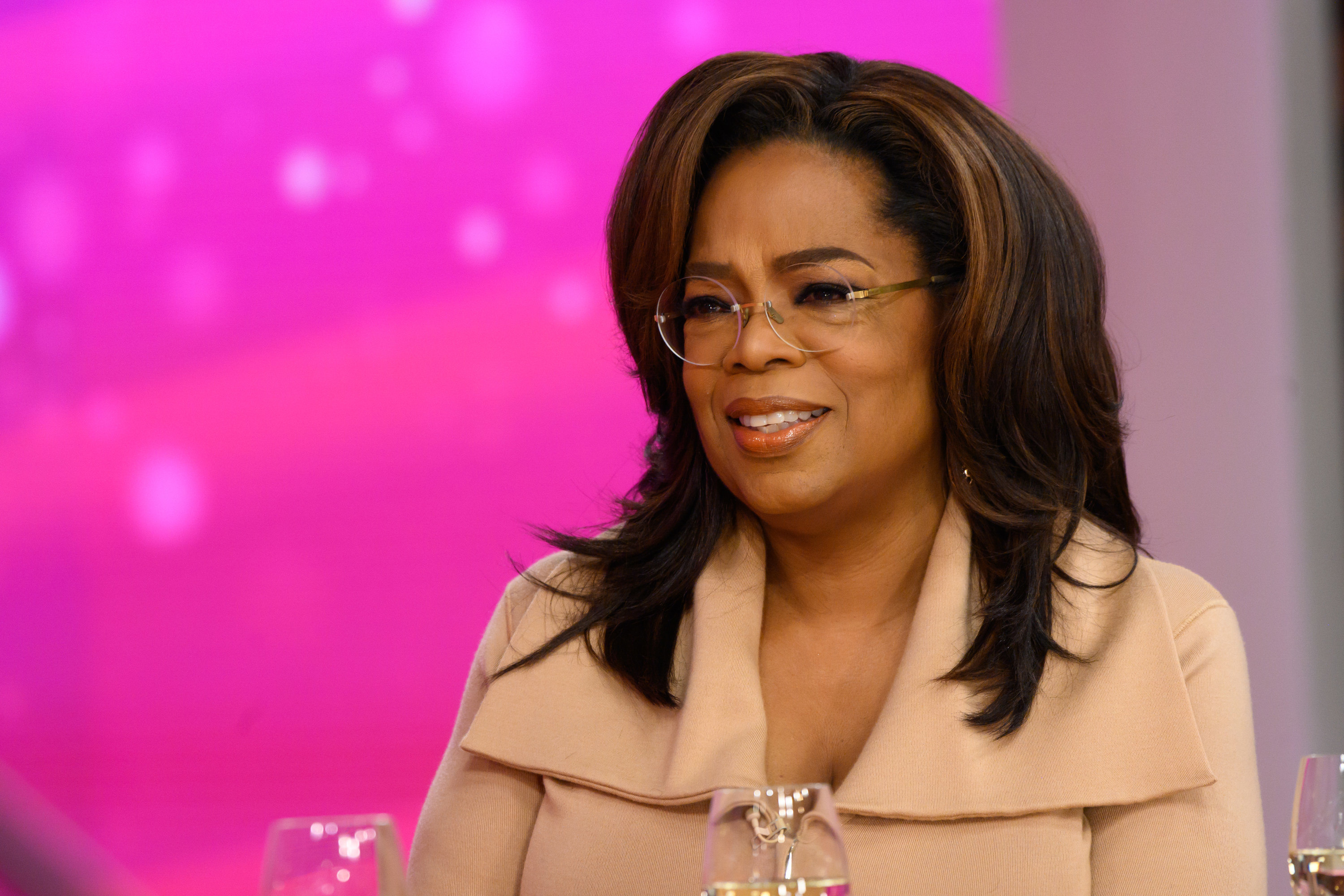 Something about one of the most successful human beings of all time admitting a mistake is really amazing to me?????? I love Oprah so much.