Ok, so Reputation was just released. It's amazing. It's perfect.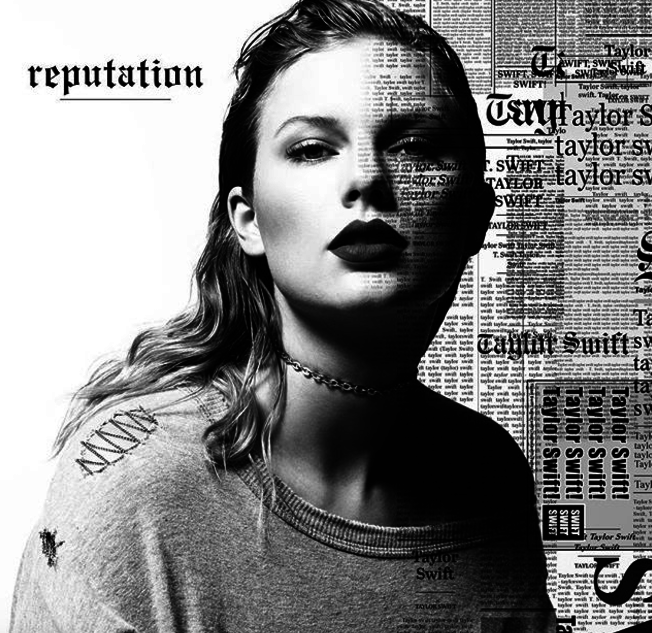 But there's a song on there, called "Dress," and I'm pretty sure it's about Ed Sheeran.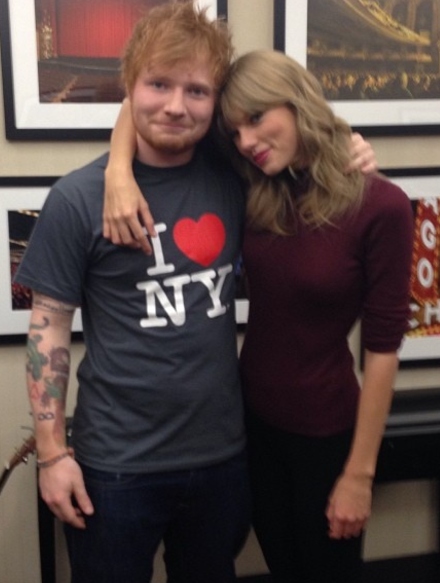 Let's look at the lyrics. The song talks about having "secret moments" and how no one knows about them.

Then, Taylor sings "There is an invitation/In the shape of you."

She also sings about a golden tattoo, which Ed Sheeran has plenty of.

BUT, the most telling lyric of all is her singing, "I don't want you like a best friend." OMFG.

EVERYONE KNOWS THEY ARE BEST FRIENDS: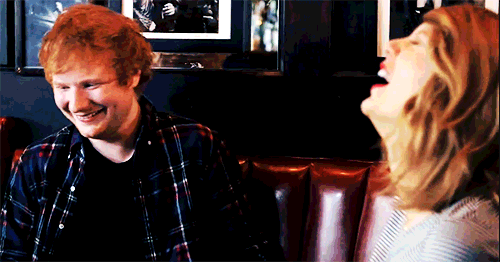 Based on these lyrics, Sweeran might have actually been a thing at one point???

I'm not well rn and need time to process.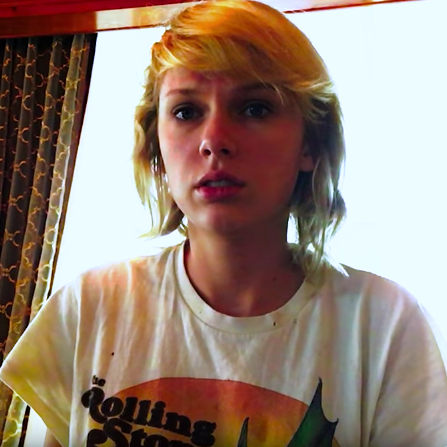 What do you think?
Oops. Something went wrong. Please try again later
Looks like we are having a problem on the server.
What do you think?