Olivia Jade Responded To "Gossip Girl" Joking About Her Mother Going To Prison
Hm...
She's a YouTuber and the daughter of Lori Loughlin, who played the beloved Aunt Becky on Full House.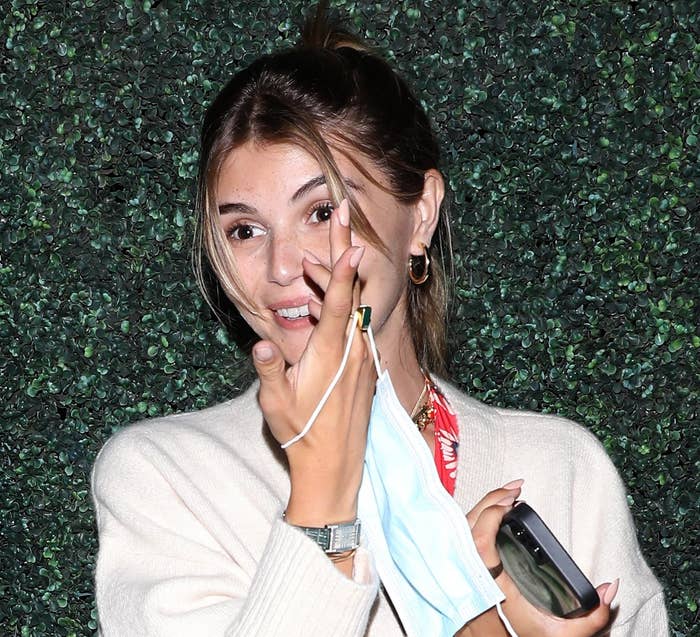 Well, Lori — and many others, like actor Felicity Huffman — made headlines after she was involved in the now-infamous college admissions scandal of 2019.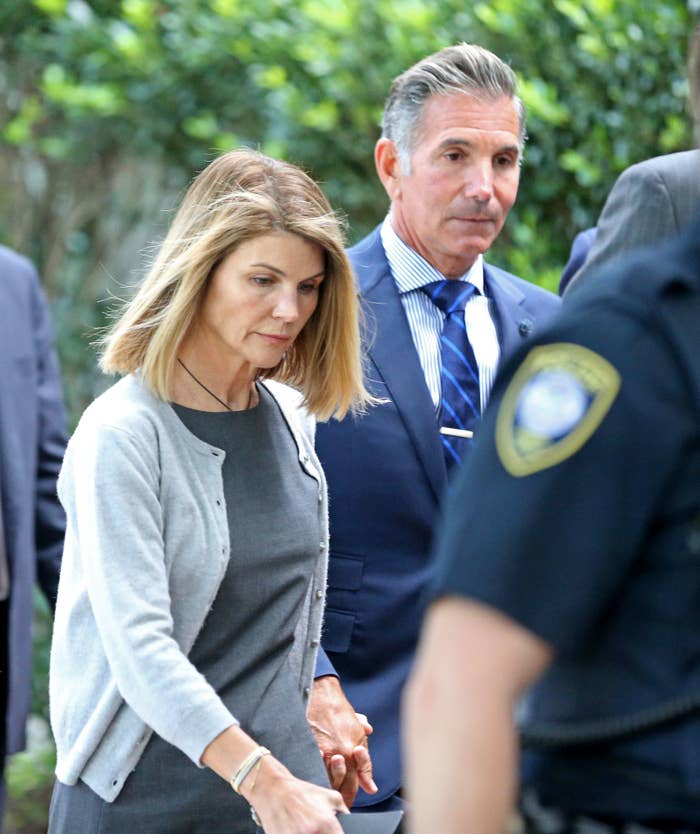 Basically, Lori pleaded guilty to paying bribes to get Olivia into the University of Southern California. She was sentenced to two months in prison in August 2020.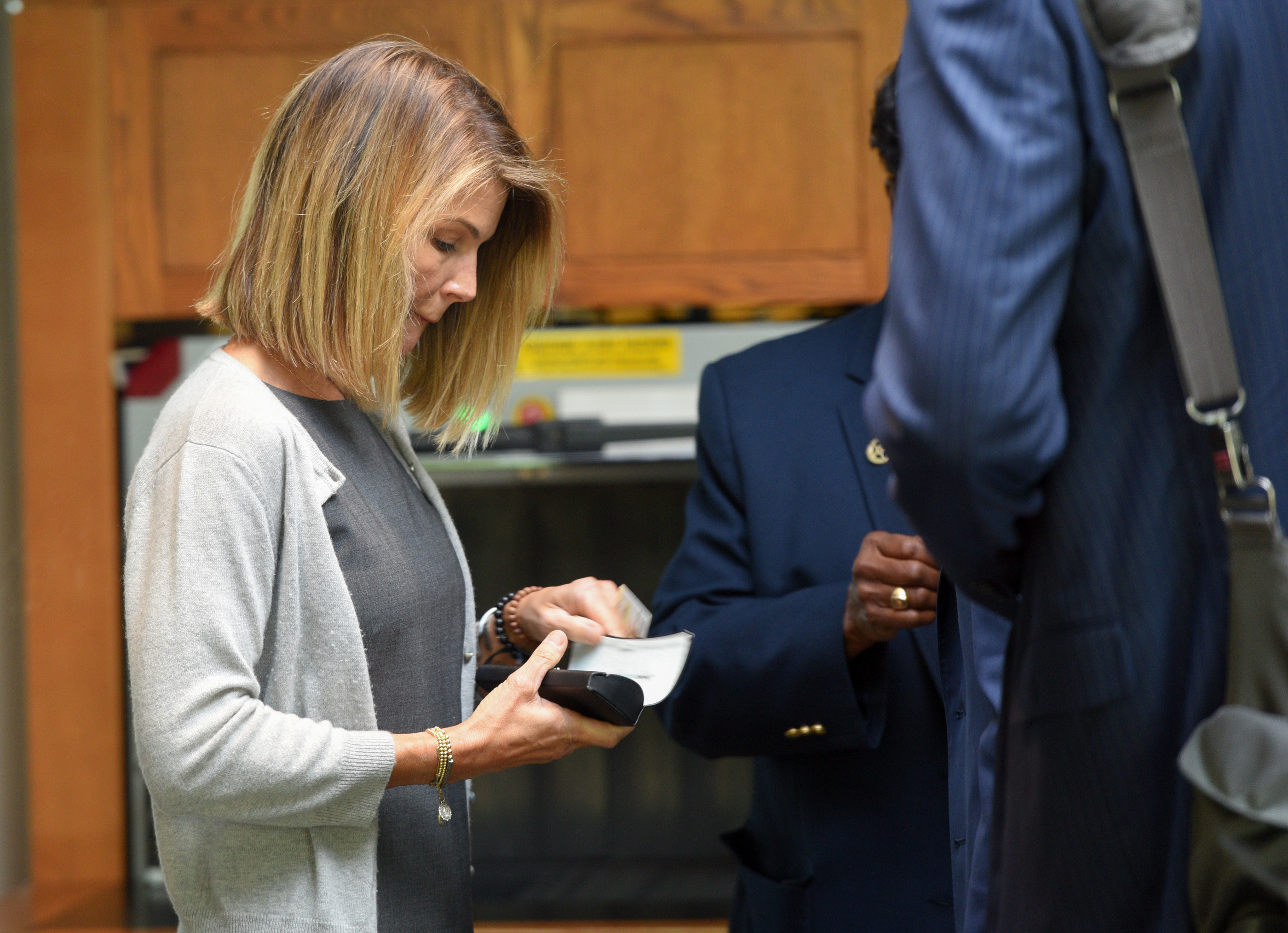 Well, fast-forward to this week when the reboot of Gossip Girl premiered. During the episode, Julien referenced Olivia and her mom.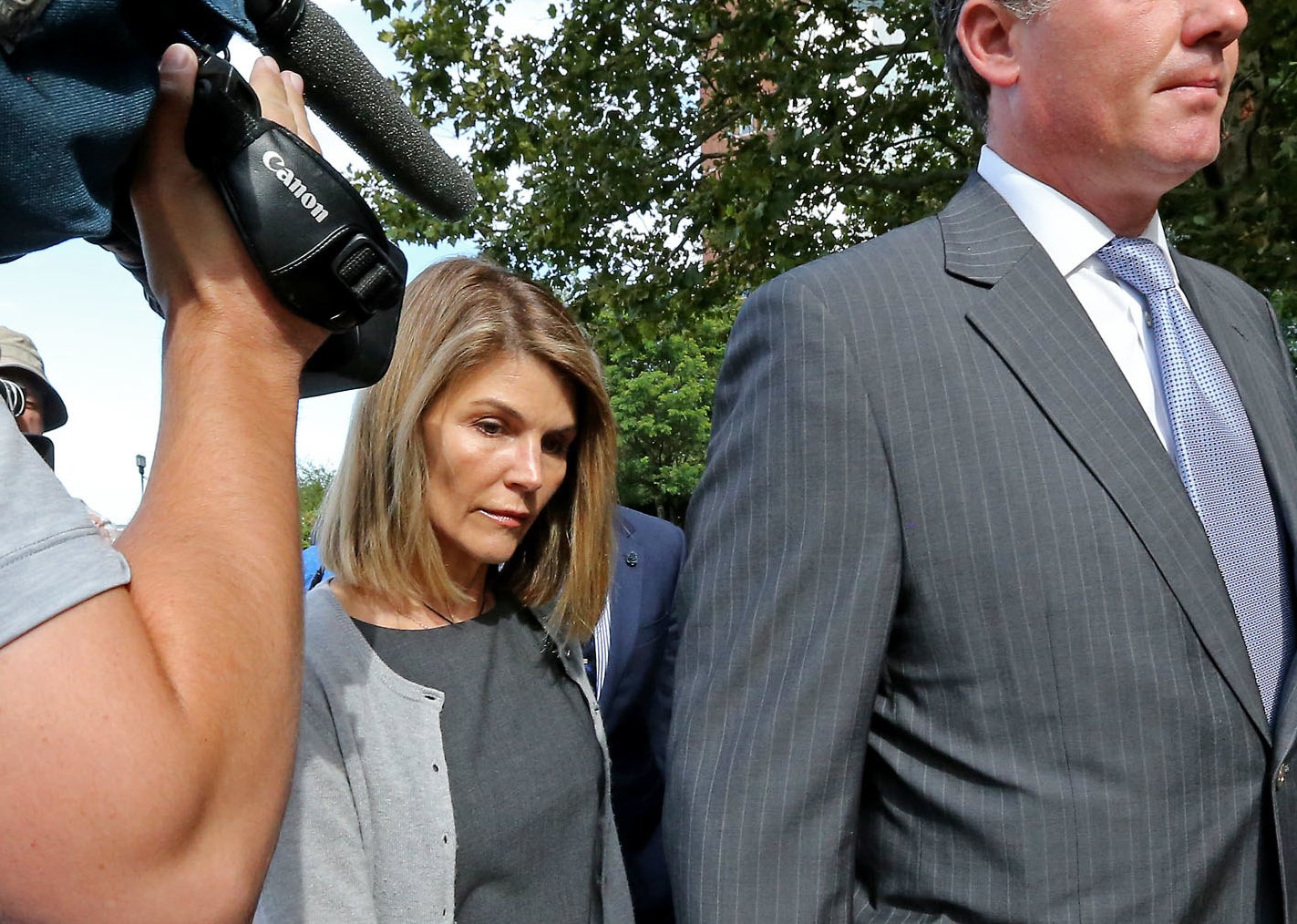 "Everything will be fine, so long as you win," the character said, mid-scene. "Olivia Jade gained followers when her mom went to jail."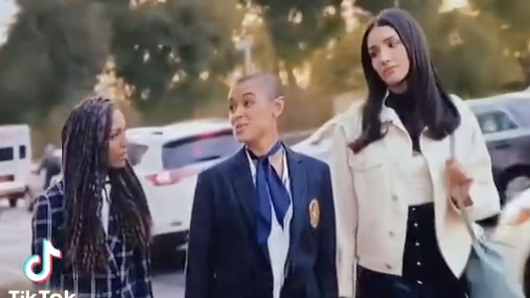 Olivia posted this clip on her TikTok, green-screening herself reacting to it. She smirks and shakes her head, pointing to it: