On Tuesday, Noah Cyrus sat down with Rolling Stone and gave a vulnerable, in-depth interview about growing up in the spotlight, her new music, and her struggles with addiction.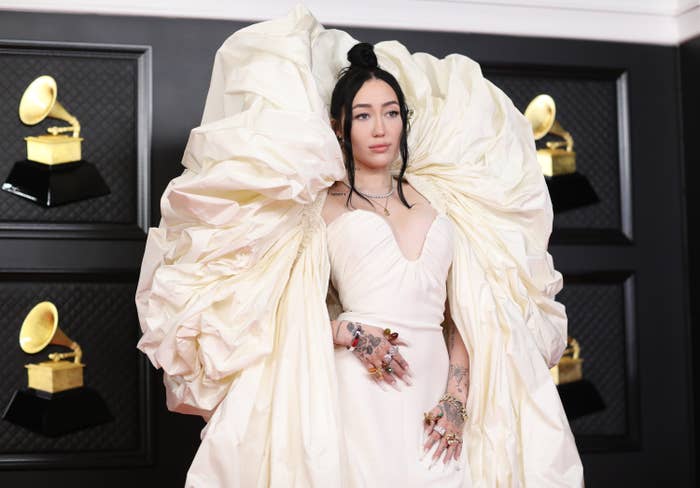 Noah said she first tried Xanax after her boyfriend gave it to her when she was 18. "My boyfriend at the time, when I was 18, was the first person that gave me a Xanax, and it became a way for us to bond," Noah said.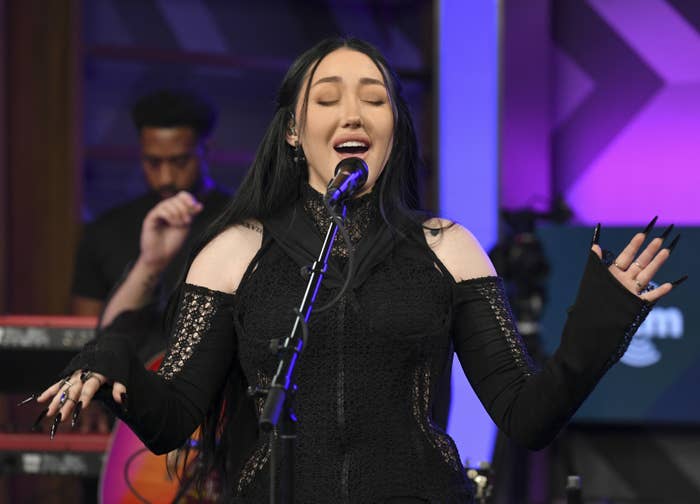 "I think I wanted to fit in with him. I wanted to be what he wanted and what he thought was cool and what I thought everybody was doing."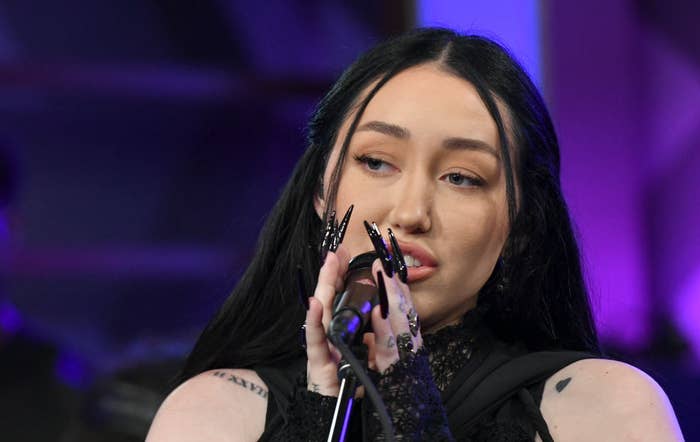 She also told Rolling Stone she preferred the Xanax over party drugs. "Once I felt that it was possible to silence things out for a second and numb your pain, it was over," she explained.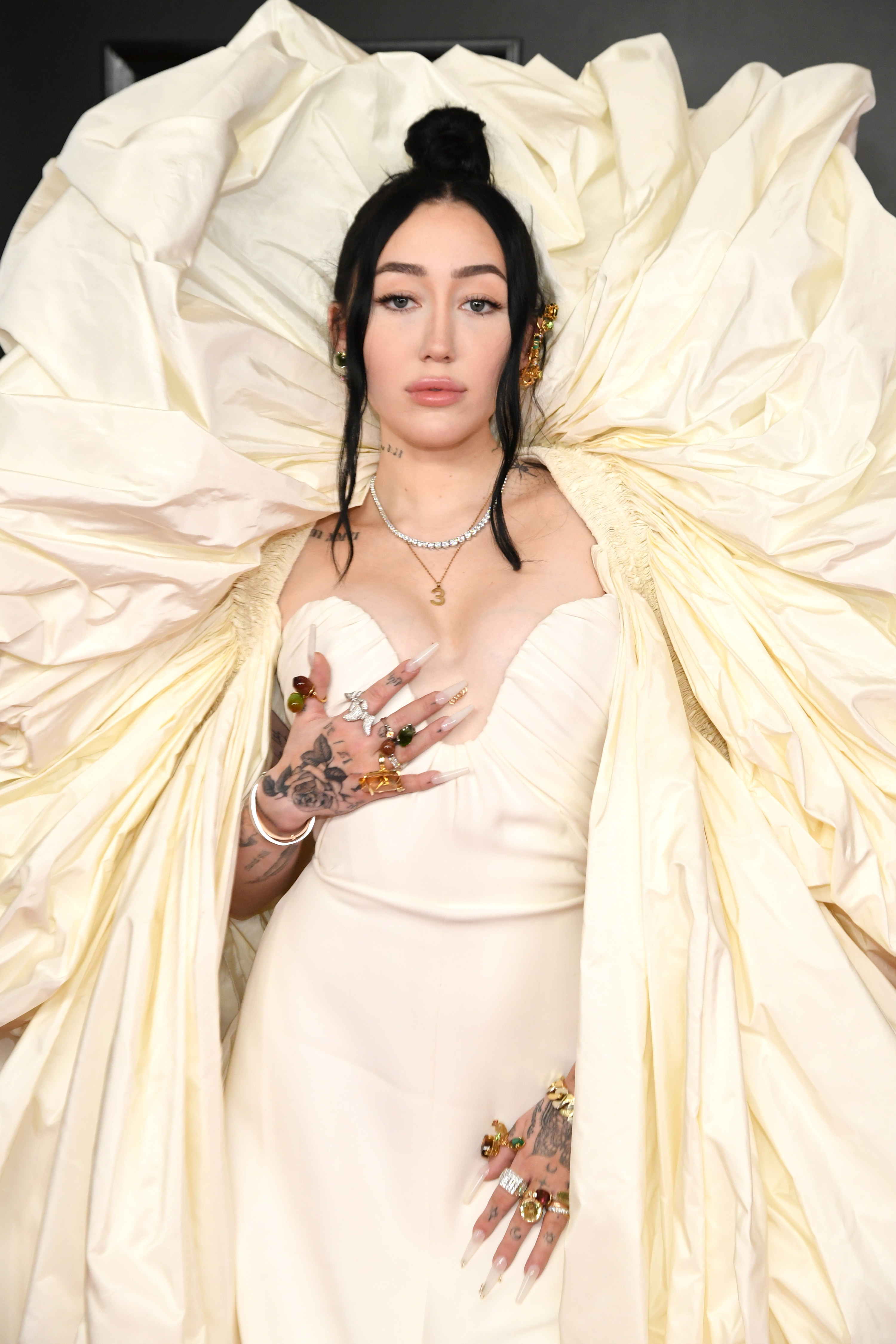 And why the Xanax was easy to procure: "I was surrounded by people who were easily able to get it by buying it from people. ... It just kind of becomes this dark pit, bottomless pit," Noah said, before admitting that it made her sleep all day and lose her memory — especially during the pandemic.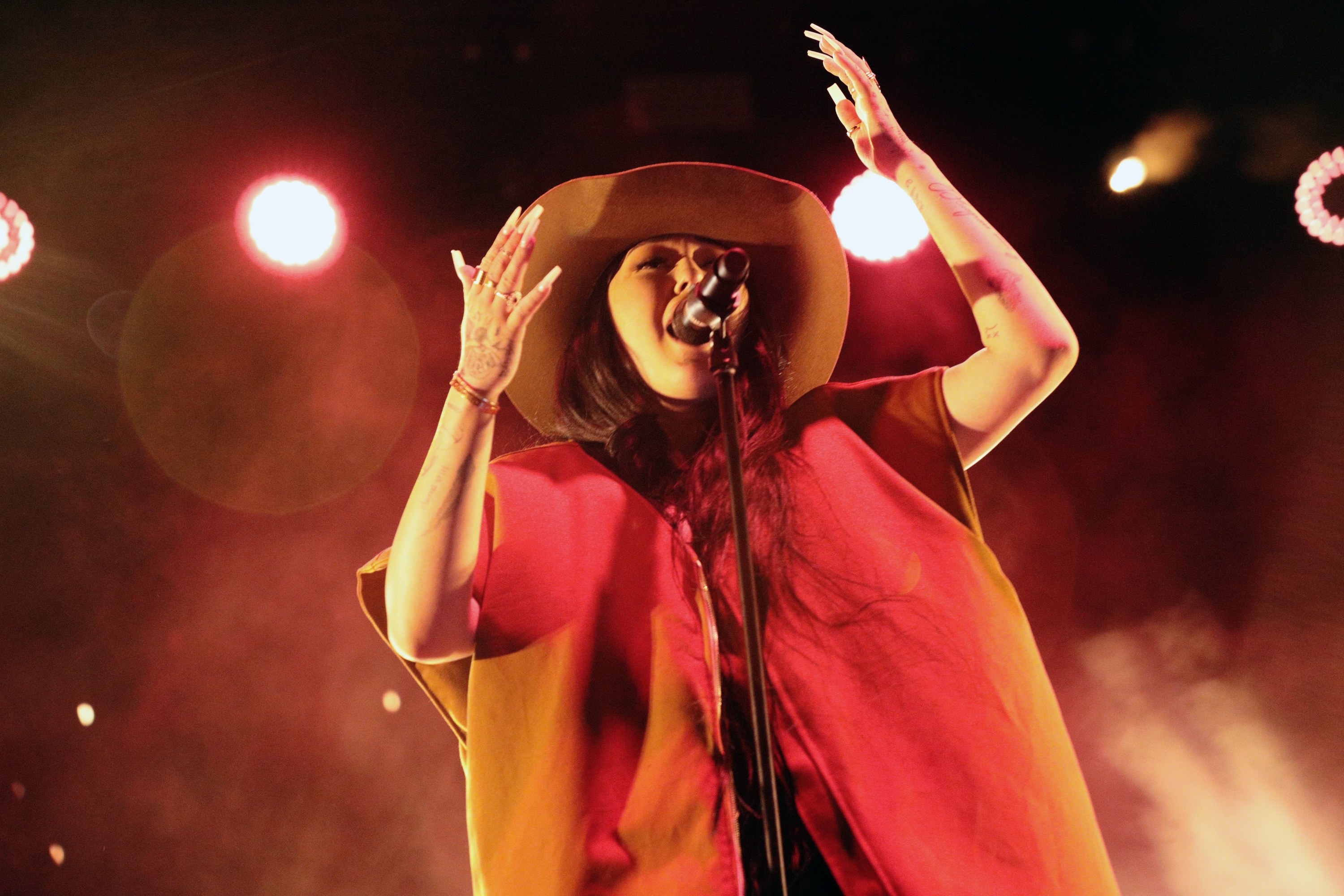 Noah then spoke about an incident where she essentially fell asleep during a press interview for her EP The End of Everything. "I was completely nodding off and falling asleep, and unable to keep my head up or keep my eyes open, because I was so far gone." The interview did not air.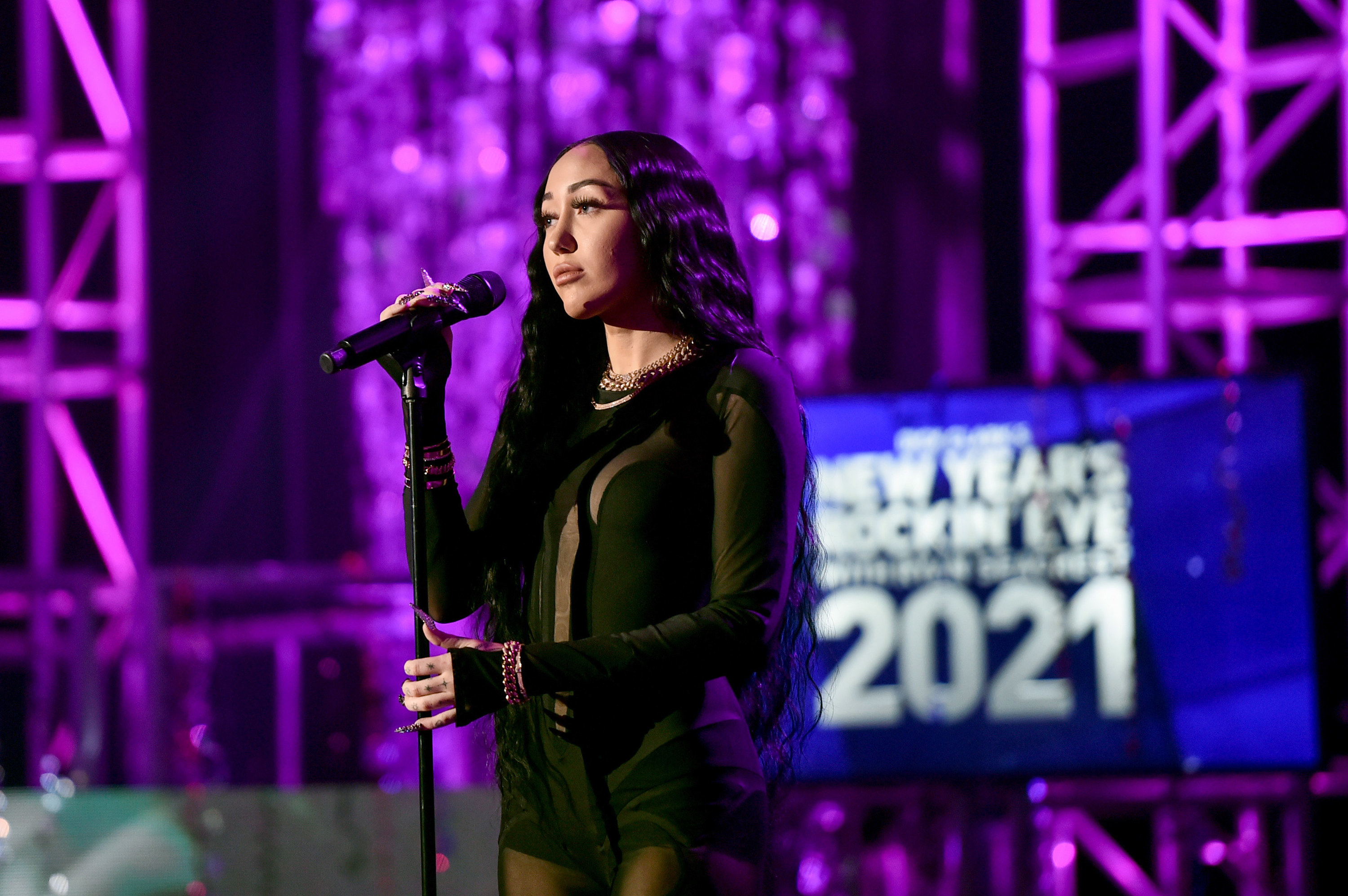 Thankfully, Noah said she's been in recovery from Xanax since late 2020.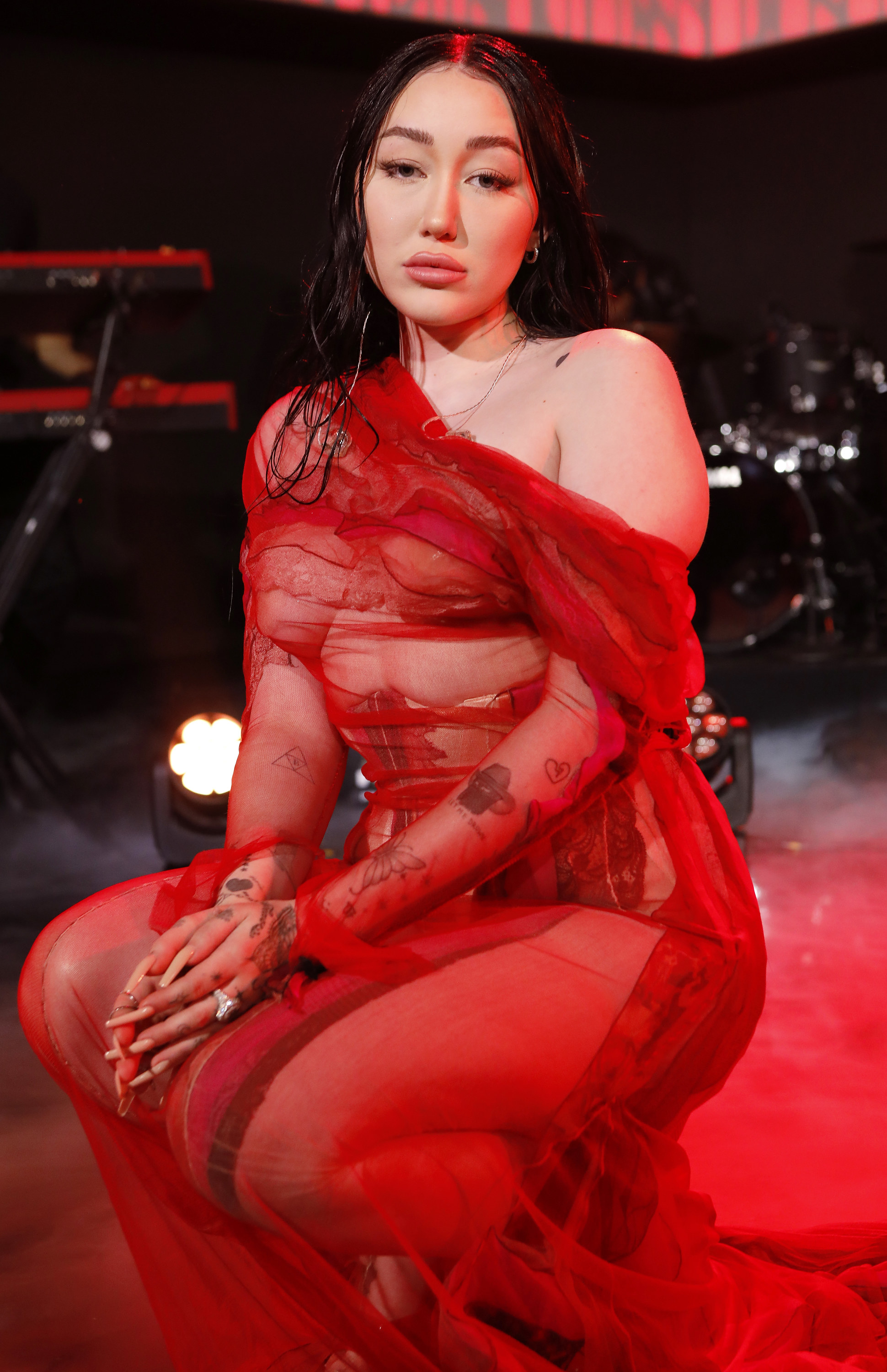 "I'm not trying to be, like, any spokesperson for recovery or anything like that," she said. "I, myself, am just going through it and figuring it out."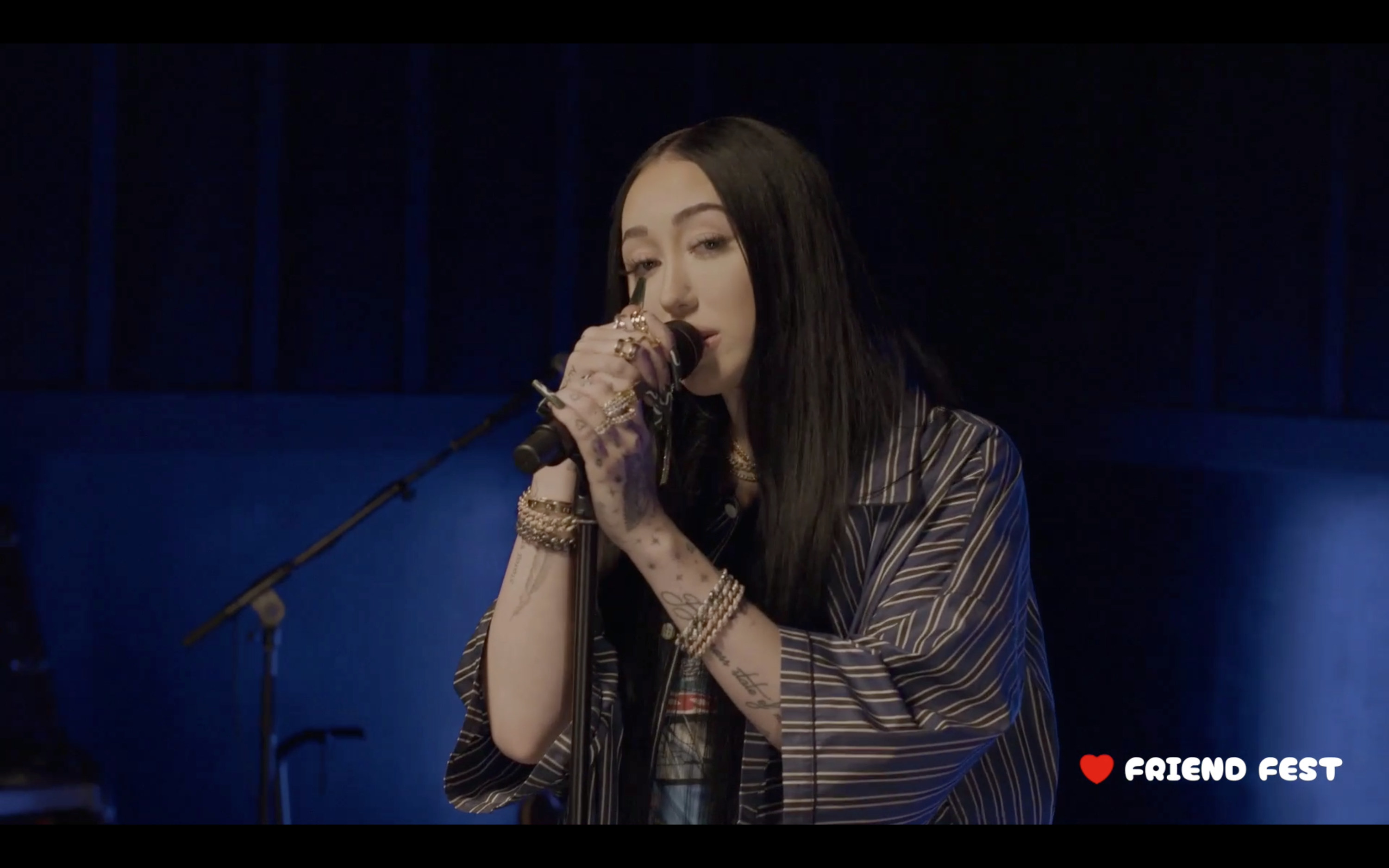 "I wake up in the mornings, and I'm able to look in a mirror and go on about my day without hating myself. I'm able to comfort myself and nurture myself."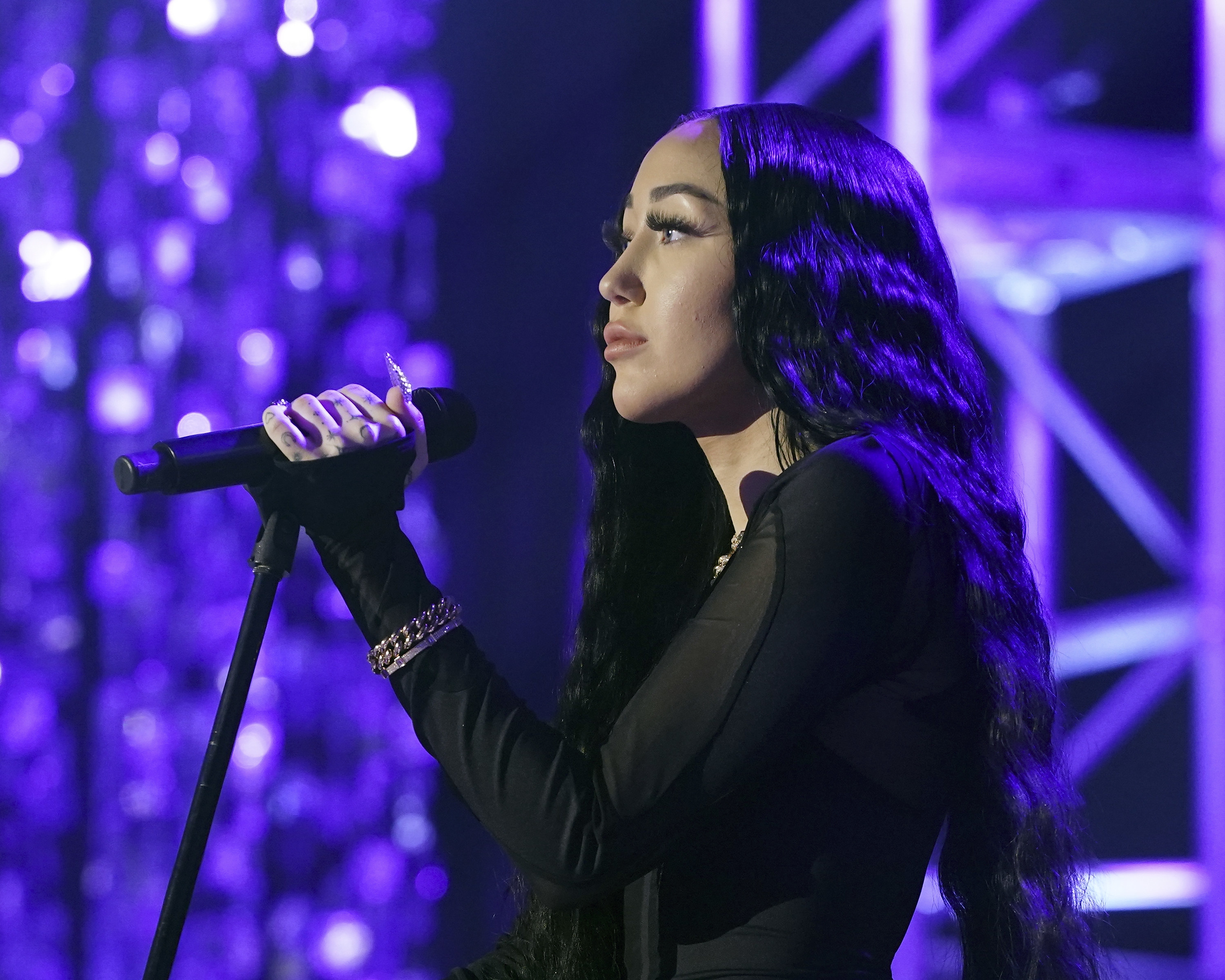 Thank you, Noah, for sharing your story and for being so honest and vulnerable. And congratulations on your recovery journey.
You can read the full Rolling Stone piece here.

If you or someone you love is struggling with an addiction, here are some resources that might be of help: Find an Alcoholics Anonymous meeting group near you here. Talk to a representative from the Substance Abuse and Mental Health Services Administration (SAMHSA) on their free, confidential, 24/7 national helpline by calling 1-800-662-HELP. Or if you or someone you love is having suicidal thoughts, call or visit the Suicide Prevention Lifeline at 1-800-273-8255.