You know Netflix star/certified Good Looking Person™ Noah Centineo.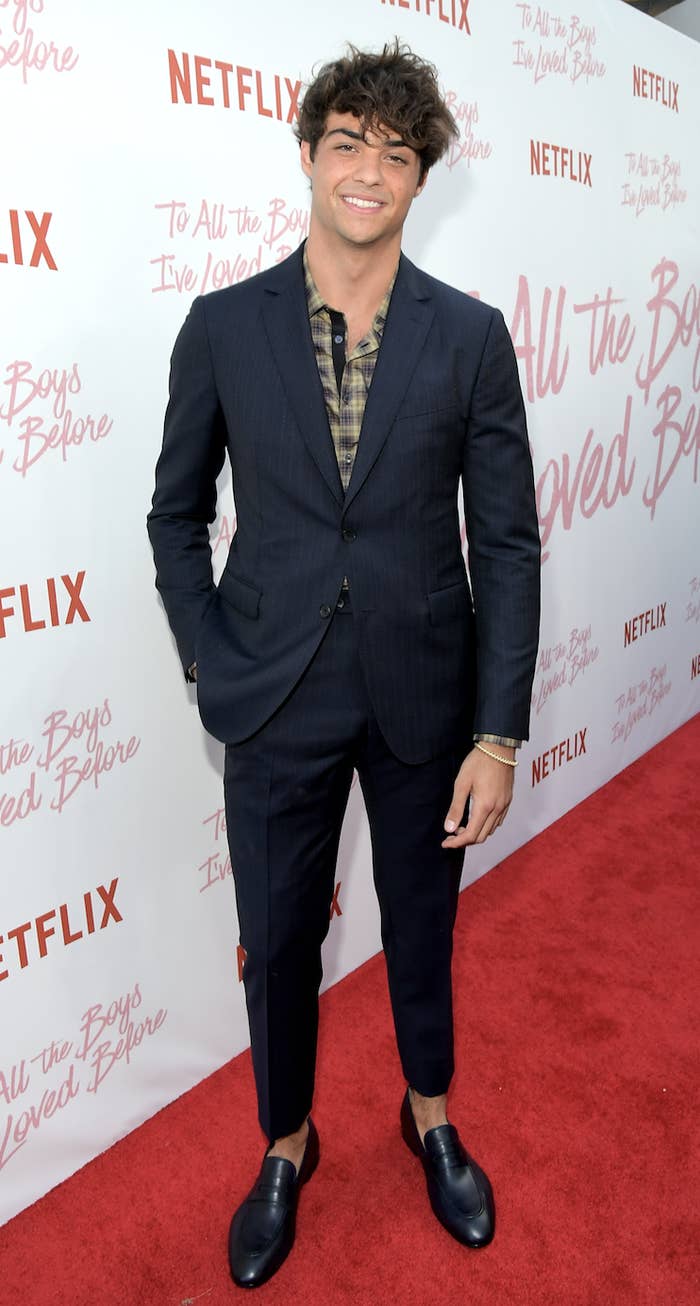 And you know pop star Selena Gomez: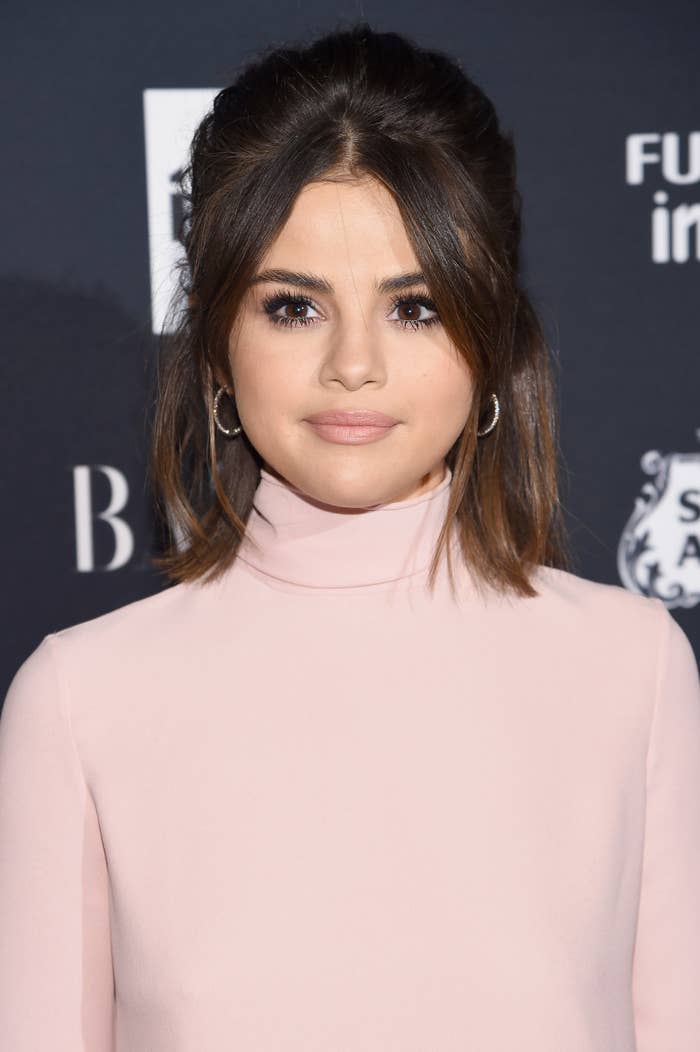 Well, her manager Nick Styne posted this throwback pic with Selena on Friday.
And Noah commented on it.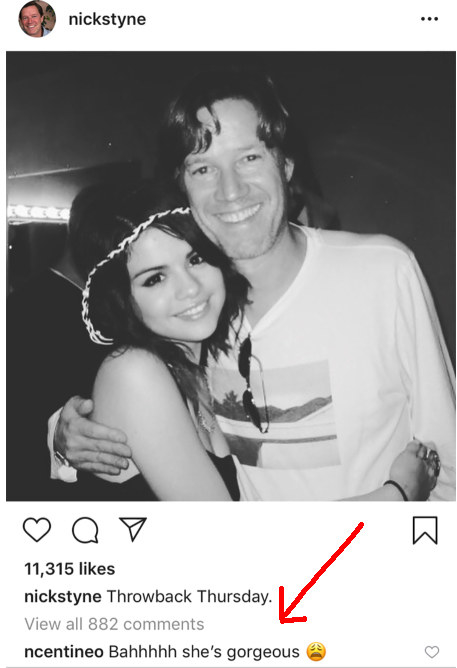 Two things that make this important. First: the comment. Noah is obviously into Selena, so for pop culture/US history purposes, this is major.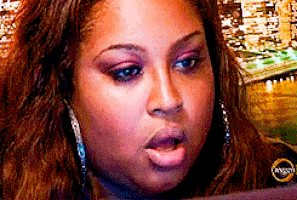 Second, the Insta. It's not even like Selena posted. Her MANAGER did. NOAH is (basically) a STAN.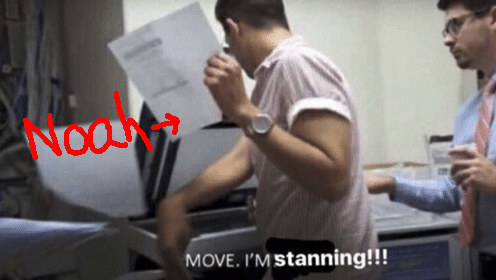 I am here for it. The stanning. The potential love. Everything. That's all, bye!