By now, you know Noah Beck. He's one of the biggest TikTok stars on the platform, with more than 31 million followers.
The tweets ranged from mildly thirsty, like this one about hugging Noah...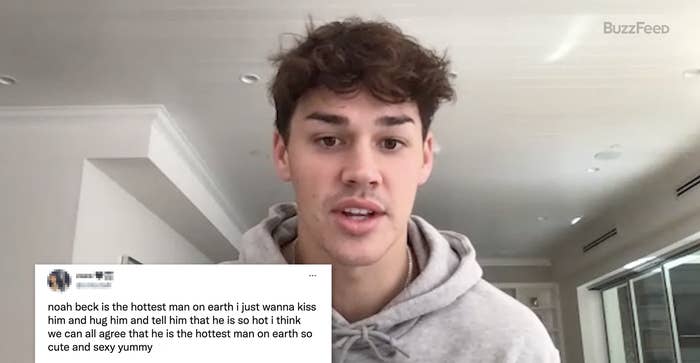 ...to mid-thirsty like this one about being "h-word" for Noah...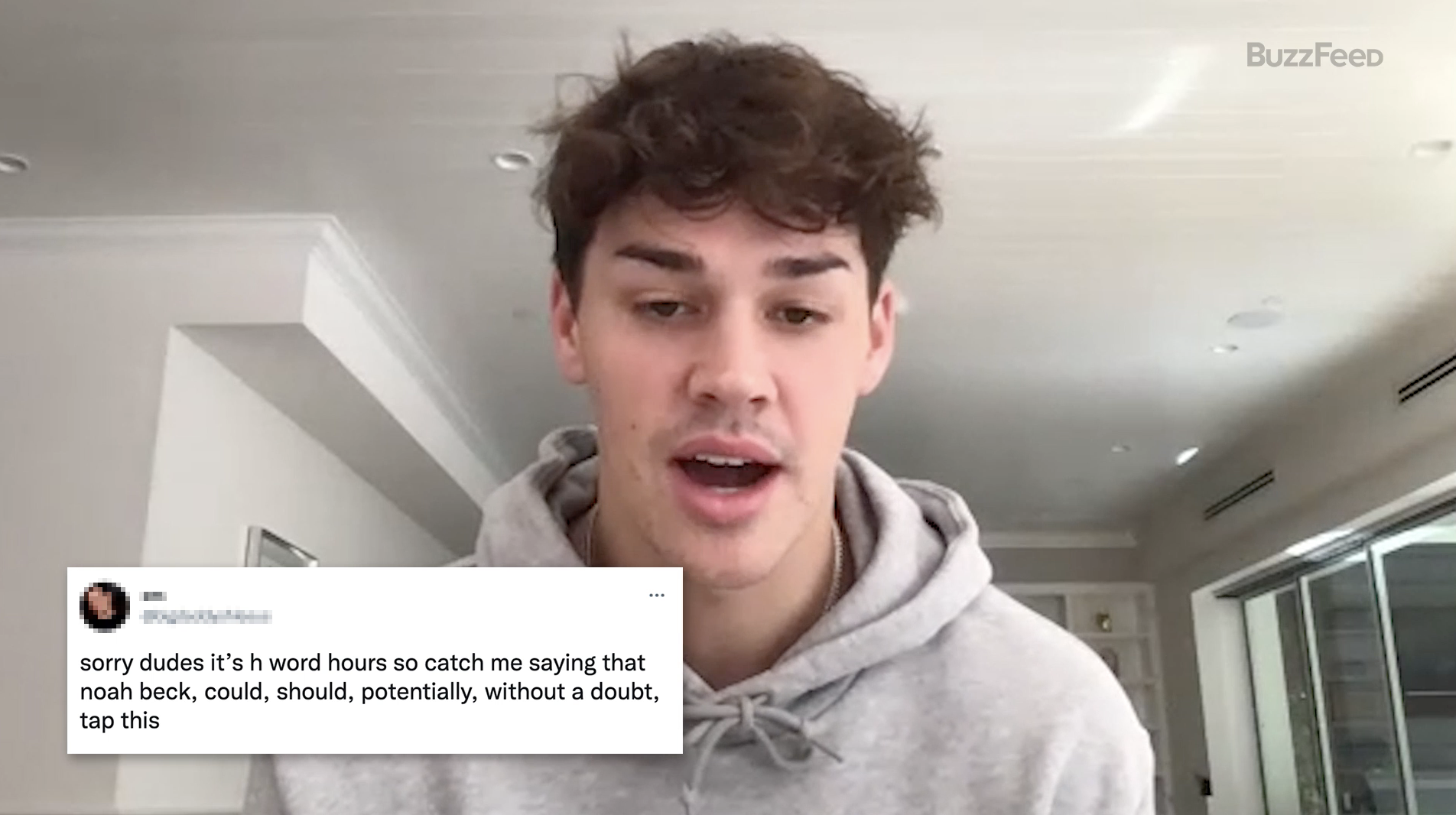 ...all the way to the other side of the thirst spectrum, like this one, which, um, speaks for itself.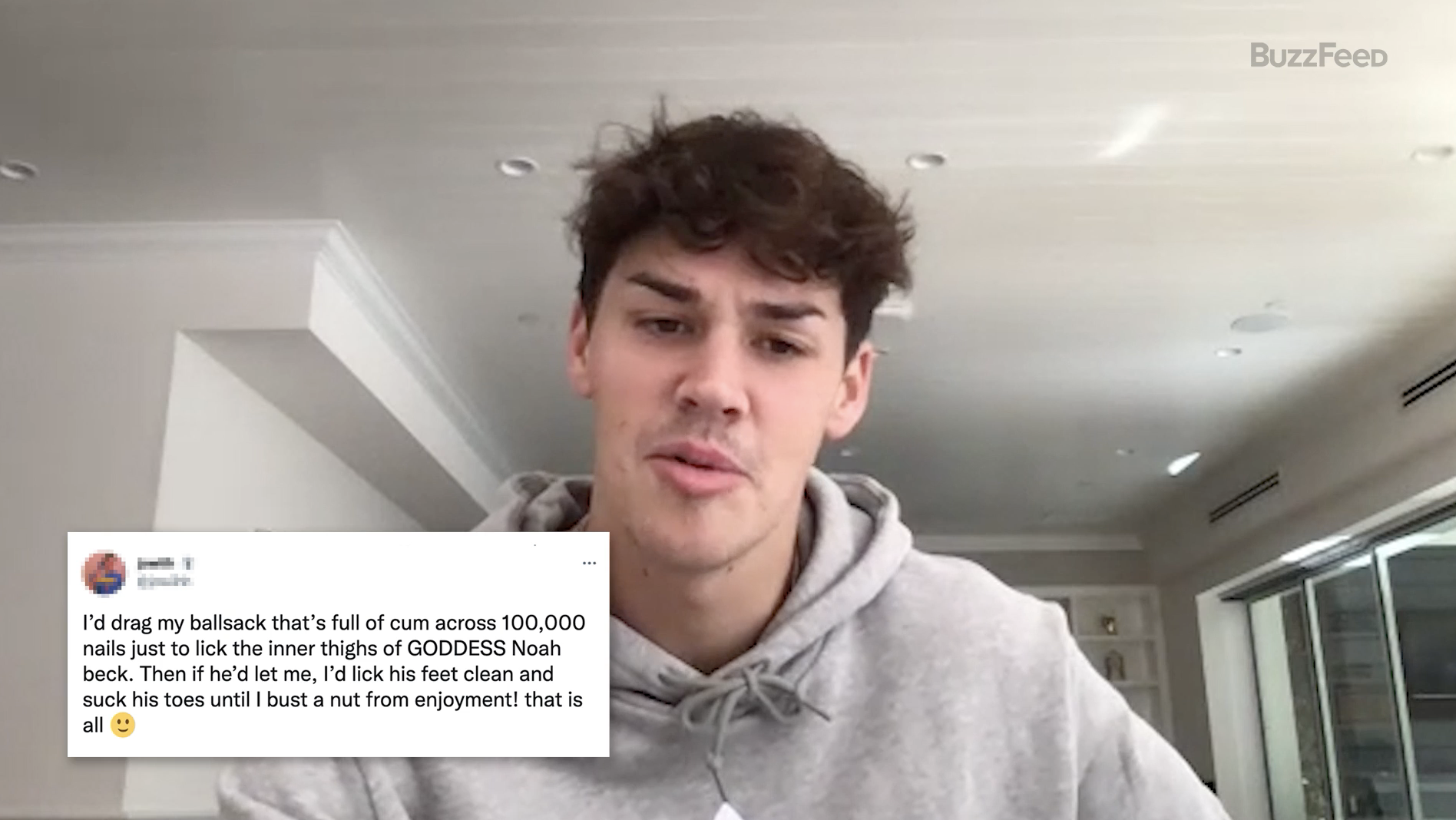 So, yeah, watch Noah get flustered, shocked, and amused by Twitter's thirstiest of thirsty tweets. And catch Noah in Noah Beck Tries Things, streaming on AwesomenessTV now, with new episodes weekly on Fridays!