So, before we start this post, let's be clear: ALL body types are beautiful and hot and amazing.
But, this post is about Nick Jonas's dad bod.
And now we have his new dad bod to appreciate. Ugh, yes.
The dad bod was revealed during his Miami trip with wife Priyanka Chopra this weekend. Are you ready for these photos?
Yes, dad.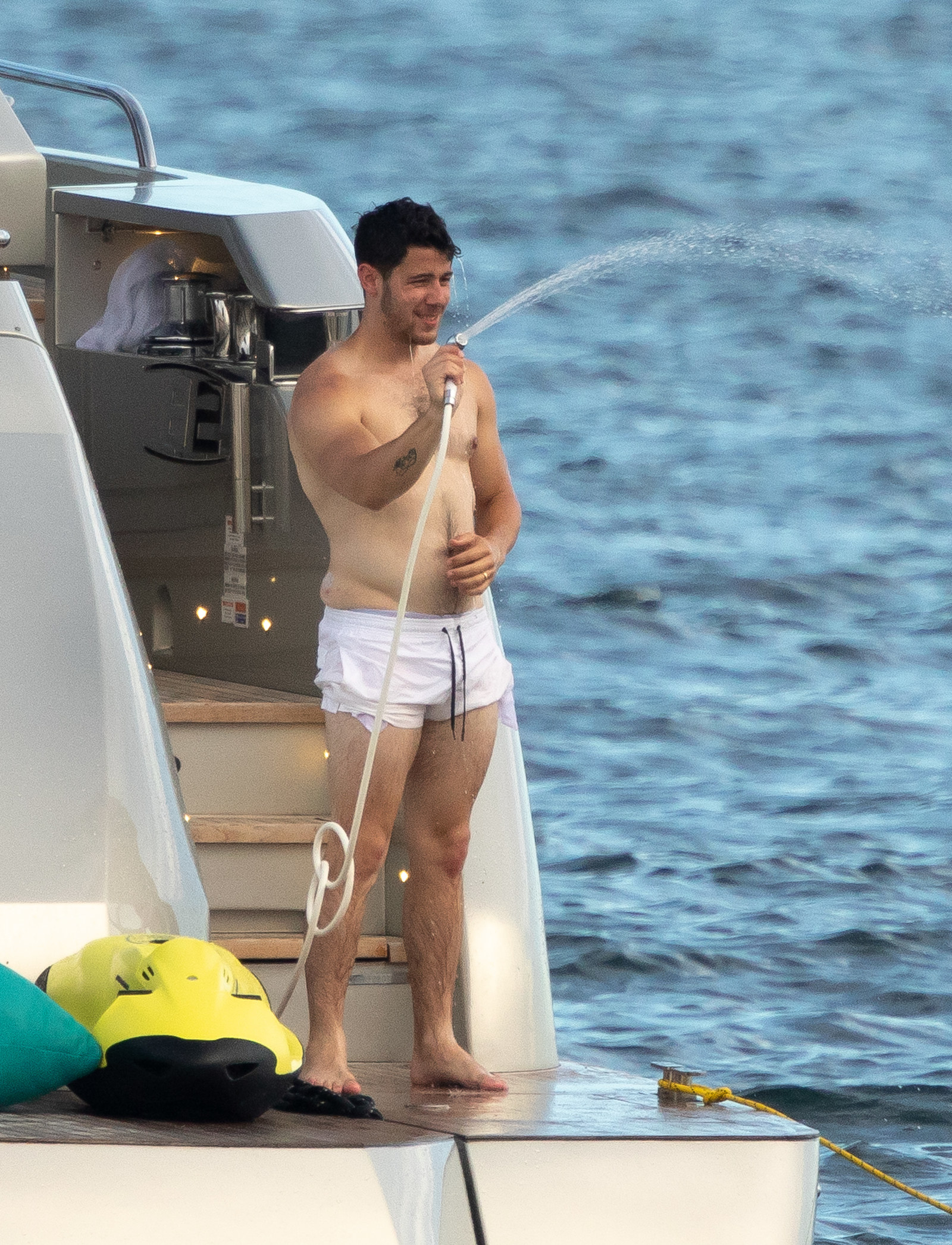 Yes, sir.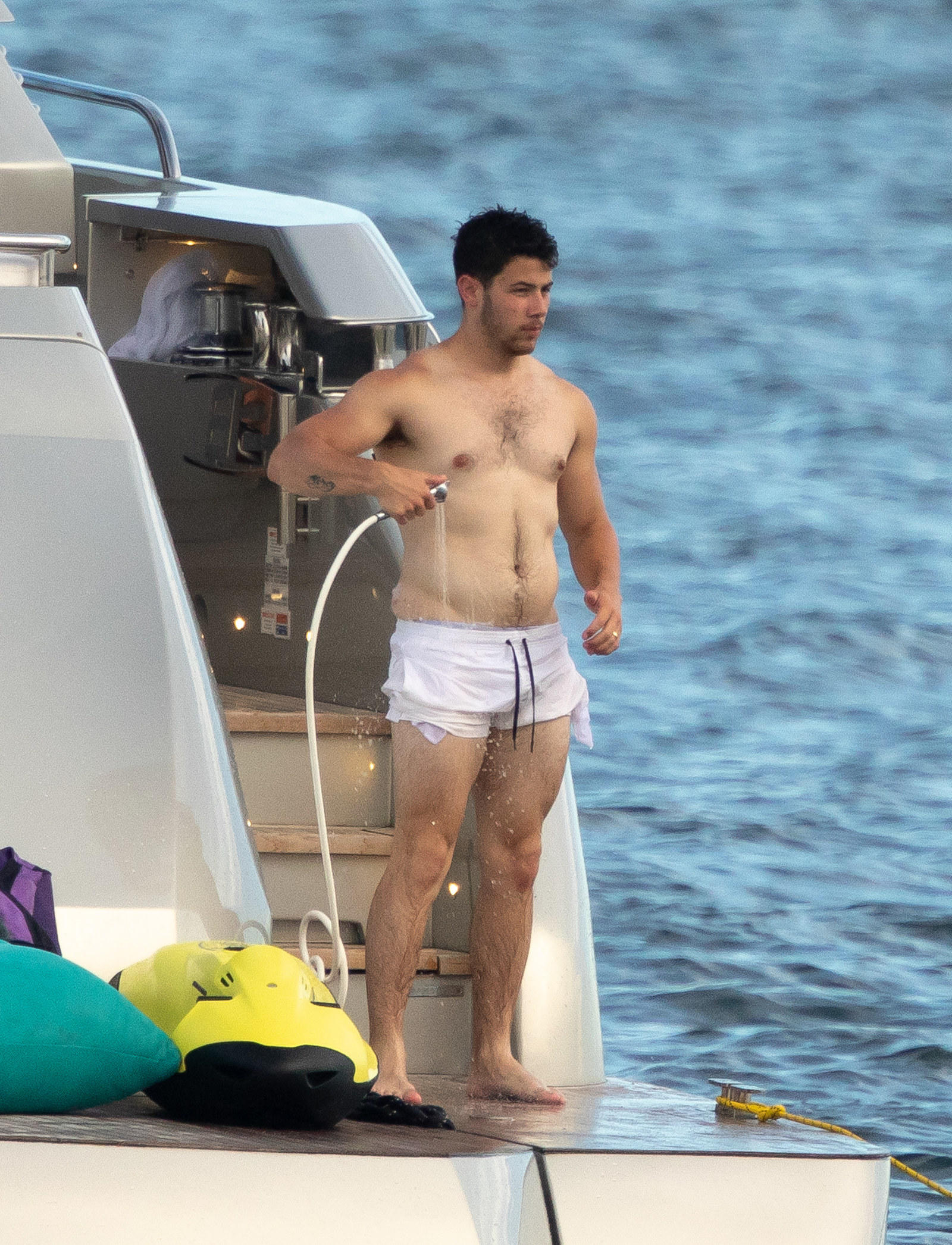 The father to my children....
The patriarch of my family...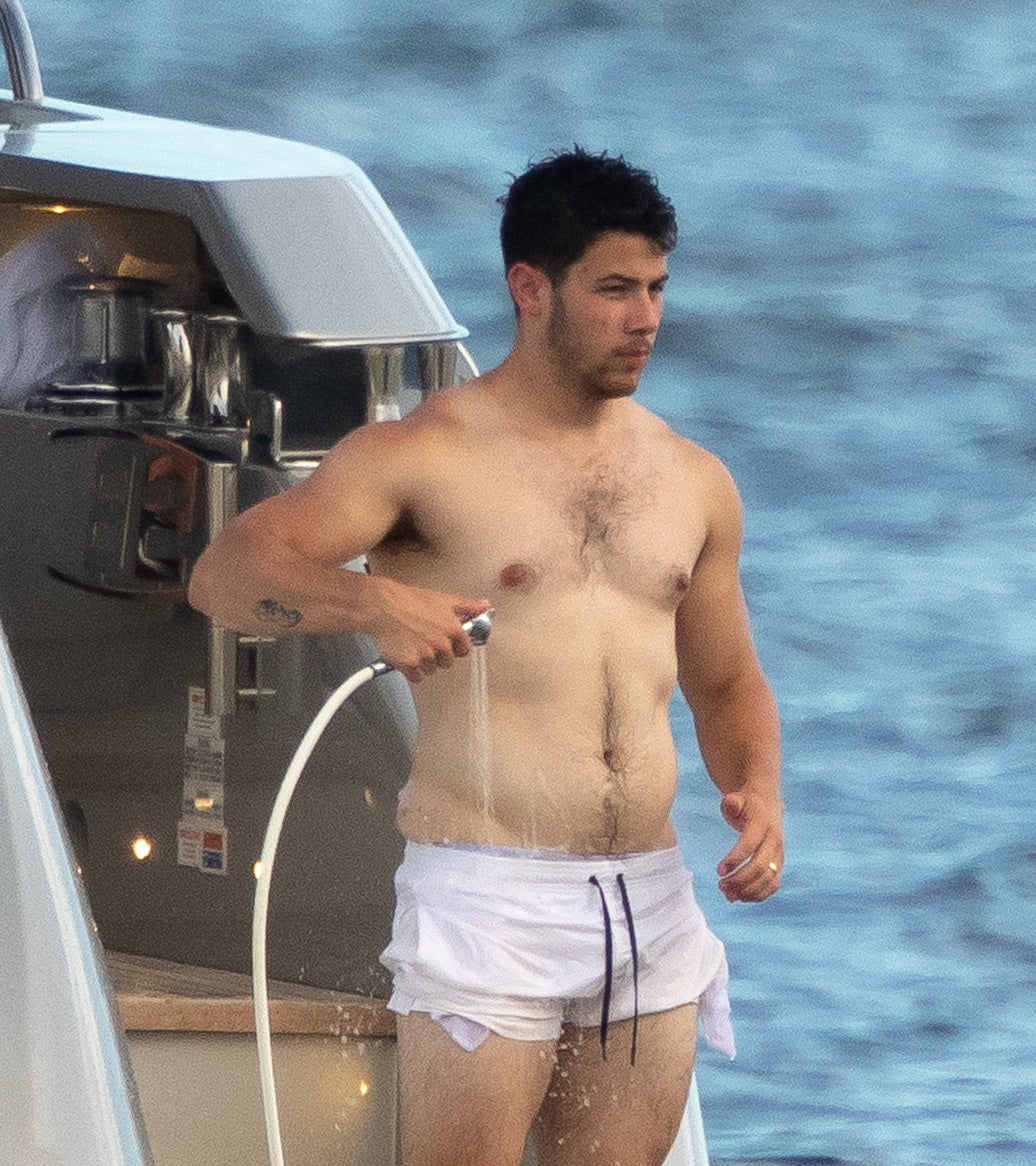 The man of my dreams. Dad bod Nick Jonas: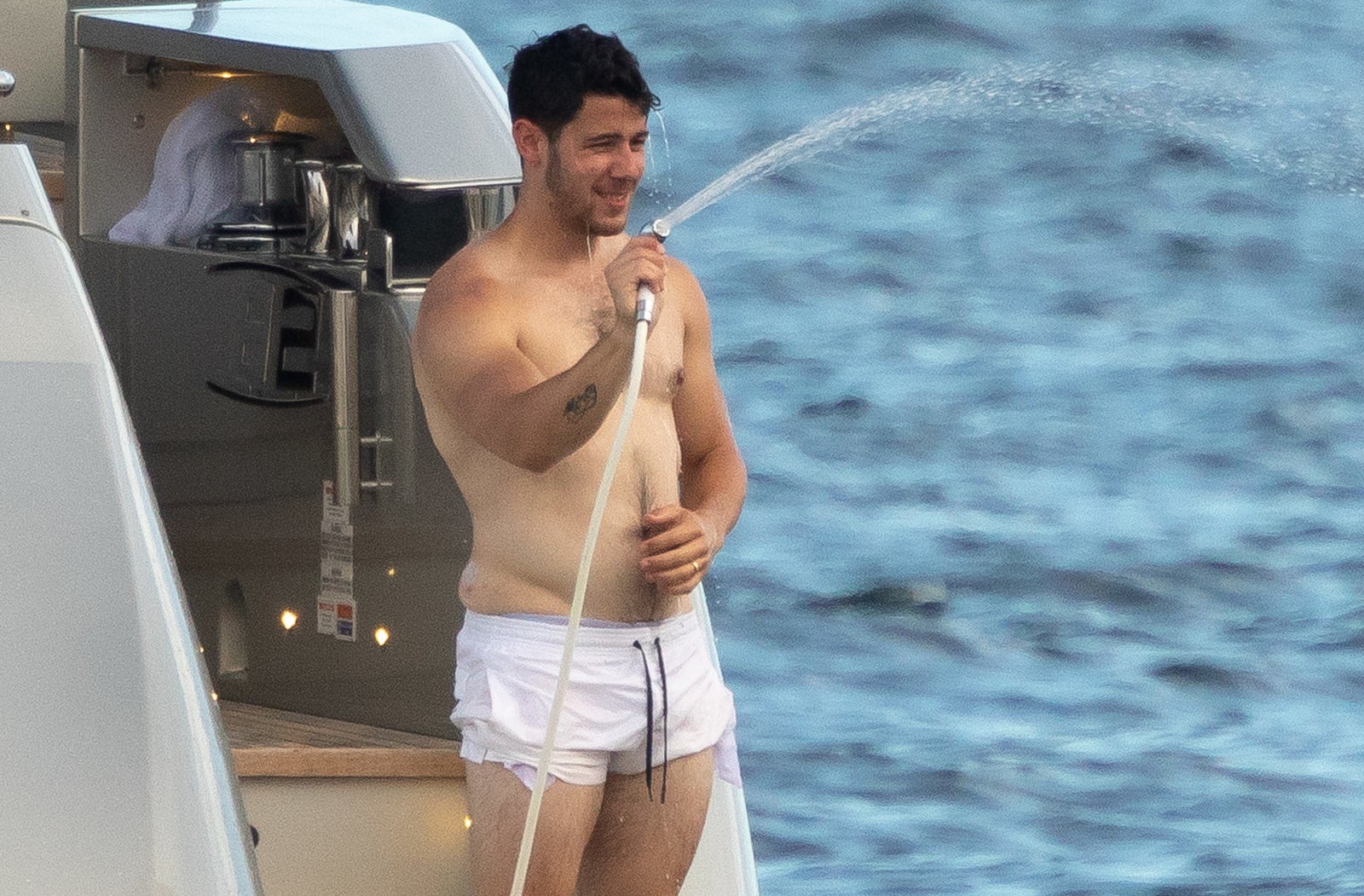 Obviously, I wasn't the only one thirsting over Nick:
Ugh, thank you, dad. Bye!