Ok, so we have Netflix.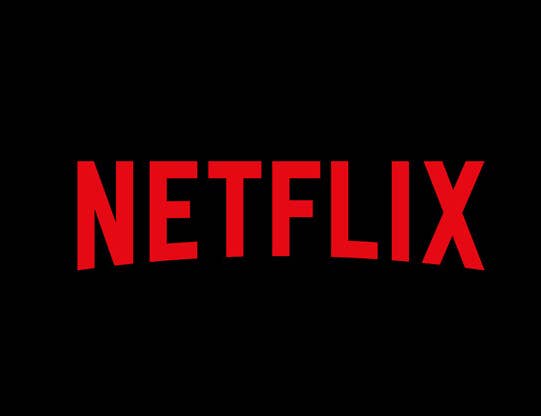 And Hulu.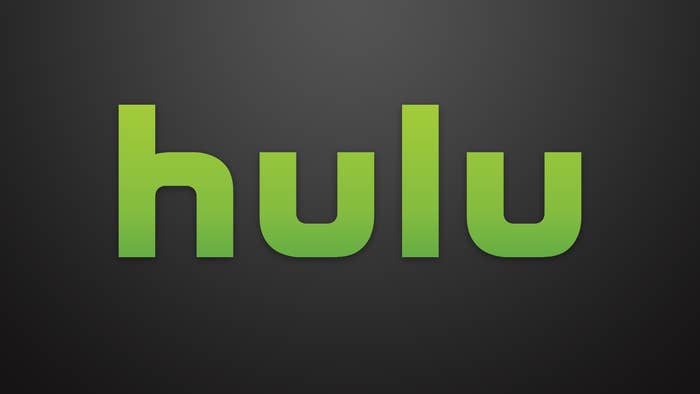 They're both major streaming services with millions of subscribers, so naturally, they're competitors.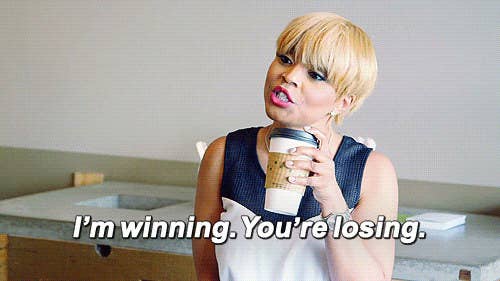 So, on Monday, Hulu tweeted this, throwin' a lil shade at Netflix.
Within an hour, Netflix replied with this tweet, and it went viral.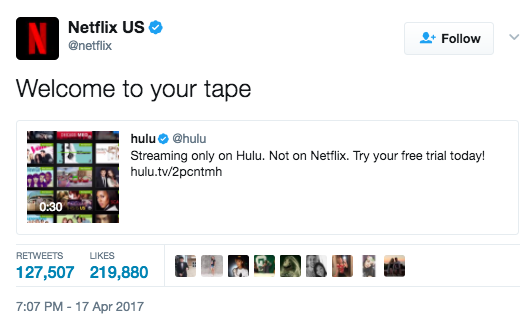 "Welcome to your tape" is a reference to the Netflix show 13 Reasons Why. The main character, Hannah, who killed herself, made a tape for each person she felt was responsible.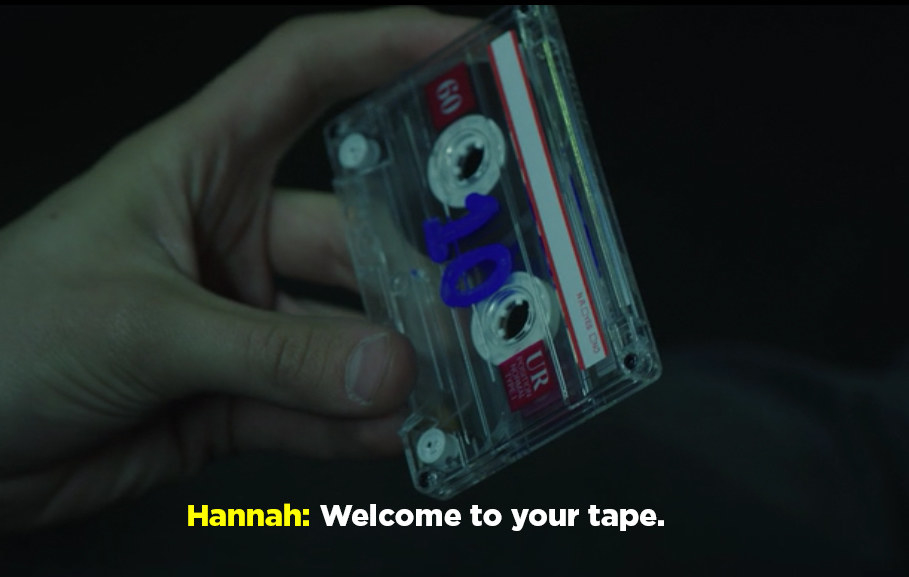 Oops. Something went wrong. Please try again later
Looks like we are having a problem on the server.
So, what's your take?

UPDATE
This post has been updated to reflect the BuzzFeed Style Guide's guidelines for language around suicide.