Naomi Campbell And Liam Payne Are Flirting On Instagram And I'm Not Sure What To Feel Or Think
The emojis...wow...
Obviously you know the supermodel, super-gorgeous legend Naomi Campbell.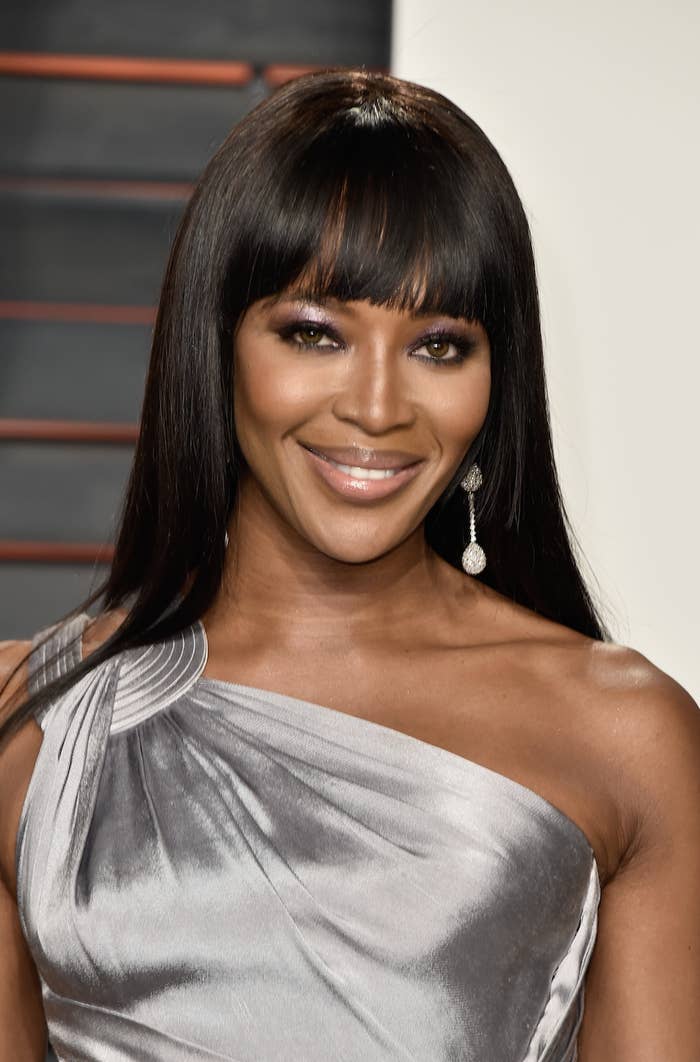 And you know former One Directioner/singer Liam Payne.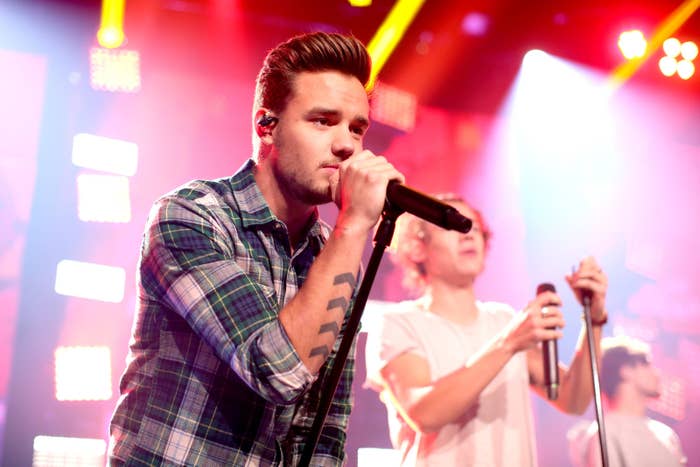 Well, I never really expected their paths to cross. But last week, they did.
The flirtation doesn't stop there. On Friday, Naomi posted this Instagram, and guess who commented...
Calling her perfection, the rose emoji, the kissing emoji:
I truly don't know how I feel about this flirtation situation...
Half of me is here for it, half of me is confused by it. How about you? Let me know what you think in the comments below!