Obviously you know the supermodel, super-gorgeous legend Naomi Campbell.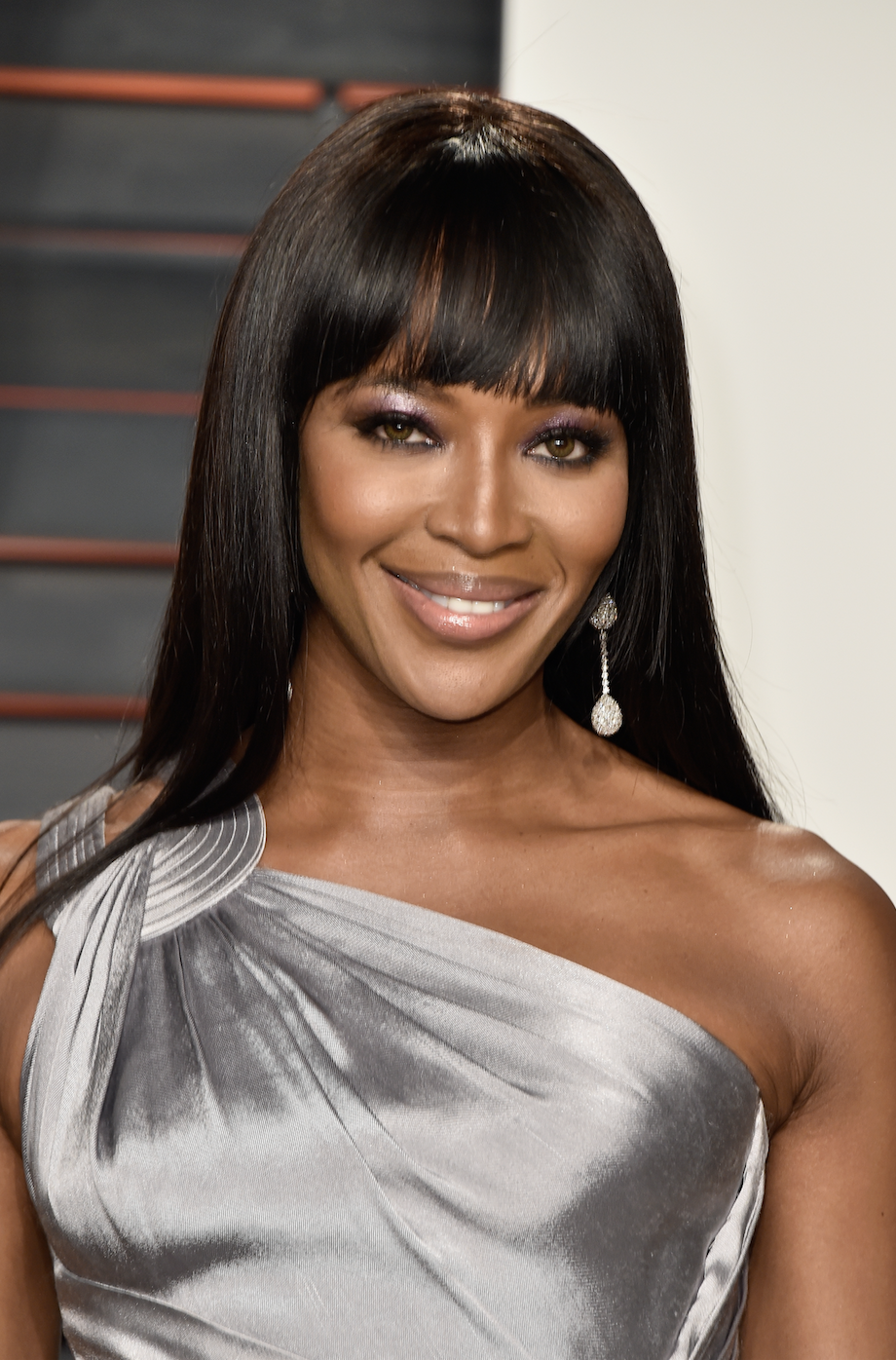 And you know former One Directioner/singer Liam Payne.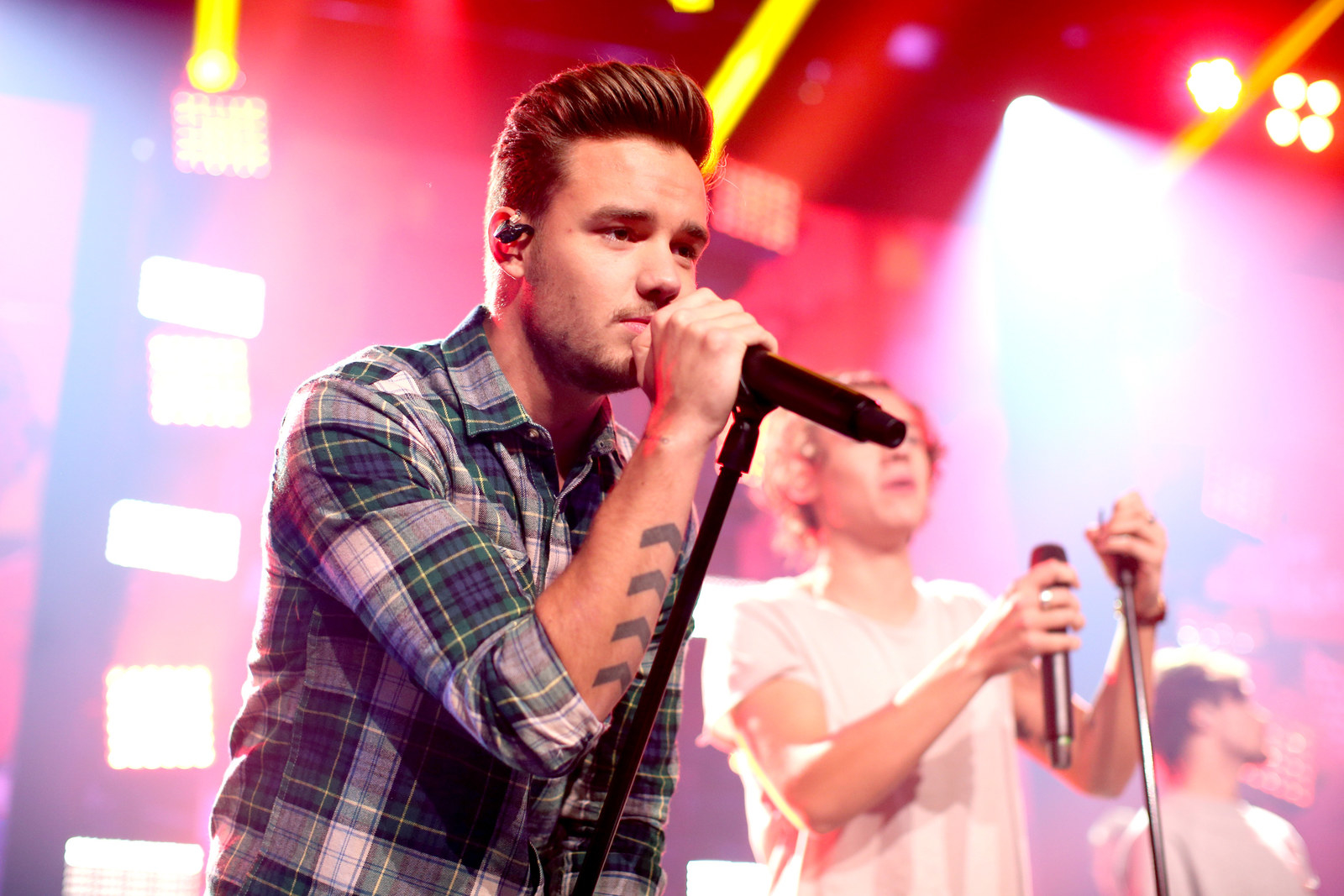 YUP...it all started when Liam posted this Instagram:
THE Naomi Campbell herself commented on it, saying "Beautiful Soul ❤."

And Liam replied with this (note the kiss emoji):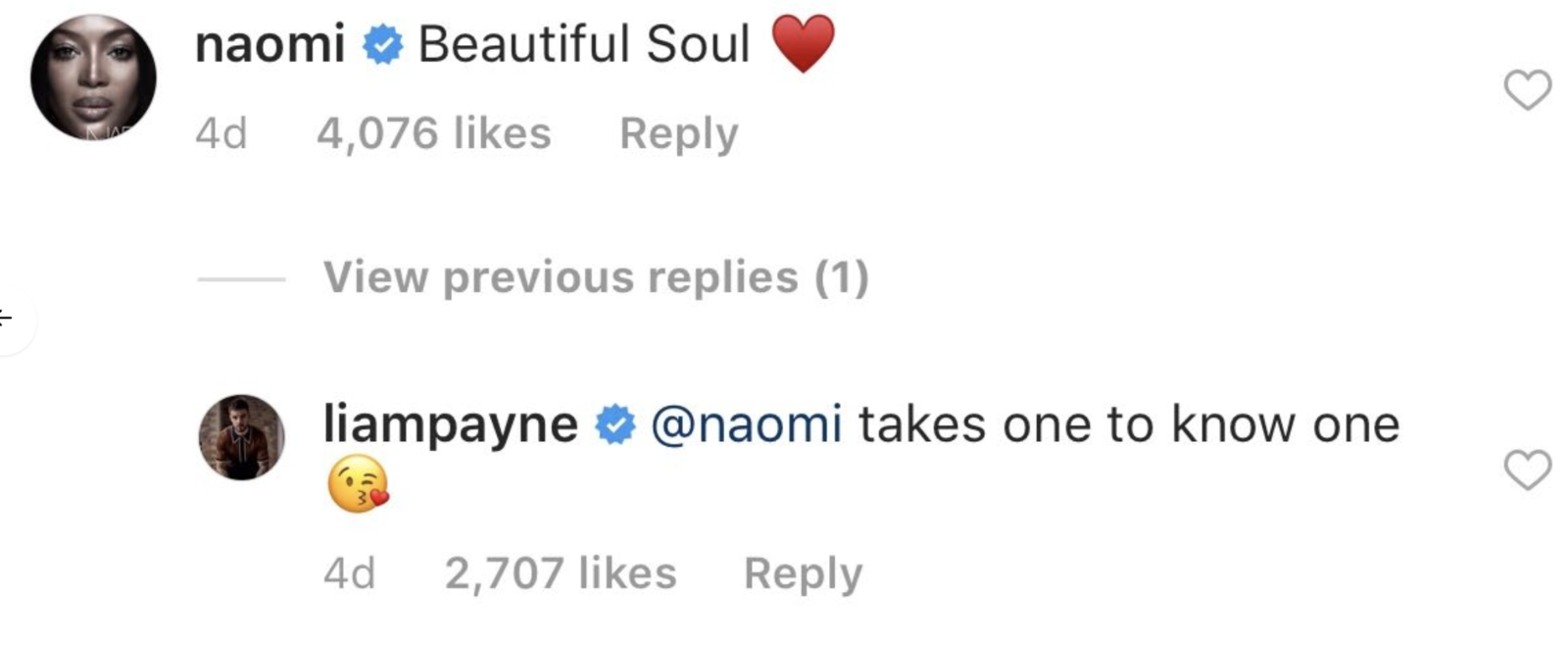 The flirtation doesn't stop there. On Friday, Naomi posted this Instagram, and guess who commented...
YEP...Liam:

Half of me is here for it, half of me is confused by it. How about you? Let me know what you think in the comments below!