Miranda Lambert Took A Dig At Blake Shelton Onstage At The ACM Awards As He Was Sitting With Gwen Stefani
Country tea is my fave.
In 2015, country singers Blake Shelton and Miranda Lambert got divorced. It was a big, highly publicized moment in country music/pop culture.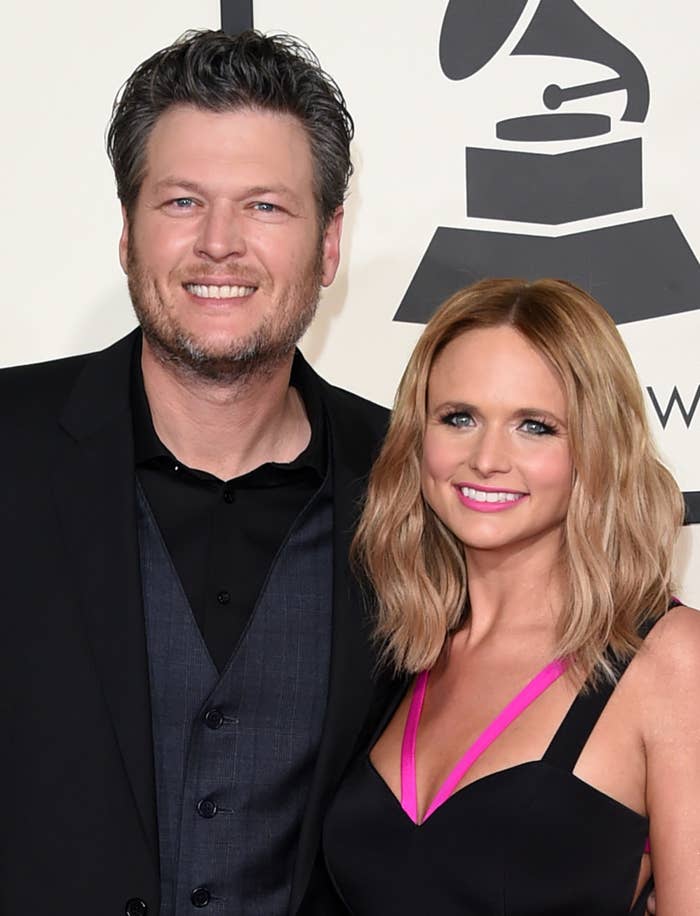 Now, Blake is dating singer Gwen Stefani.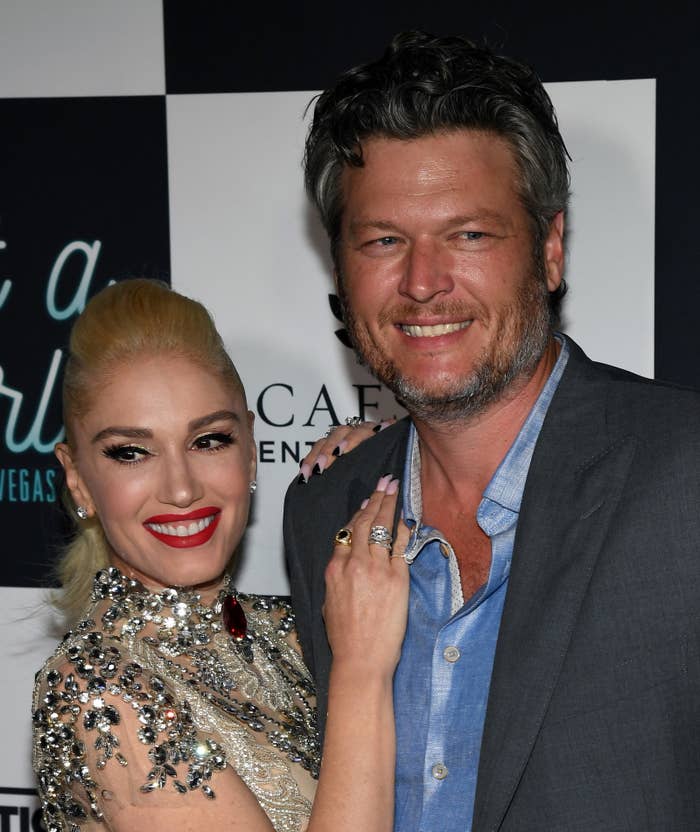 And Miranda is married to Brendan McLoughlin, who she was with last night.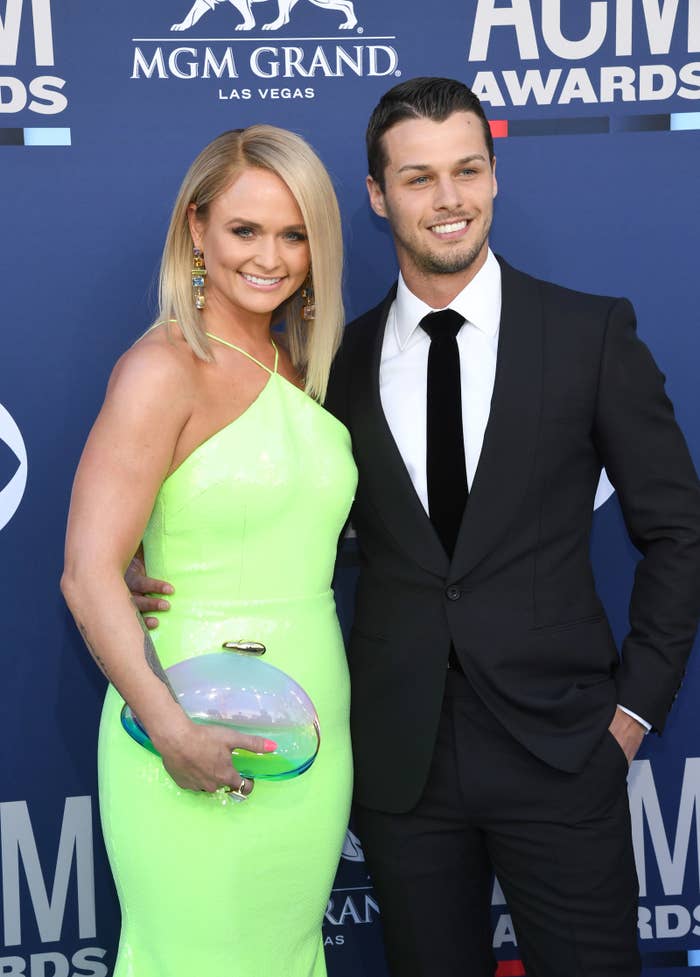 Well, the four of them (Miranda, Blake, Gwen, Brendan) were all at the Academy of Country Music Awards, and Miranda performed her 2014 sassy hit, "Little Red Wagon."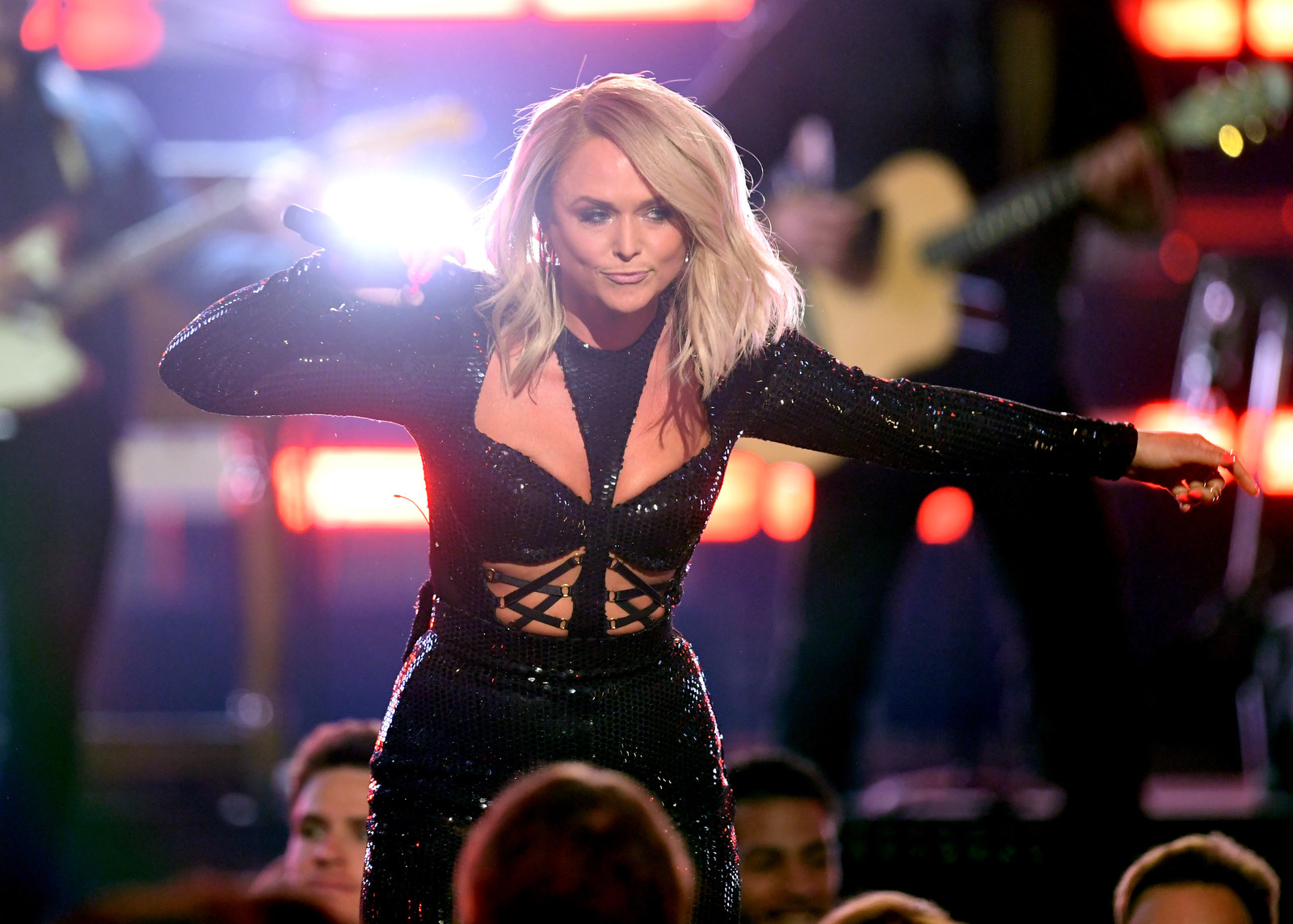 When it came time to sing the lyric "I live in Oklahoma," Miranda switched it to this: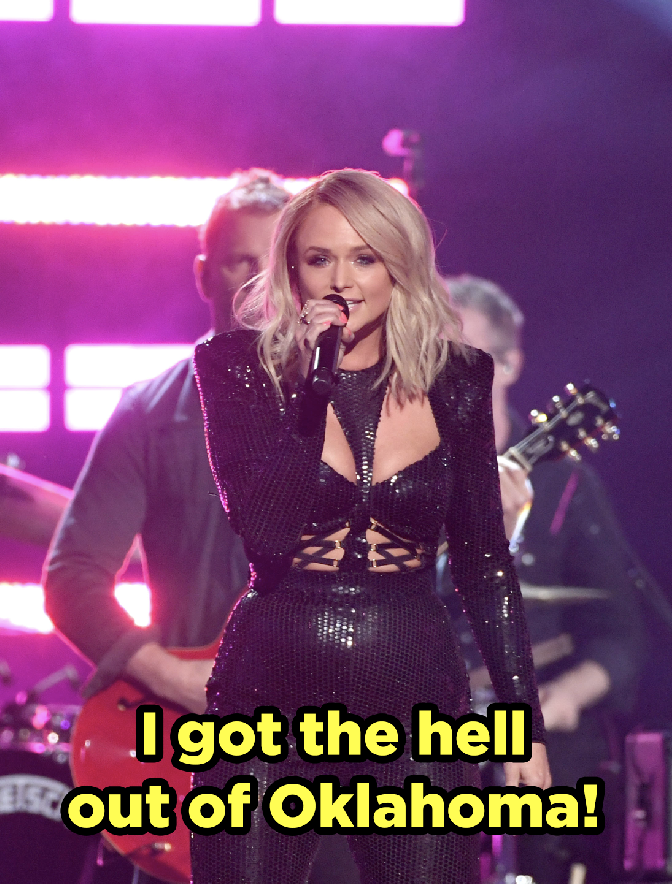 That was definitely some shade thrown at Blake. The two lived in Oklahoma when they were married.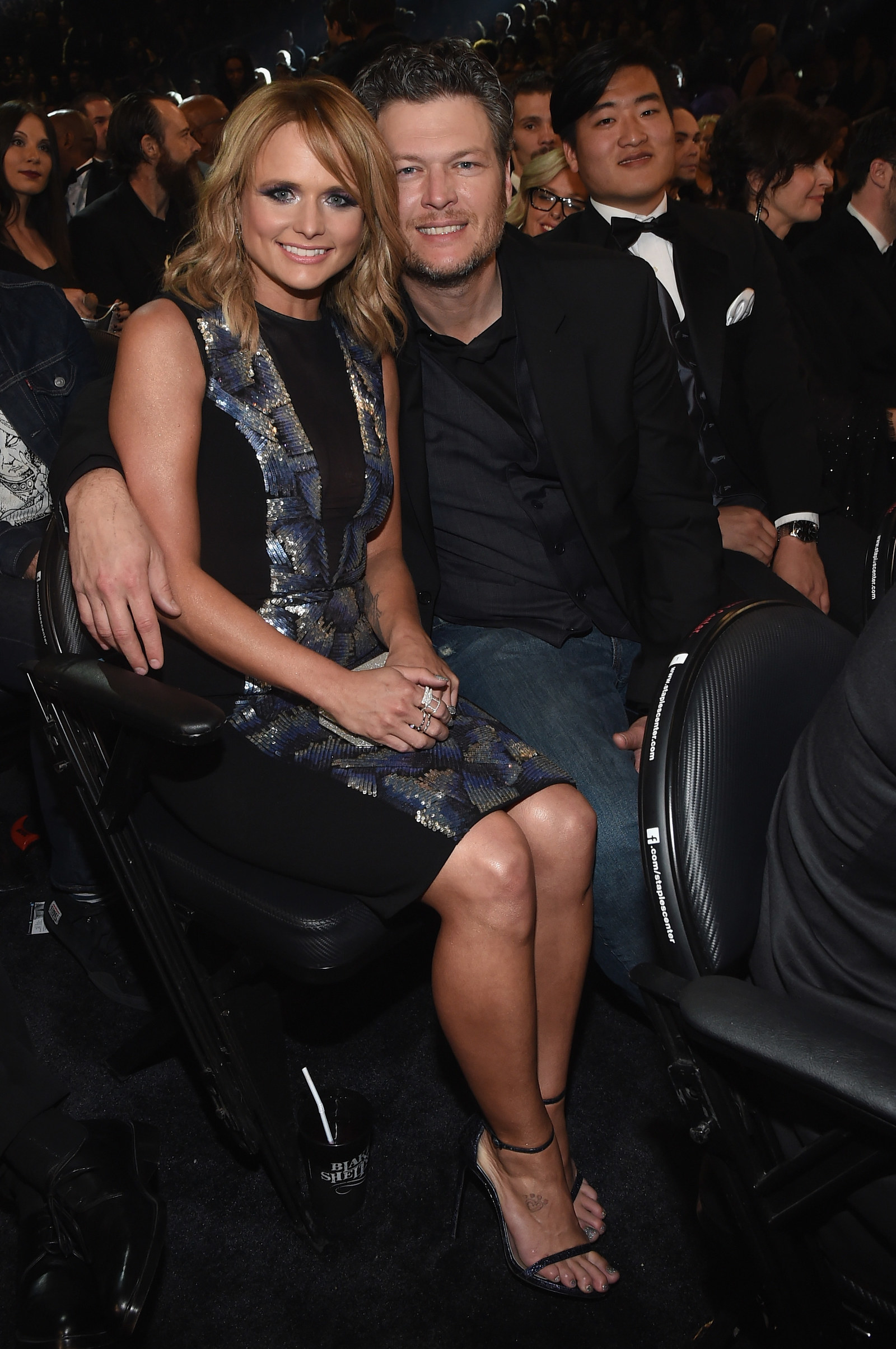 And we all know Gwen and Blake were probably sittin' there like, "This is awkwarddddd."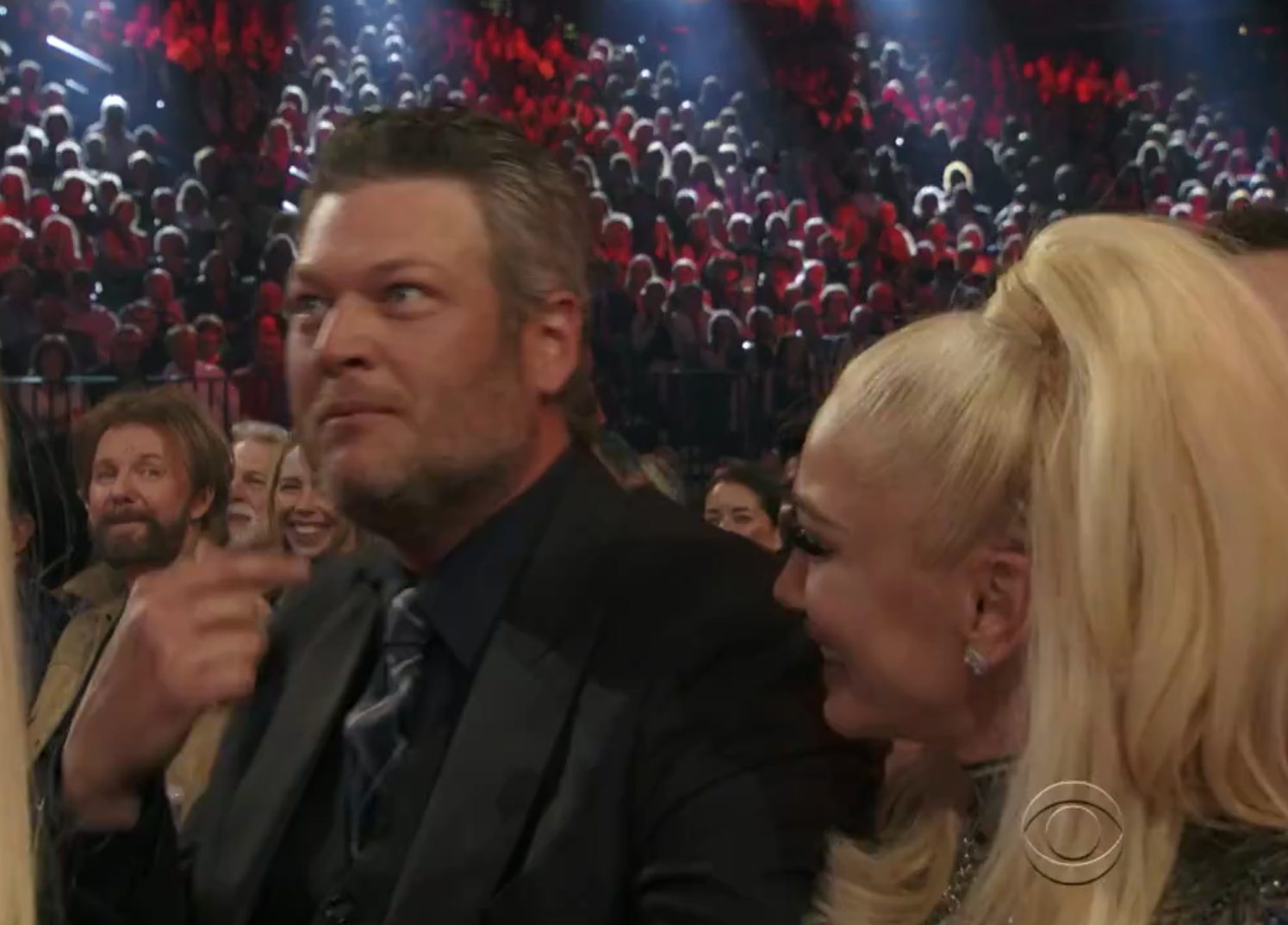 Fans had mixed reactions to the shade, with some praising her sass...
...and others saying it was petty.
Part of me is like, "OK, petty, whatever." Part of me is like, "She changed the song to update it to 2019! Let her be!" You can watch a clip of the performance here and decide for yourself.