Ok, so Miley was on the cover of Billboard magazine this month. Let me just sum up the story for you in two words: SHE'S BACK.
And more importantly, she's throwing new shade.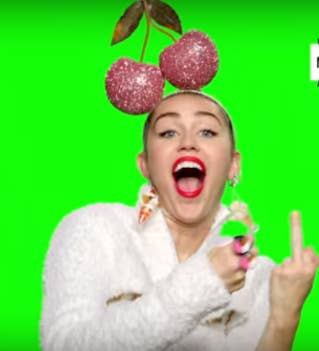 And who's on the receiving end? These two.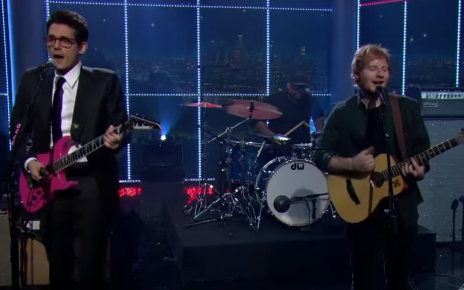 YUP. When the interviewer asked Miley if her new album would be "singer-songwriter-y," Miley threw all the shade.

Four most iconic words of 2017.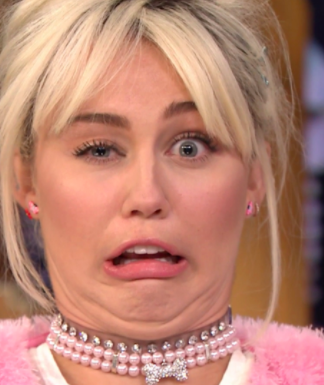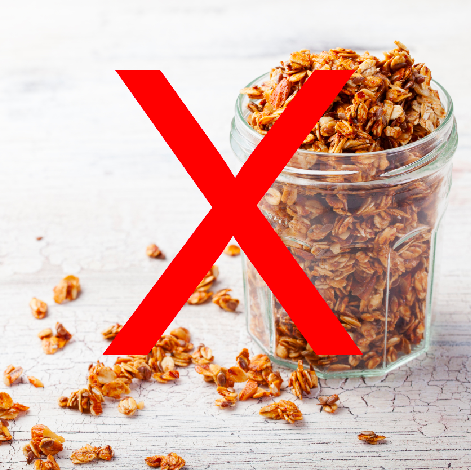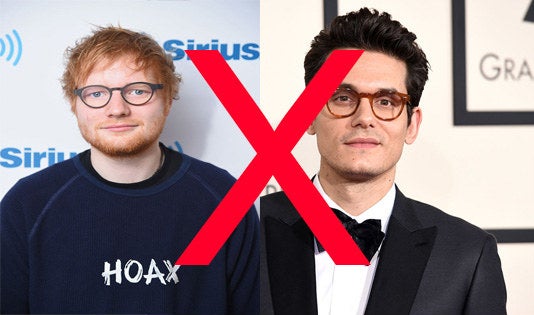 But as for John — he actually defended her experimental Miley Cyrus and Her Dead Petz album when people were criticizing it.
And she seemed to appreciate it then!
Oh well...guess their music is just not Miley's cup of tea. Or bowl of granola.