Madonna Called Whitney Houston "Horribly Mediocre" In A Never-Before-Seen Letter And People Are Pissed
90s drama.
You know Madonna.
And Whitney Houston.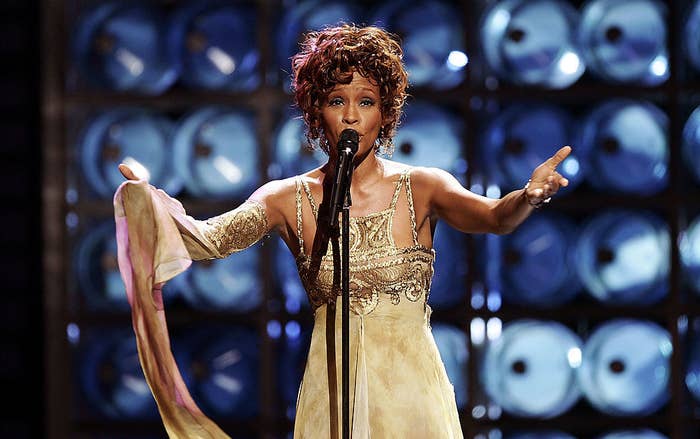 Both dominated the '90s, and there was this kind of rivalry between them.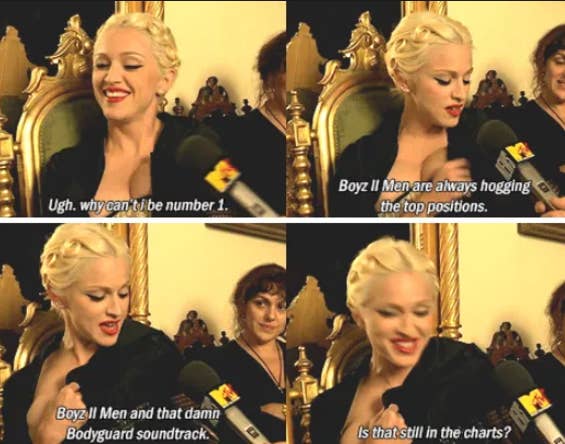 Madonna even admitted to having nightmares about Whitney!
Well, a never-before-seen letter — believed to be written by Madonna to actor John Enos — is currently being auctioned.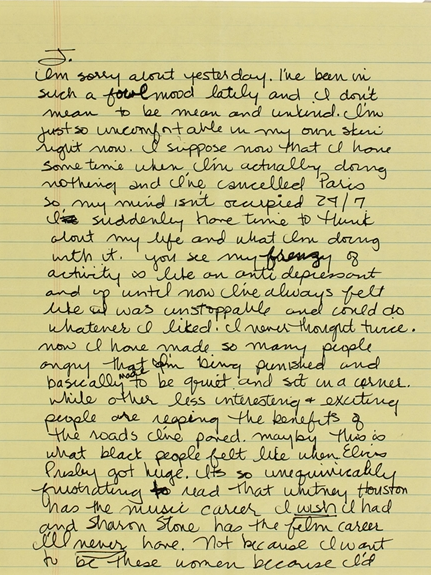 In the letter, Madonna said Whitney Houston is "horribly mediocre" and that she'd rather die than be her.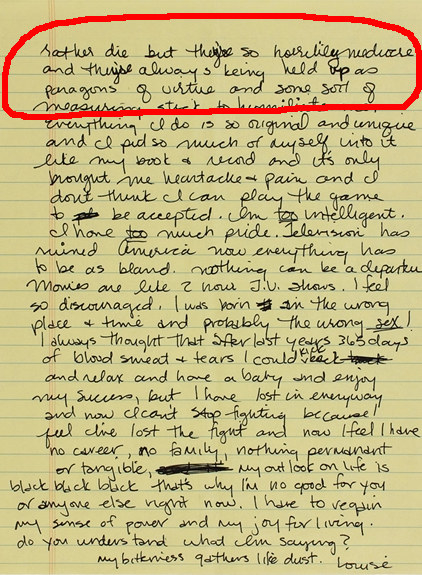 Confused:
I was going to end on a poll that said, "What do you think?" but just watch this performance and decide for yourself if Whitney "The Voice" Houston is mediocre.