You know Lorde...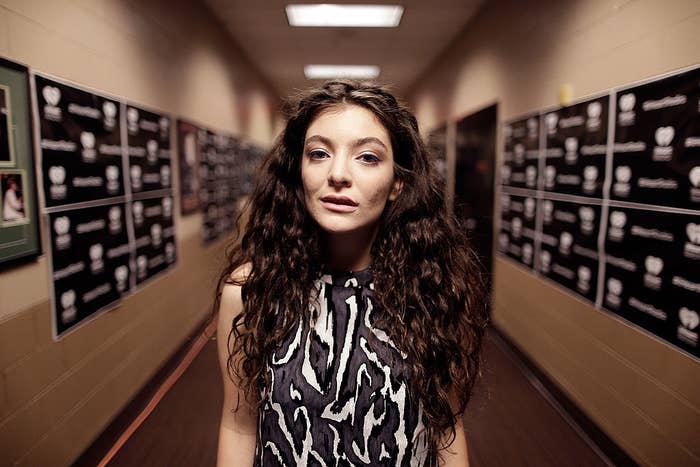 ...and you also probably know that her performances are pretty eccentric. She likes to ~express~ herself.
Well, she did just that at the VMAs Sunday with a performance of her song "Homemade Dynamite." She didn't sing, but instead did an interpretive dance to the track.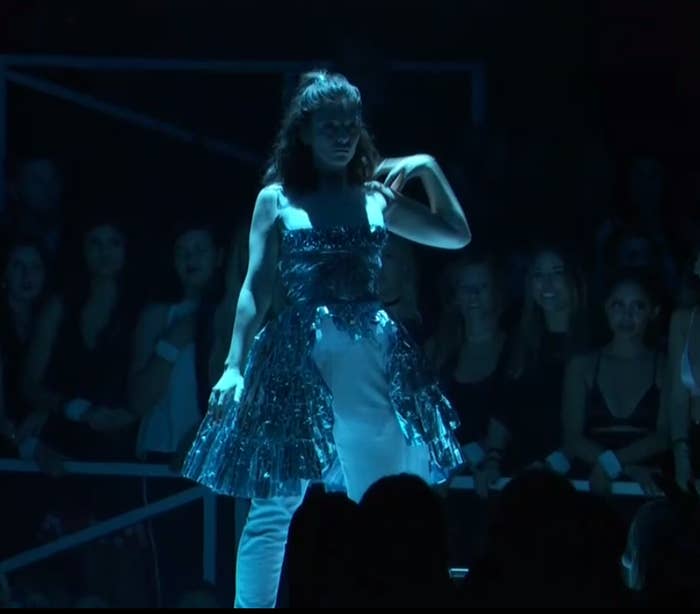 People were really confused — mostly because they wanted to hear her amazing voice: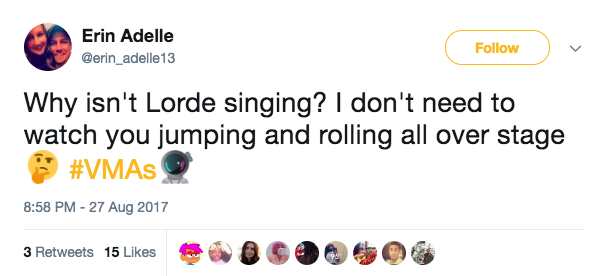 Turns out, Lorde had the flu, so she couldn't sing. But at least we were blessed with those dance moves only she could deliver.