Well, the two got embroiled in a very random but ultimately nasty feud this weekend. Here's what happened:
This week, Lil Nas went on Instagram Live and joked about having an upcoming collaboration with Boosie.
"So I've been working on this song with Boosie, bro. I have this song — it's gonna come out," Lil Nas said.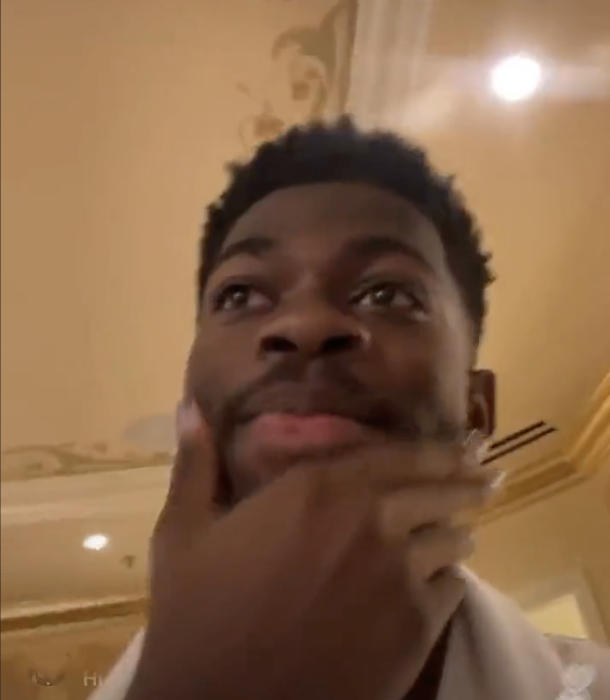 Yeah, pretty awful. Soon after, Lil Nas tweeted this, seemingly referencing Boosie's comments:
The controversy eventually spawned some viral reactions on Twitter:
"Who the fuck are we to make a comment about somebody else's life? Who are you?" Mike said to Boosie. "What happened to you that you think you're somebody who can make a comment about somebody else's life? ... I realized about myself, sometimes I have to say, 'Fuck, I'm wrong.'"
In conclusion, the hate and negativity need to stop. We will update you as this story unfolds.