Hello! I have quite a bizarre tale for you today.
So, Kelly Stafford — who's married to NFL star Matthew Stafford — told a pretty interesting vacation story on her podcast, The Morning After.
The couple went on vacay with another NFL couple — Falcons quarterback Matt Ryan and his wife, Sara — to the Bahamas. Well, one rich and famous thing led to another, and they wound up befriending Leonardo DiCaprio, Nina Agdal, and others at a dinner.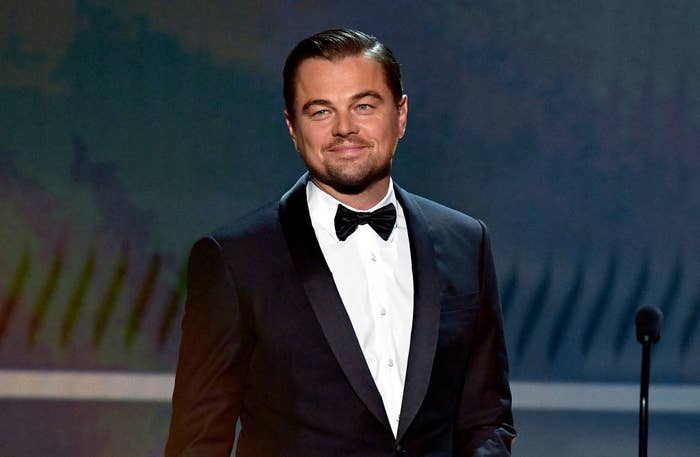 After having dinner, they met up the next day to play volleyball and frisbee. At night, though, the couples all decided to play Picolo. It's basically a drinking game on your phone, where you get prompts to do truths, dares, challenges, and more.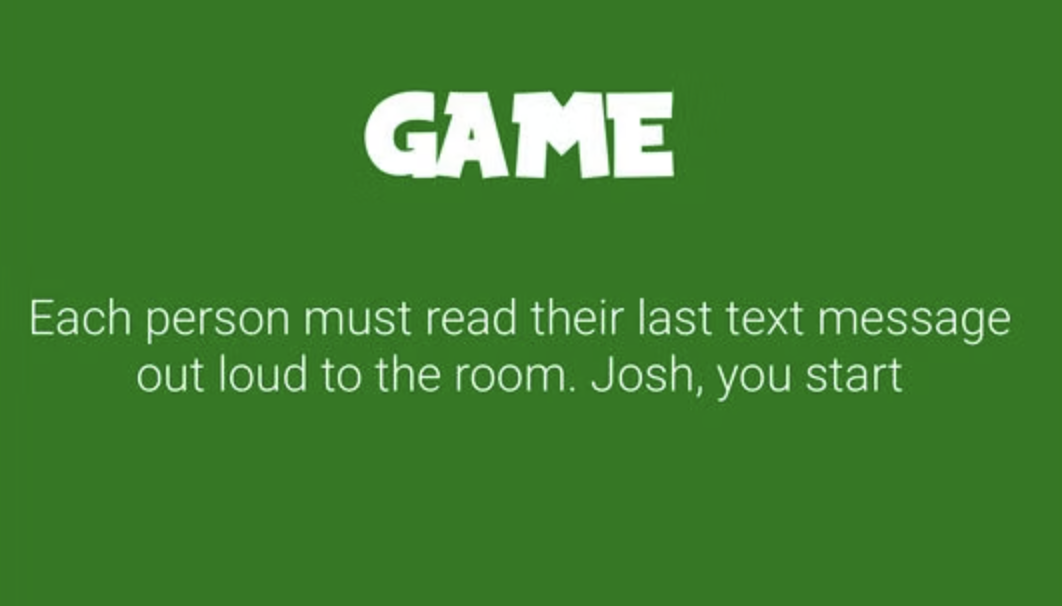 "So as the game goes along, the challenges get, I would say, a little dirtier," Kelly said. "So we're getting to this point — and we are all hammered — Leo gets the phone and it says, 'Leo, lick Sara's ear four times or drink six sips.'"
"He gets up quickly, and slowly walks over to Sara, and I'm looking at Sara like, 'Holy shit,'" Kelly continued.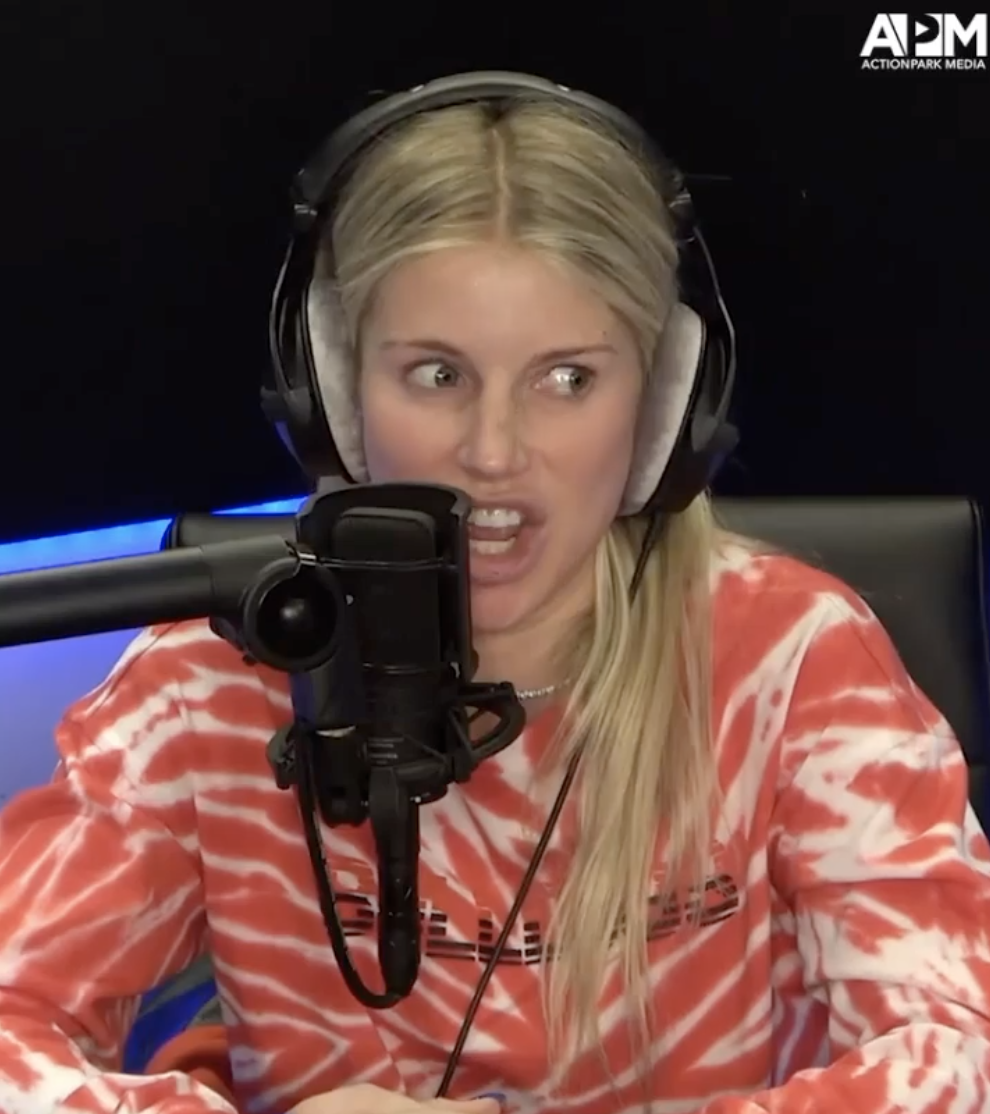 "He like squats slowly and just goes after Sara's ear, licks her ear. I don't know, about four seconds, gets up, sits back down, and I swear Sara didn't move."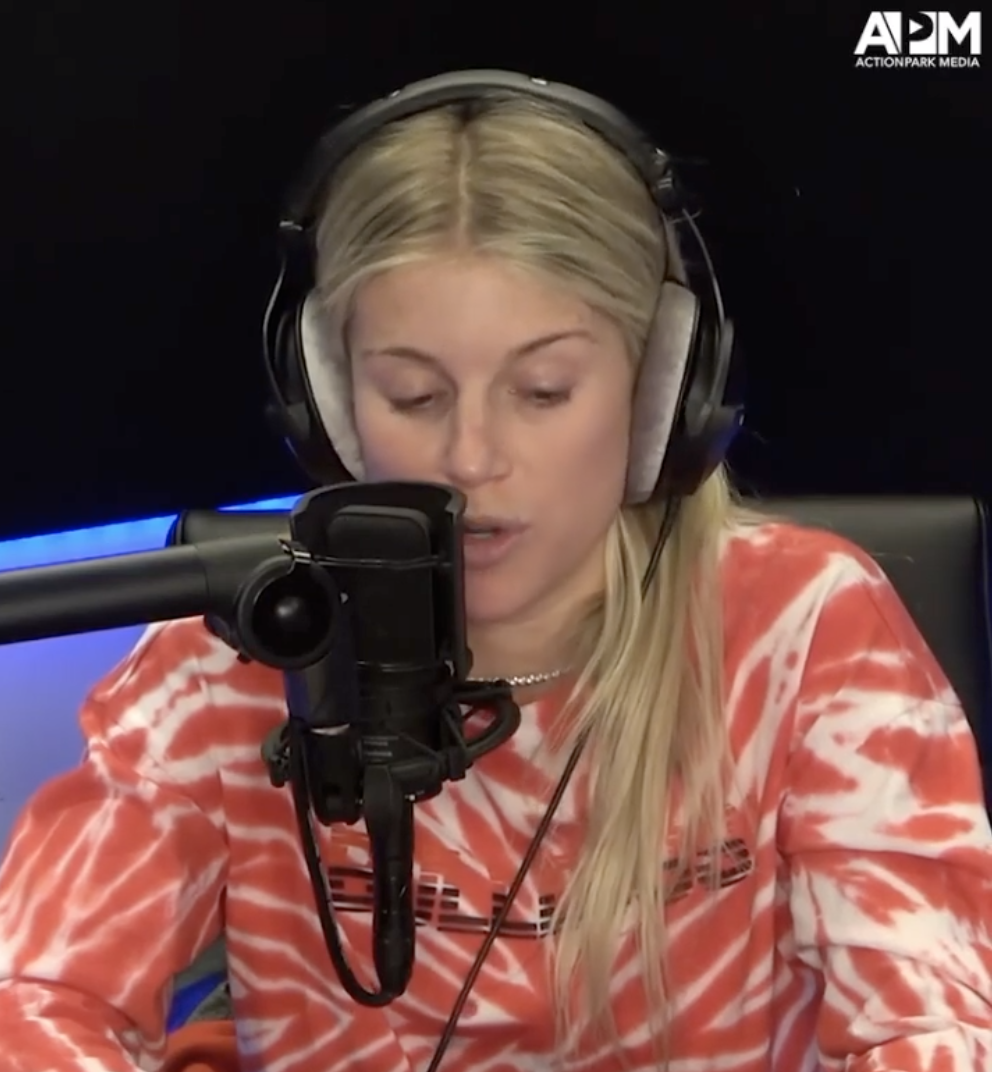 Yup, Leo licked Sara's ear right in front of her husband. LOL.
Sara confirmed the moment by commenting this on the Instagram video of Kelly telling the story:

Honestly, it would've been the most incredible moment of my life too.