Last week, Lady Gaga fan @Tobeymonster tweeted these pictures of a wax figure of her at a museum in Lima, Peru. It's kinda scary.
The wax figure is supposed to represent Gaga's iconic meat dress from the 2010 VMAs.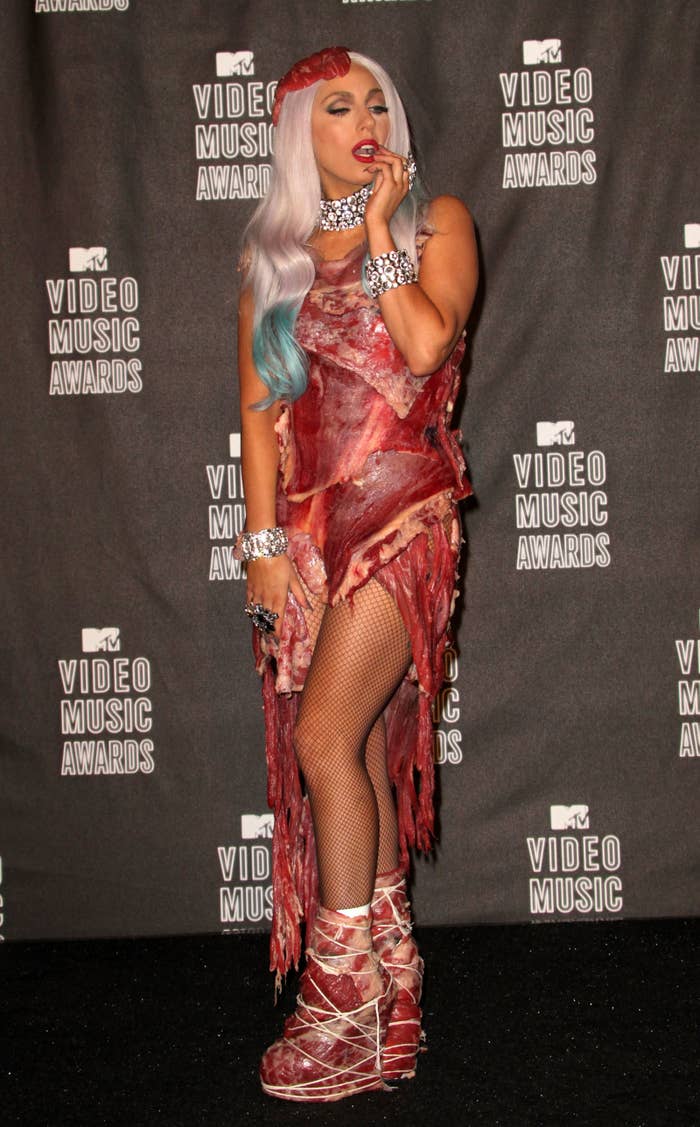 Was the artist in a rush??? Or going for some type of abstract interpretation??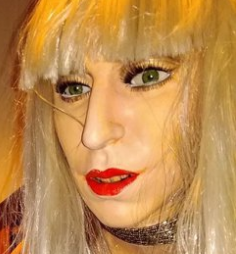 Oops. Something went wrong. Please try again later
Looks like we are having a problem on the server.