Earlier this week, Kim Kardashian and daughter North West sat front row at the Jean Paul Gaultier Fall/Winter fashion show.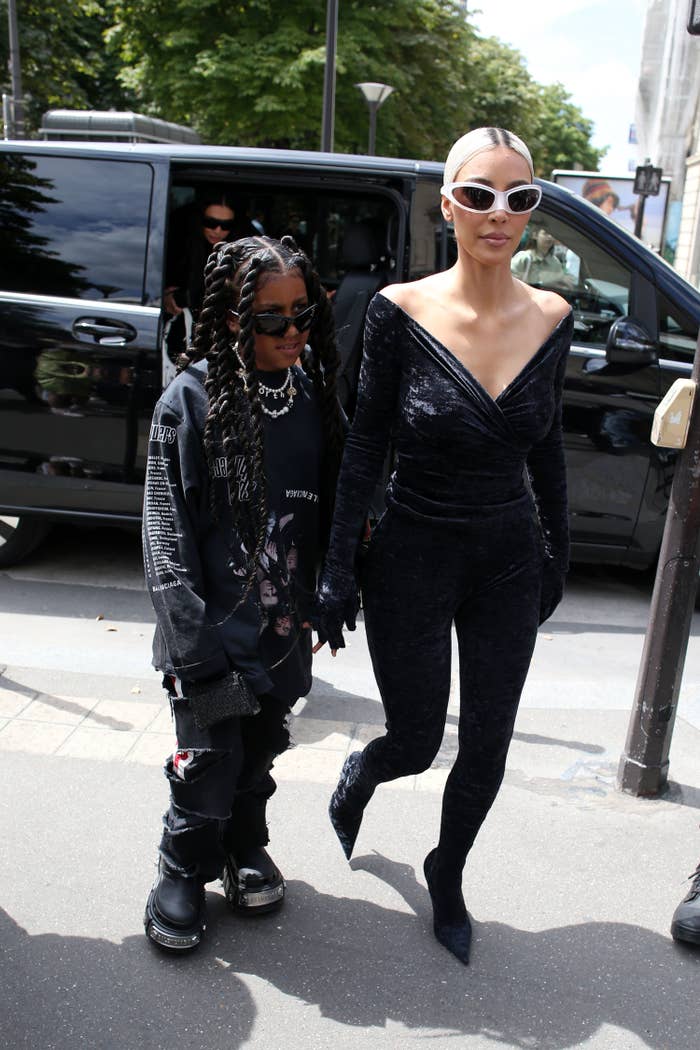 North went viral after she was snapped holding up a handwritten sign that said "STOP" to the people taking her pictures.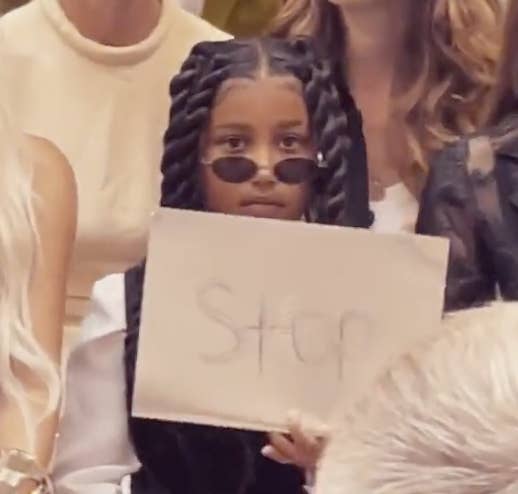 The super meme-able moment was everywhere — so much that Kim tweeted about the backstory.
"For anyone who knows North knows how funny she finds this video!" Kim said.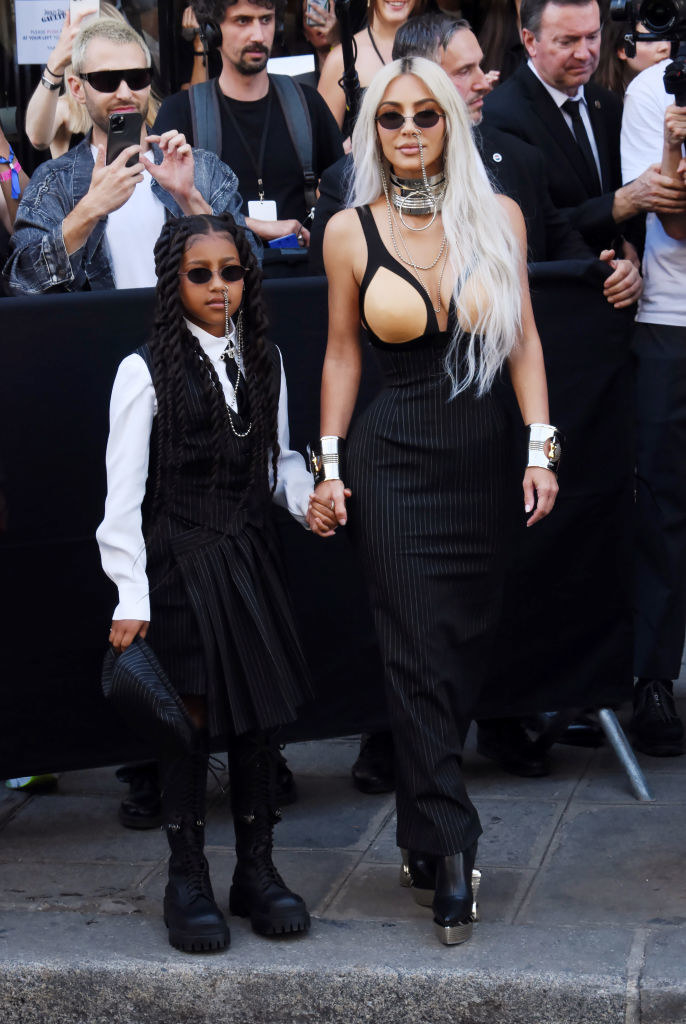 "North, I guess, had it with the people taking pictures of her, so she wrote on her invite STOP and held it up and wanted them to just focus on the show."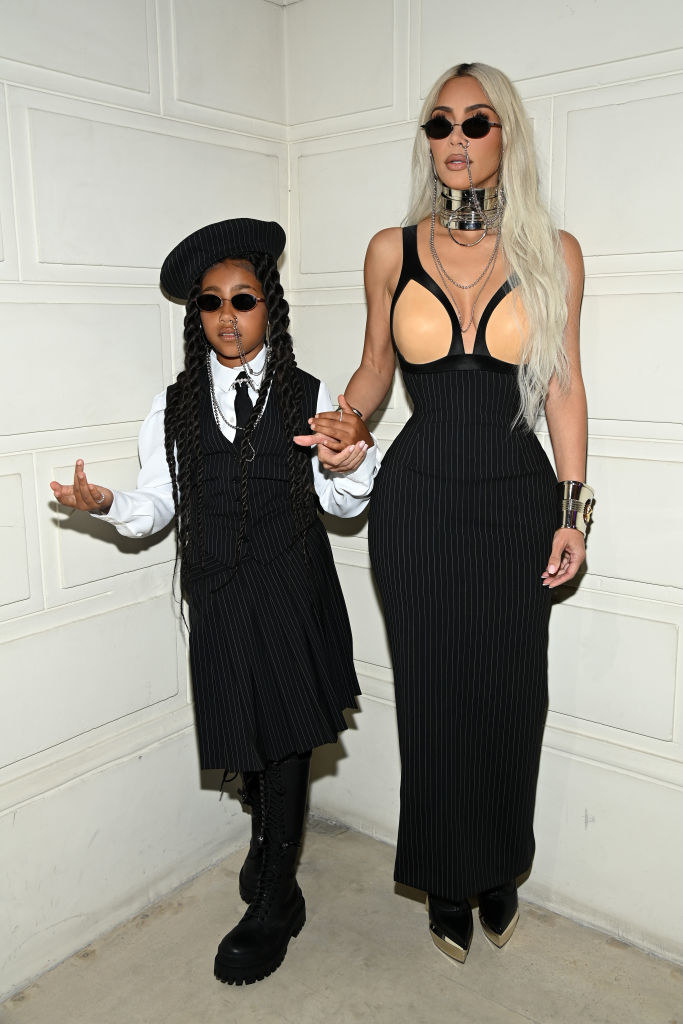 People were basically like, "OK, then why bring her somewhere she's clearly not comfortable?"
"This is actually a sad picture. She's asking for help," one person wrote.
Others weren't okay about the tone of Kim talking about North being uncomfortable:
Kim hasn't responded to these critiques, but we will update you if she does.