Kelly Clarkson was at the 2019 ACM Awards last night, and she looked stunning.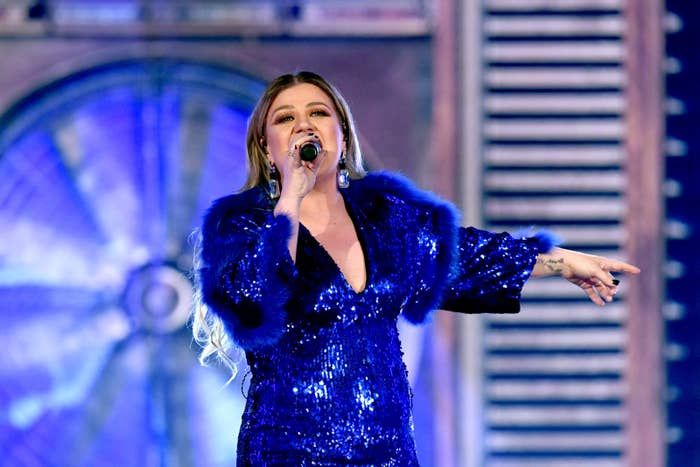 She also performed and slayed with Dan + Shay like the absolute star that she is.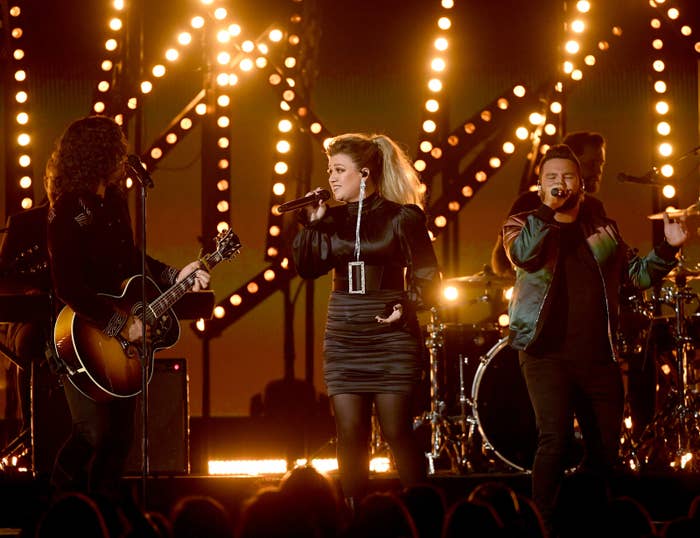 But not everyone realized she was a star, apparently.
YUP. "The greatest thing by far that happened to me tonight was being asked to move because some guy thought I was a seat filler at the ACM's tonight," Kelly tweeted.
Imagine not recognizing THE Kelly Clarkson, THE American Idol, THE Miss Independent???????
"Literally, it made my night because he was so serious," she said. "I just politely said no hahaha!"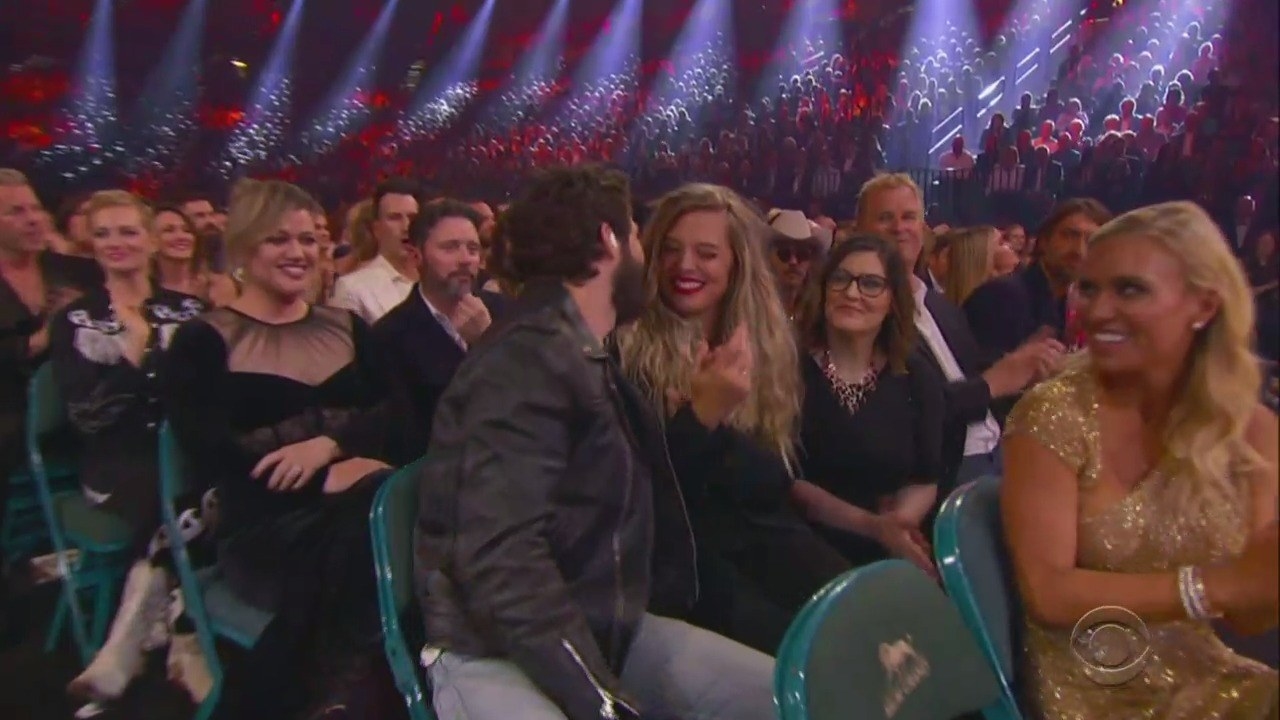 Yup — polite and laughed it off like the legend that she is. We have no choice but to stan. That's all, bye!