OK, so you know how Taylor Swift and Karlie Kloss were besties for the longest time: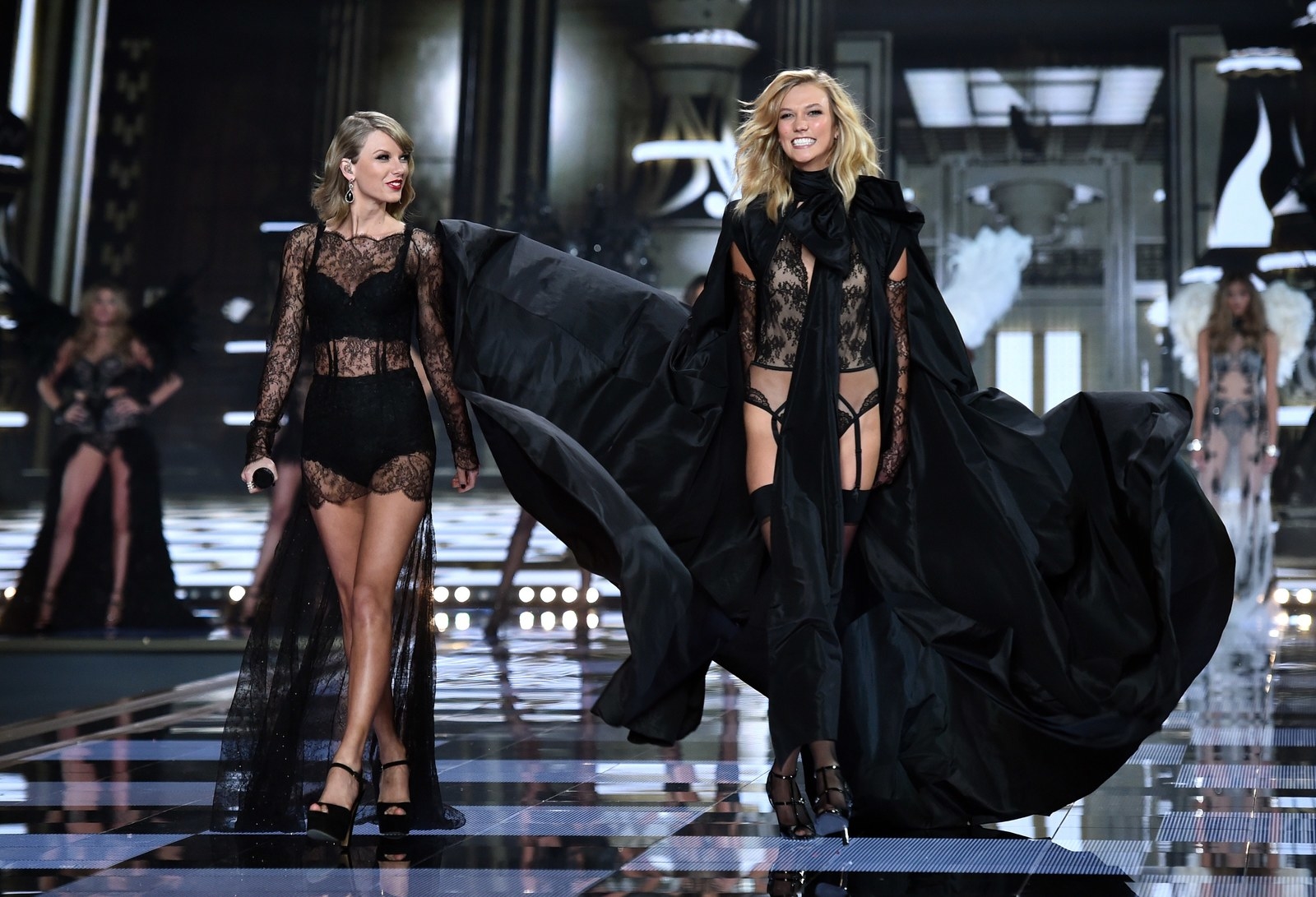 Then things got wonky. People thought their friendship was on the rocks.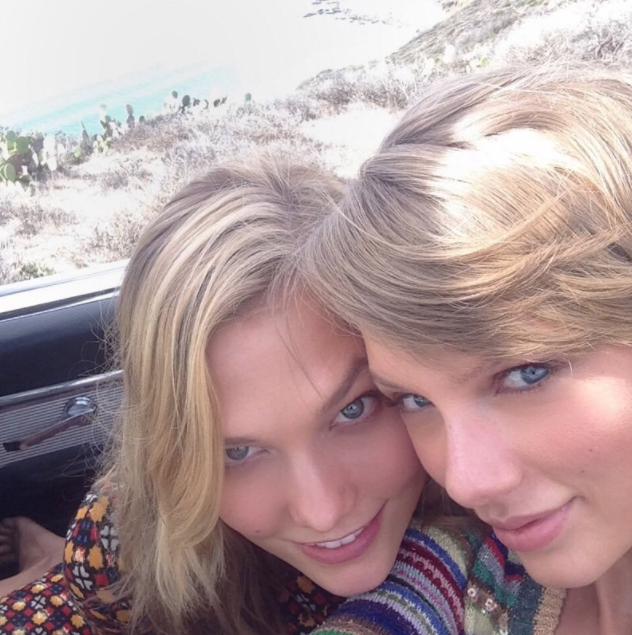 People thought Karlie may have been booted from Taylor's squad after her name was noticeably absent from the "Look What You Made Me Do" shirt.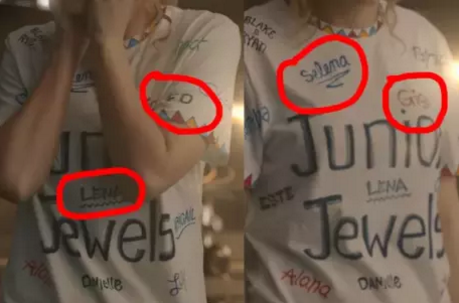 Then Karlie captioned this Instagram "Swish Swish," which many thought shaded Taylor. (It's a lyric from Katy Perry's alleged diss track about Taylor.)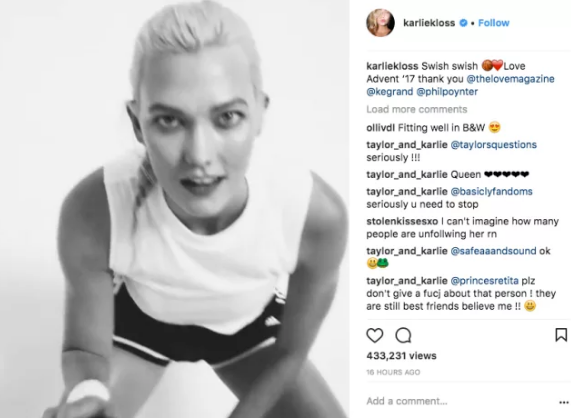 But in a recent interview with the New York Times, Karlie Kloss was asked about the rumors that she and Taylor are no longer friends.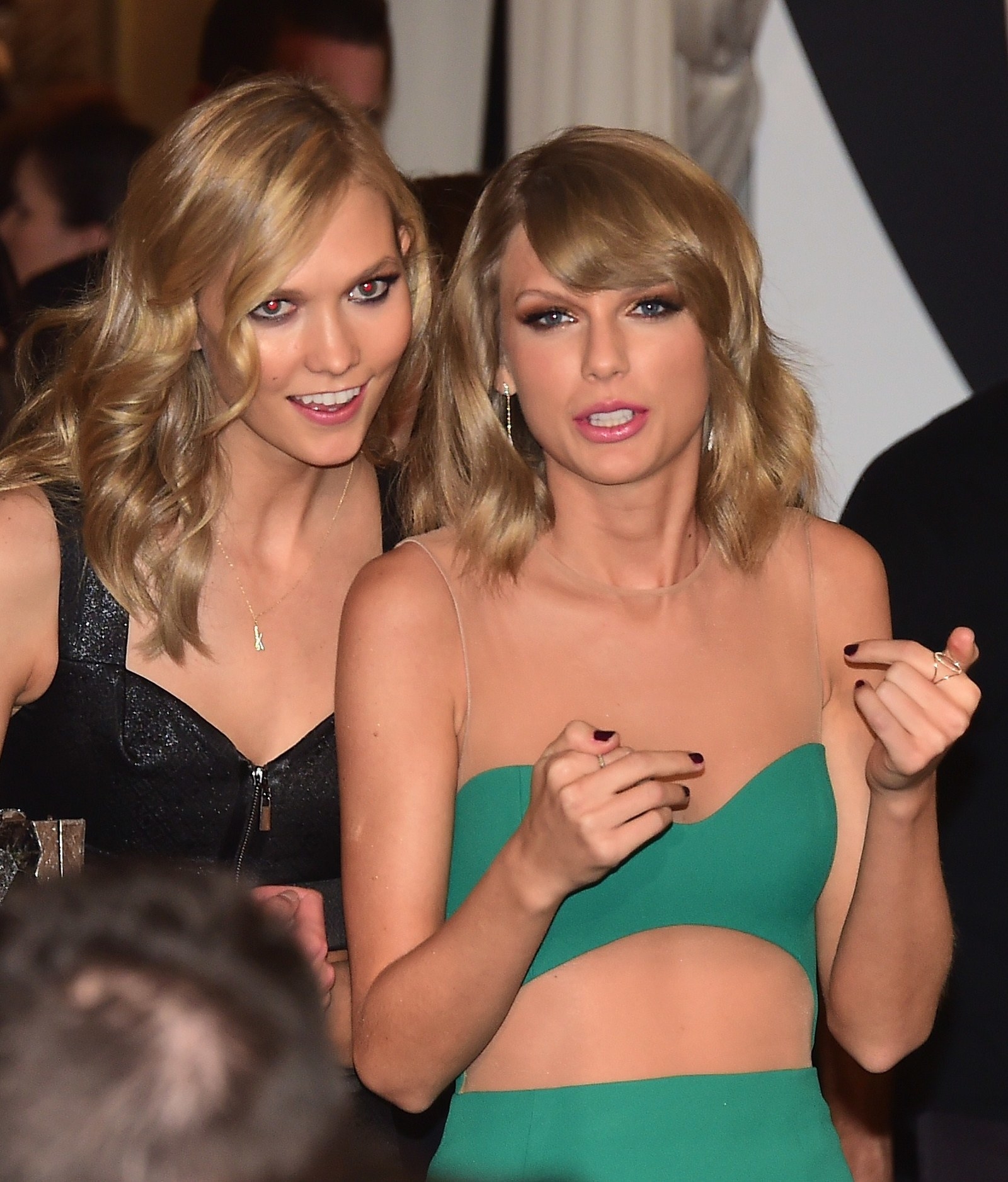 According to the interview, Karlie confirmed that she and Taylor are "good friends" and "talk frequently."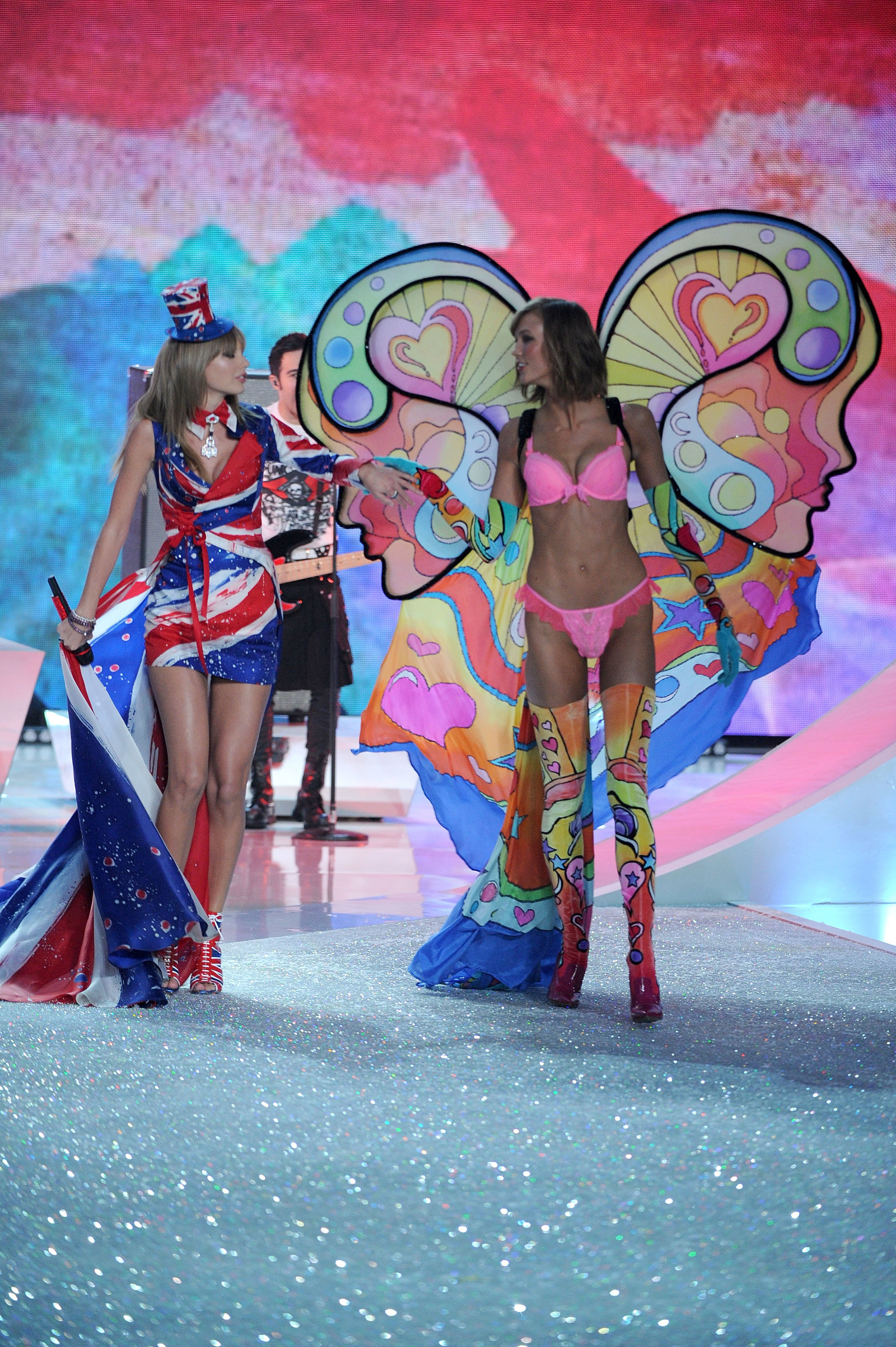 "Don't believe everything you read," Karlie added. True. 👏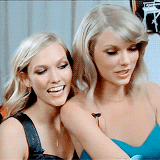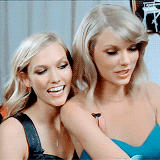 Looks like there are no comments yet.
Be the first to comment!