So, let me sum up 2018 Kanye for ya real quick. He doesn't have an Instagram.

And he doesn't use Twitter.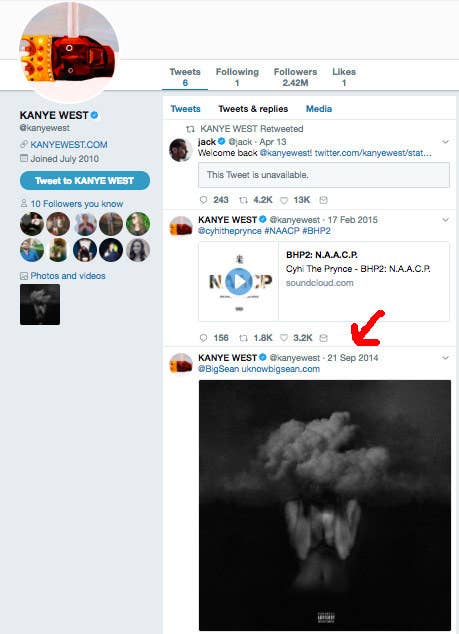 Well yesterday, he came back for a second just to throw some shaaaaade at Nike.
Yep! So, Nike is releasing their updated monarch sneaker, which looks like this: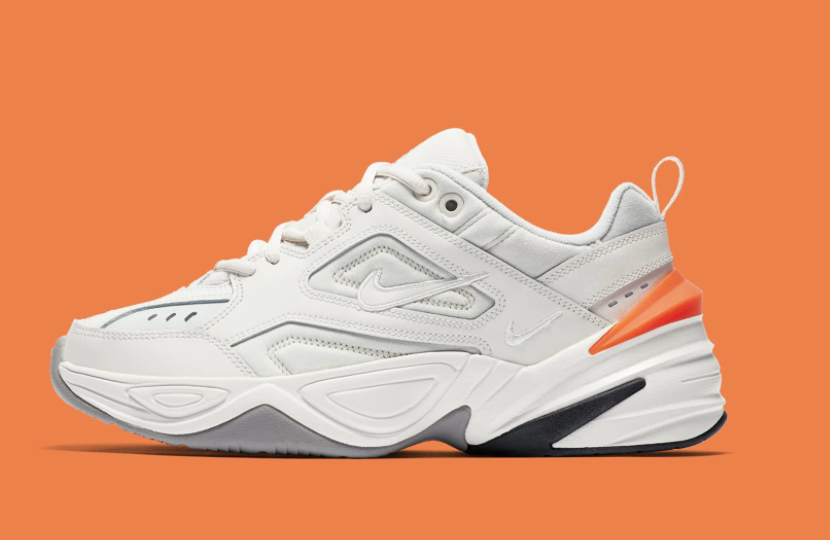 And Kanye thought they looked pretty similar to his YEEZY 700 shoes, seen here:
So, he tweeted this now-deleted tweet, insinuating that Nike copied his YEEZY 700 shoe.
Even Jack, creator of Twitter, welcomed Kanye back!
Ok, back to the shoes. I mean, I definitely see some similarities??? They both have thick, raised midsoles (yes, i had to Google "parts of a shoe" to use that word).
But, I feel like Nike is a shoe legend and has made a bajillion types of shoes and would never copy?? Ya know?
Idk, do you think Nike was a little ~inspired~ by the success of Kanye's YEEZY shoes? Or do you think it's just a similiar-ish-looking shoe? Lmk in the comments!