17 Hilarious Reactions To Justin Bieber's Old House
"It looks like if Amazon made a community college."
Because the internet is the most random place on earth, Justin Bieber's old house is trending after people discovered it looks like a blender, humidifier, and other items.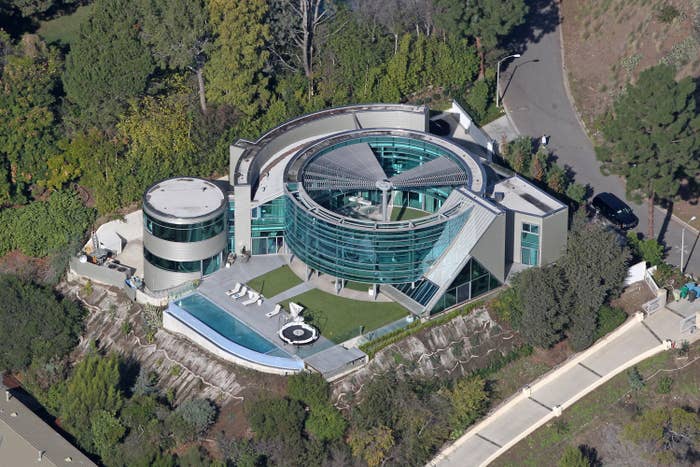 Here are some hilarious tweets of people cracking jokes about the mansion.
1.
2.
3.
4.
5.
6.
7.
8.
9.
10.
11.
12.
13.
14.
15.
16.
17.
What are your thoughts on the house? Honestly, unpopular opinion: A mansion is a mansion, and I'd happily quarantine there for the time being.