Heard was ordered to pay her ex-husband $15 million after the jury found her guilty of defamation for her "I spoke up against sexual violence" opinion piece in the Washington Post.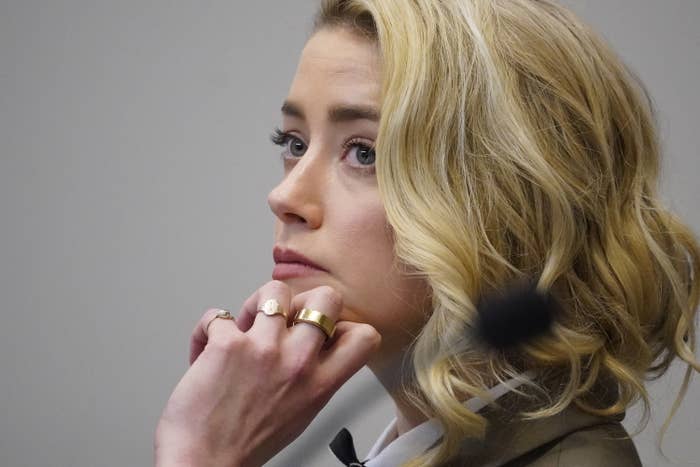 The trial was televised, and both Depp and Heard had audio recordings of each other, which made for almost daily viral moments and fodder online. Essentially, a lot of the trial was discussed, critiqued, theorized over, and examined on social media.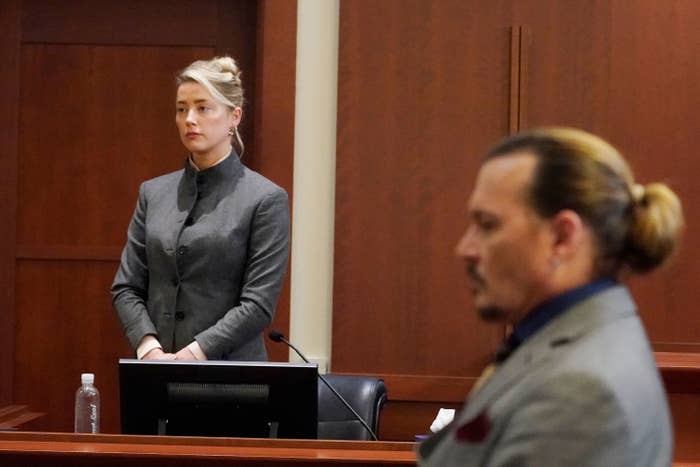 And since the verdict, both Depp and Heard have not returned to socials, besides their post-trial statements — until now.
On Tuesday, Depp created a TikTok account, which was verified by the platform.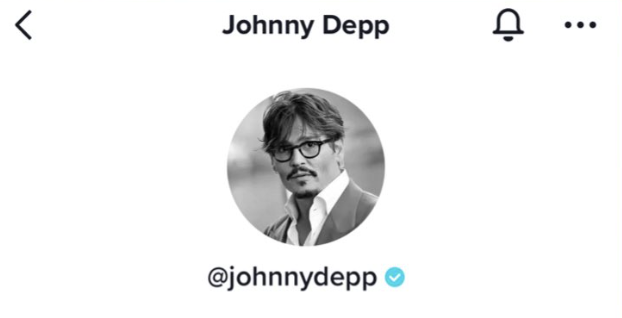 "To all of my most treasured, loyal and unwavering supporters. We've been everywhere together, we have seen everything together," he captioned the video.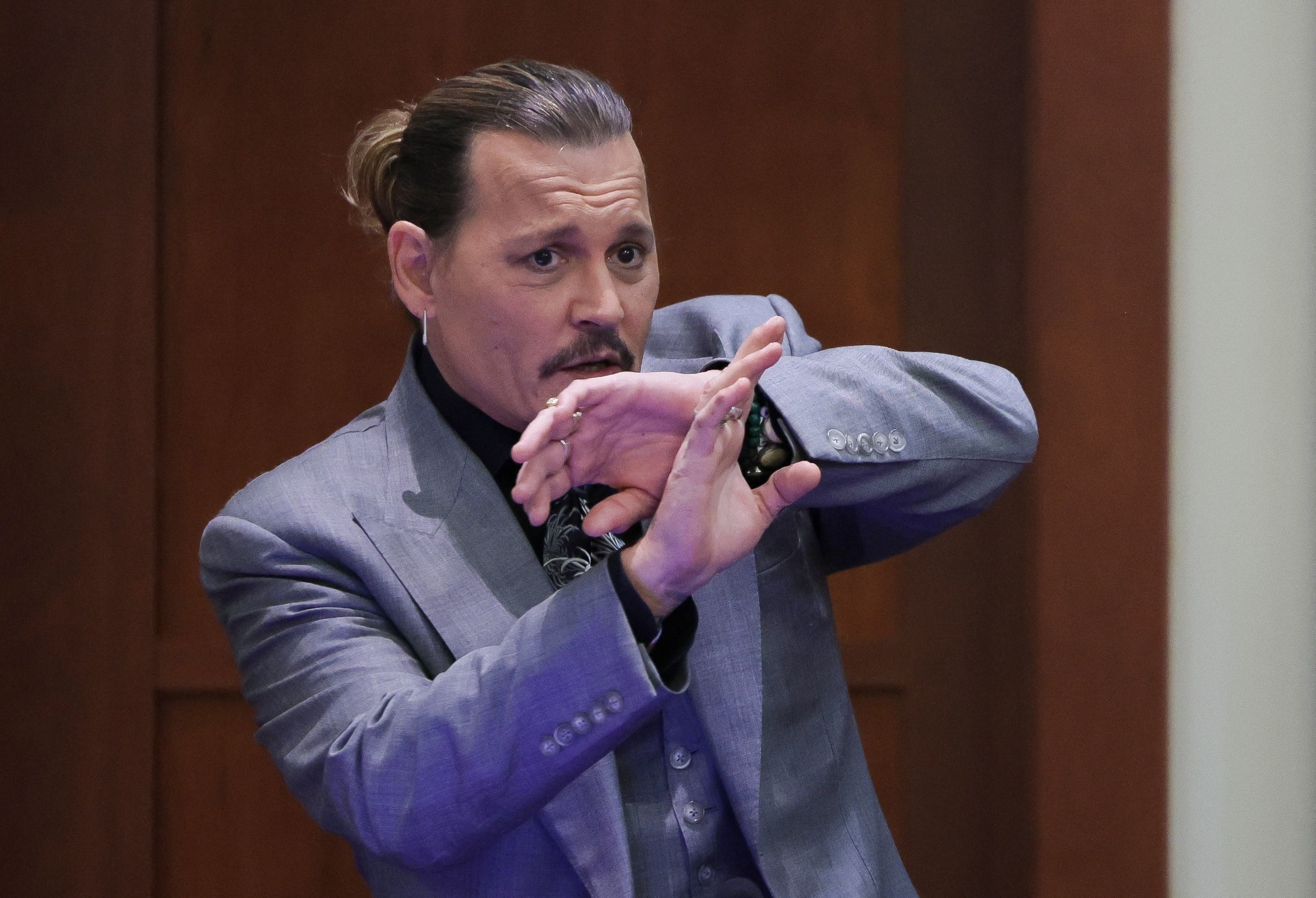 "We have walked the same road together. We did the right thing together, all because you cared. And now, we will all move forward together."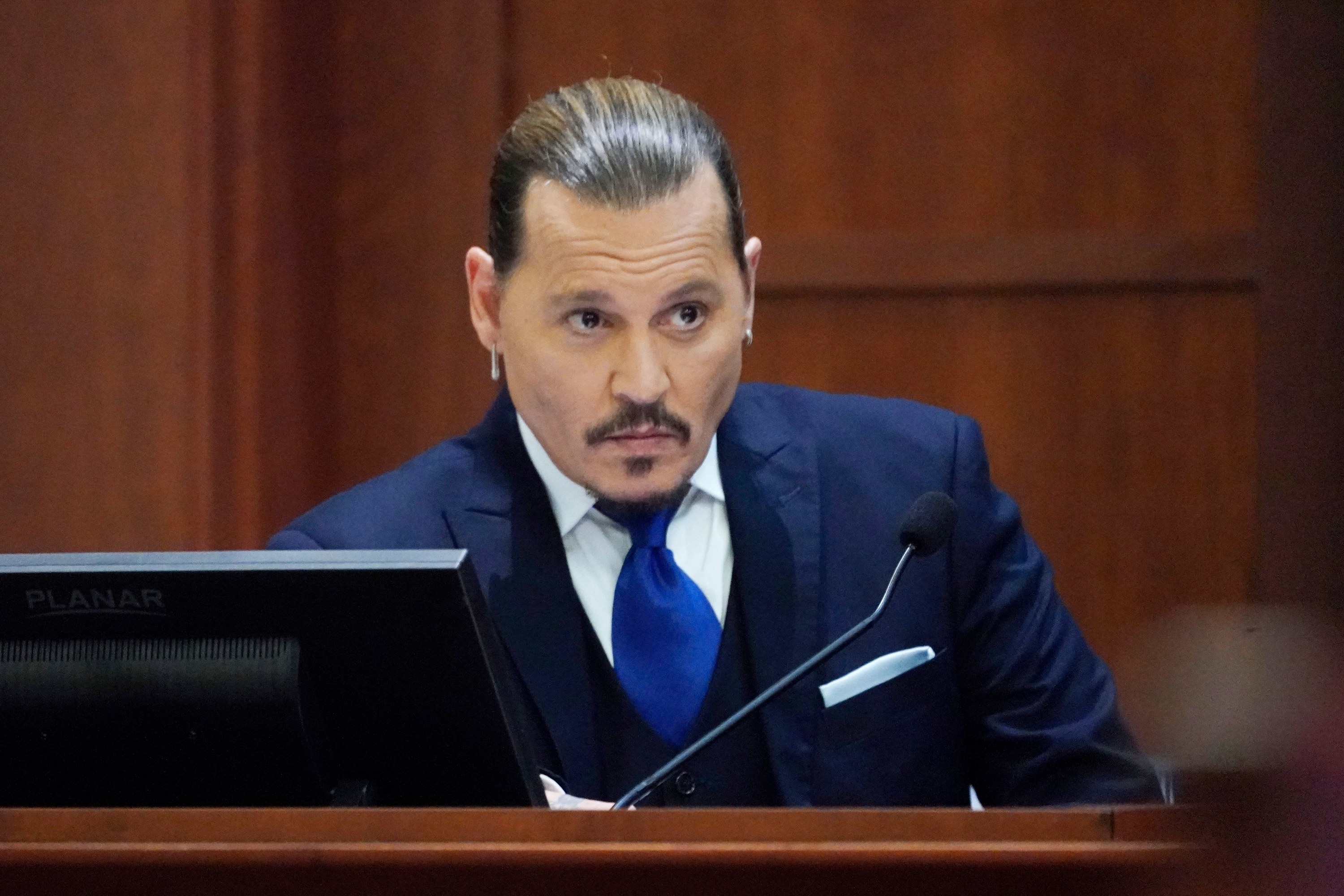 "You are, as always, my employers and once again, I am whittled down to no way to say thank you, other than just by saying thank you. So, thank you. My love & respect, JD."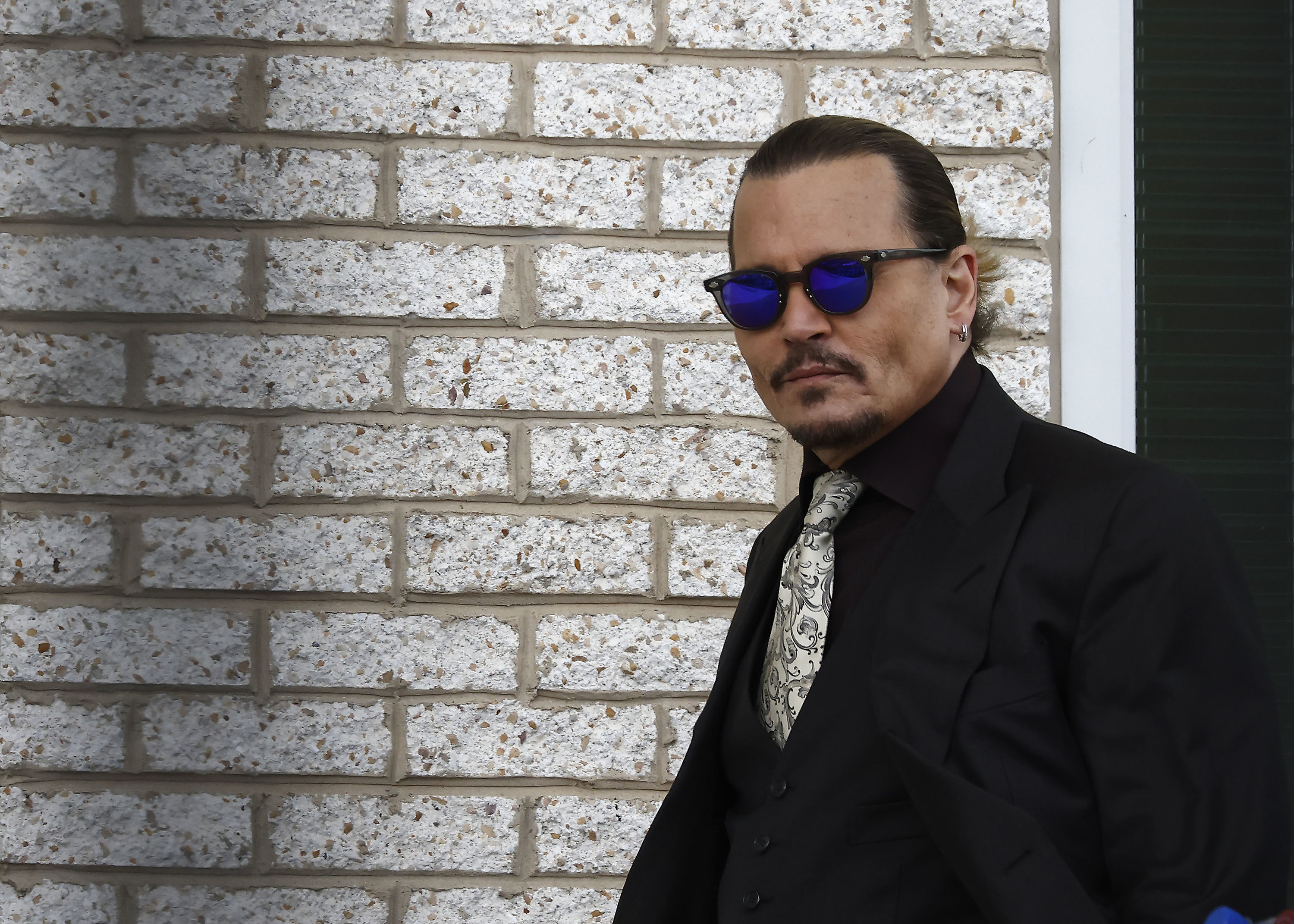 Within an hour, the video had over 2 million views.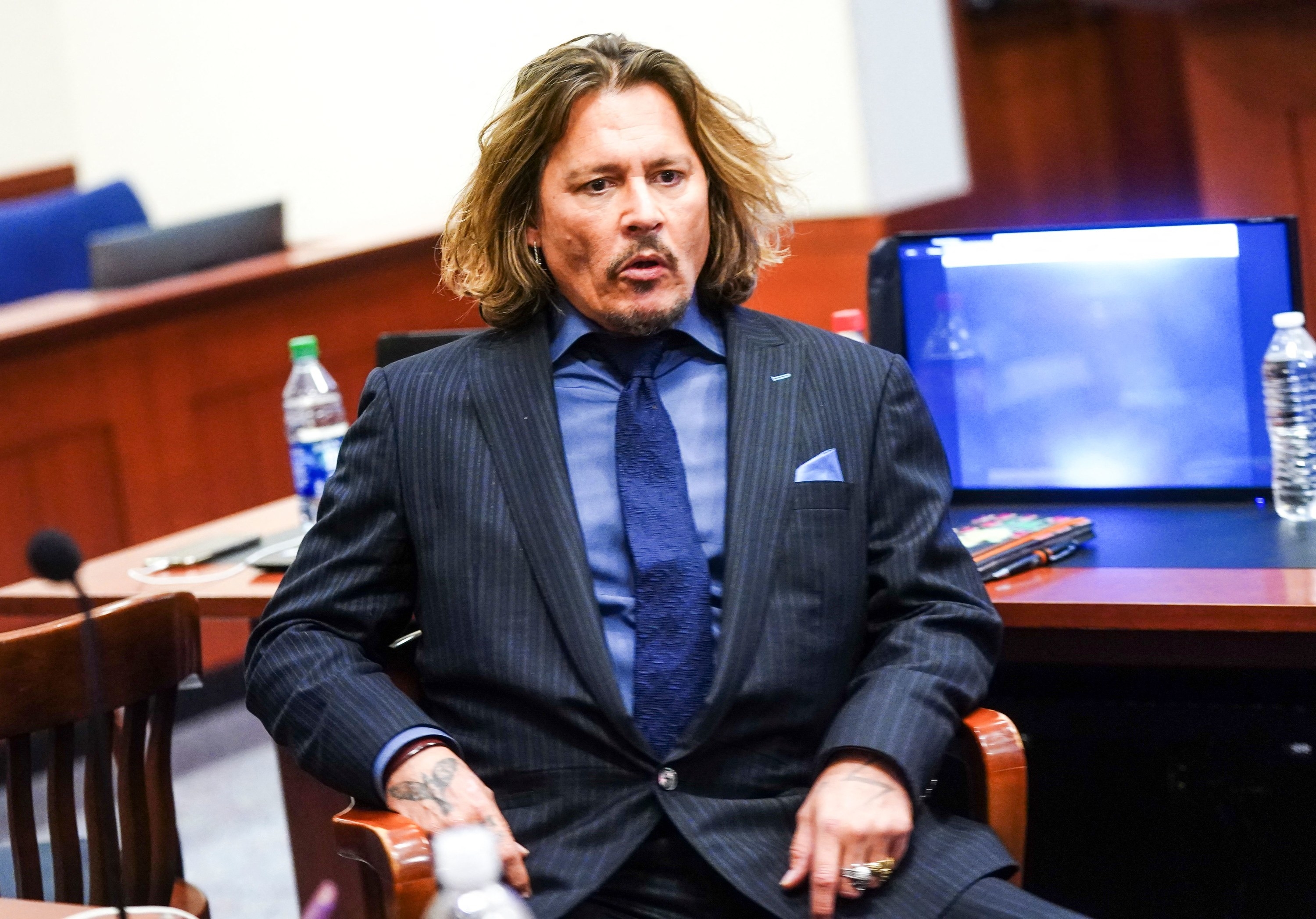 It's important to note that TikTok is the platform where Depp received most of his support, and also where Amber Heard was heavily mocked and ridiculed.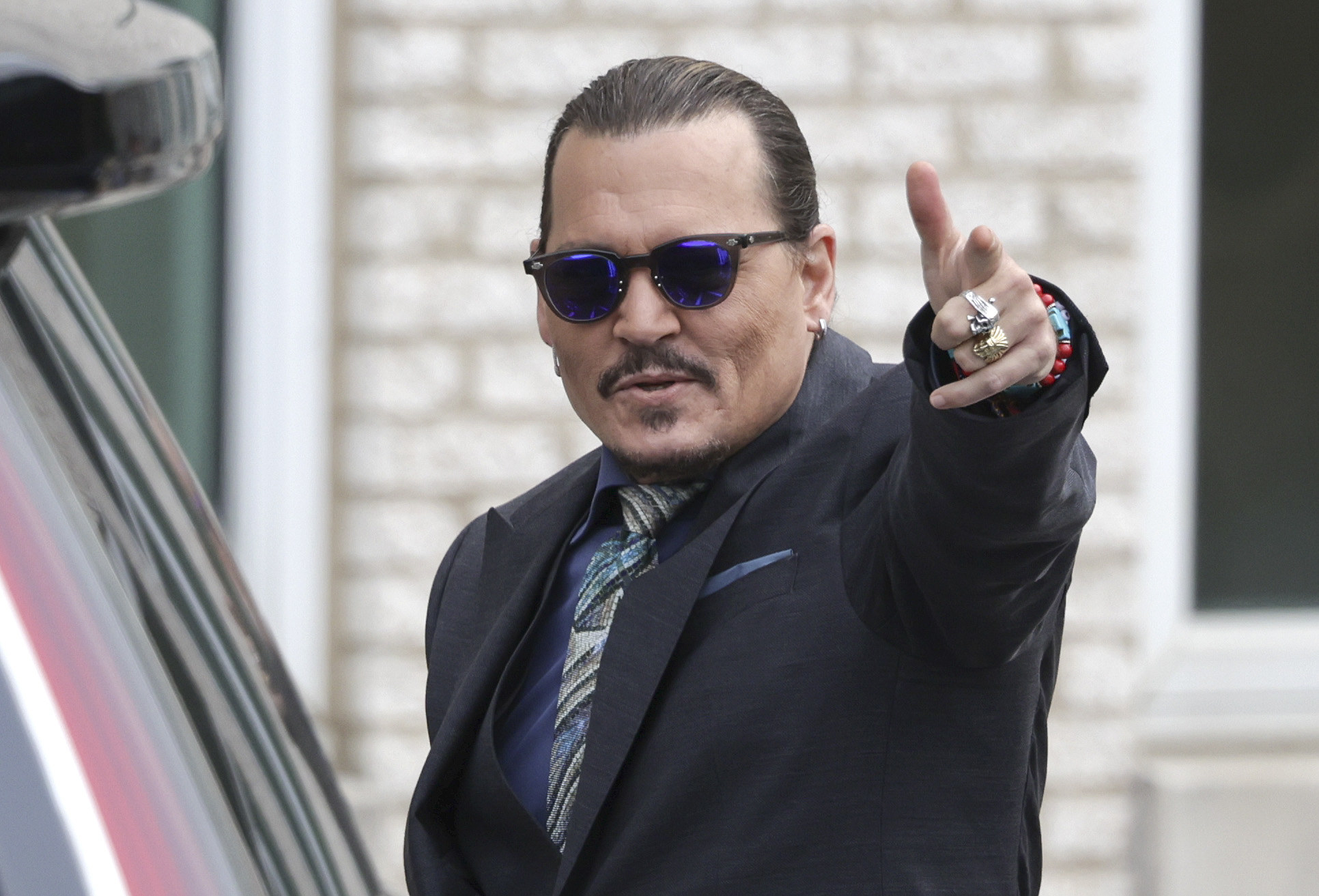 Amber has yet to comment on the trial since her post-trial Instagram statement.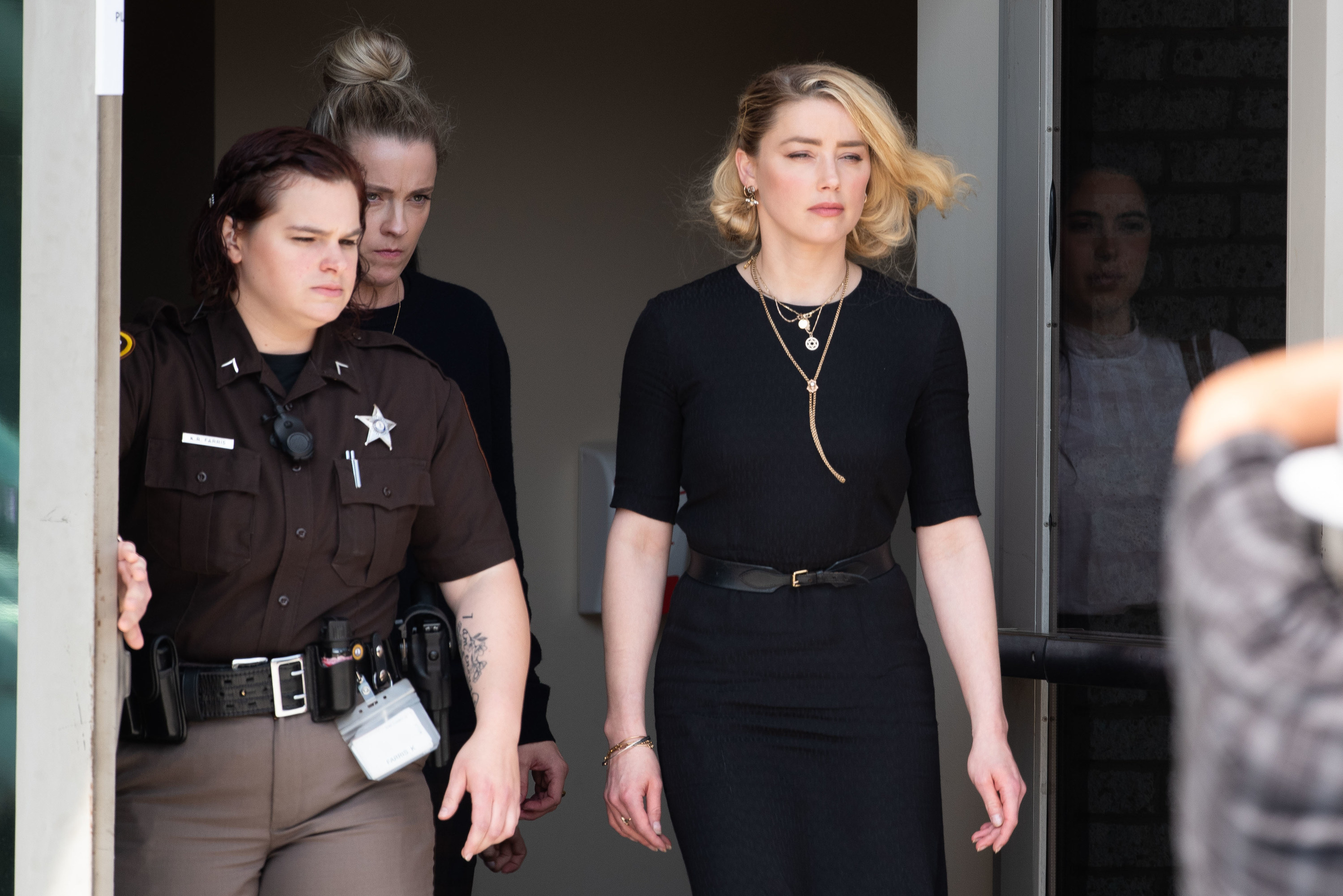 "I'm sad I lost this case," Amber wrote. "But I am sadder still that I seem to have lost a right I thought I had as an American — to speak freely and openly." You can read the full statement here:
If you or someone you know is in immediate danger as a result of domestic violence, call 911. For anonymous, confidential help, you can call the 24/7 National Domestic Violence Hotline at 1-800-799-7233 (SAFE) or chat with an advocate via the website.